Over the weekend, many Twitter users weren't happy to find that cannabis-related search terms like, "pot, marijuana, cannabis or weed," yielded zero results. Twitter has received criticism in recent years for not doing enough to protect its users from harassment. In an effort to make things right, the company rolled out its new "sensitive" filter to reduce these incidences. But many took issue with the changes, claiming that cannabis use is a very important policy issue that shouldn't be subjected to unfair censorship.
Some did 'pass the drug test'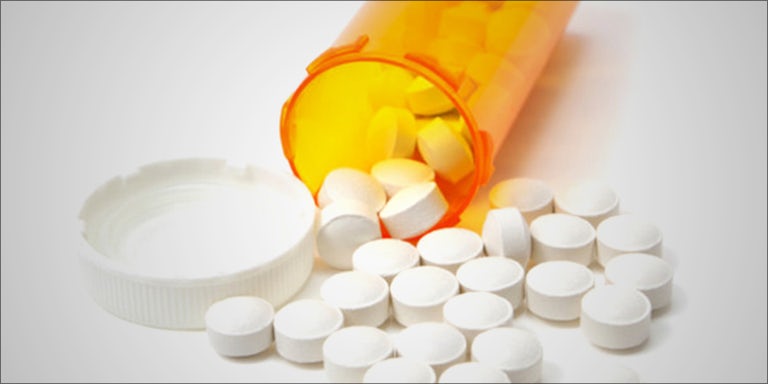 Given the medicinal properties and research in support of cannabis, many twitter users were offended that weed related search terms were prohibited at all.
Especially when prescription related terms with harmful side effects like, "opioids" or "OxyContin" yielded results as normal. Illicit drugs like, "heroin" and "meth" also returned with normal results.
Blazed and confused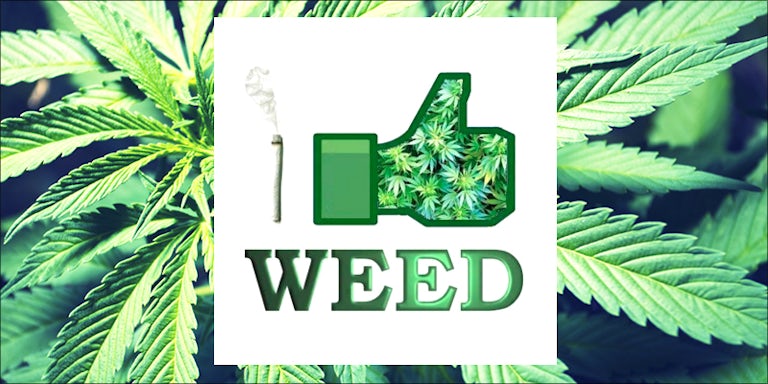 Twitter isn't the only social media giant to filter out cannabis-related content. Both Facebook and Instagram have deleted content, photos and dispensary pages that revolve around cannabis use.
Consistency is an issue when it comes to censorship on social media platforms, leaving many confused about where social media stands on the issue as a whole.
Tons of cannabis information is circulated on social media, so it will be interesting to see if social media companies can strike a balance when protecting its users and allowing for freedom of expression.
Though many found the prohibited search term issue to be annoying, Twitter does allow its users to remove these sensitivity filters if they so choose. This is performed by searching for the "forbidden" term then clicking the settings menu where "Hide Sensitive Content" can be unchecked and saved.
Twitter gets it right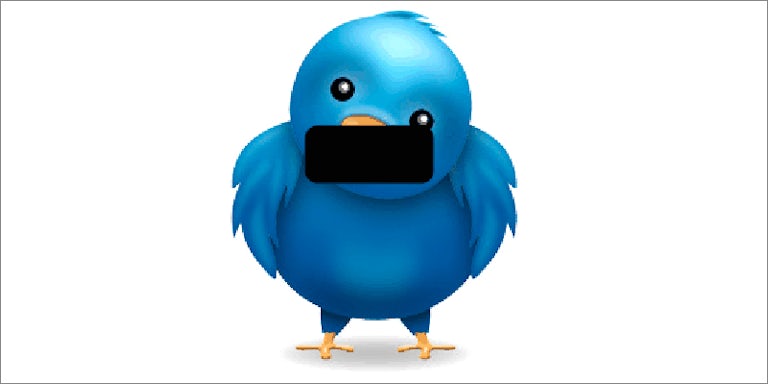 Better yet, Twitter did remove the search terms from its sensitivity filter within a few days. Marijuana, weed, pot, etc. are now yielding all the results that they had before.
This is based in part on a change.org petition to stop censoring pot. The petition was widely circulated and had received over 500 signatures within a mere 3-4 days.
Cannabis activists are happy with the reversal. They frequently use the platform to educate, inform and update many users around the world. Back on March 1, Twitter announced new filtering changes knowing that they'd be a work in progress.
A spokesperson for Twitter, Ed Ho stated that,
We're learning a lot as we continue our work to make Twitter safer – not just from the changes we ship but also from the mistakes we make and of course, from feedback you share.
It's good to know that social media giants remain open to changing their cannabis-related policies. After all, universal acceptance of cannabis use depends heavily on these outlets.