Walmart is yet another major corporation that is showing interest in putting cannabis-infused products on its shelves. The Canadian arm of the multi-billion dollar business stated in an e-mail interview that, while no concrete plans have been made yet, the company is interested in the cannabis space.
"As we would for any new industry, Walmart Canada has done some preliminary fact-finding on this issue, but we do not have plans to carry CBD products at this time," said Walmart Canada Spokeswoman Diane Medeiros in an e-mail interview with Bloomberg.
CBD is the non-psychoactive cannabinoid in cannabis that has been proven to provide a multitude of medical and health benefits. Thus far, a number of large corporations—from beverage to makeup brands—have expressed interest in CBD as a way of testing the appeal of the cannabis market among their consumers.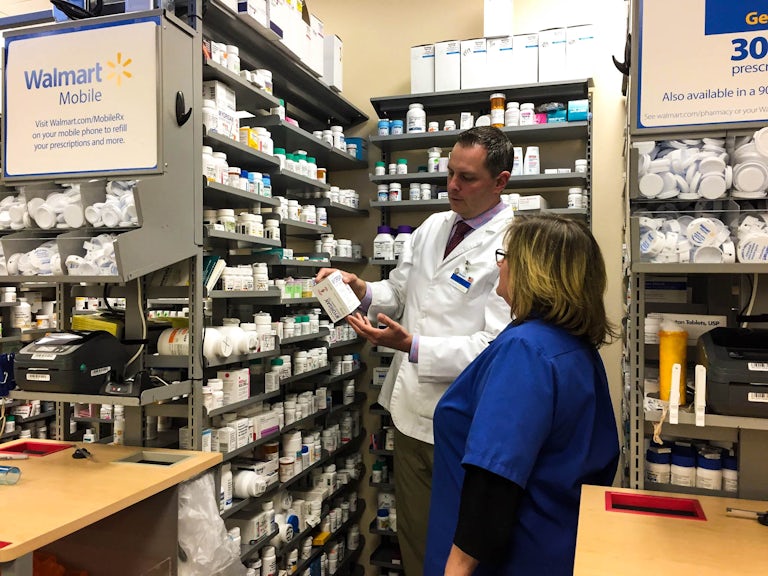 Walmart's statement comes at a crucial time for cannabis in Canada, as the nation legalized cannabis on October 17, making it the first G7 country to legalize cannabis entirely.
As Forbes reports, Walmart has already decided to include a soil mix for home-growing in their extensive online product collection.
Walmart's announcement echoes other outsider companies who have expressed interest in the cannabis space. Over the past month, both PepsiCo. and The Coca-Cola Company have signaled that they're considering entering the industry.