Want to become an instant marijuana mogul in Washington state? Here's your chance. You just need $50 million, and you'll own the state's two biggest retail chains in a "joint" deal.
Risky business?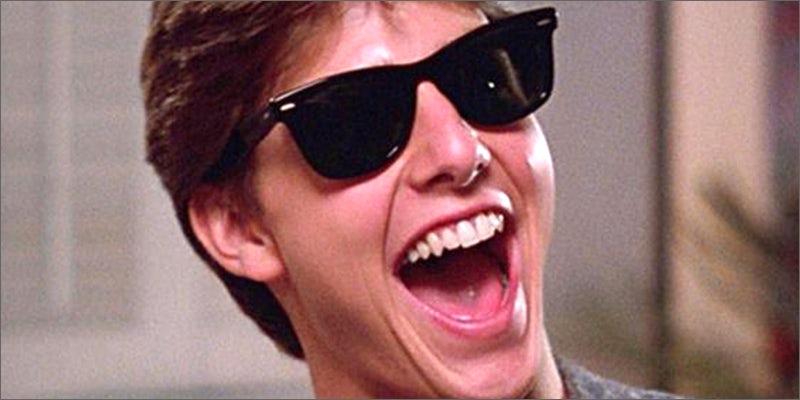 The #1 and #2 cannabis retail chains in the state last week announced they were up for sale as a package deal, Uncle Ike's owner Ian Eisenberg confirmed to HERB.
Ramsey Hamide, who owns Vancouver-based Main Street Marijuana, and Eisenberg, who owns Uncle Ike's, have three storefronts apiece. They're offering up the combined six shops for the hefty $50 million price tag.
The period of uncertainty represented by the incoming Trump administration is certainly one major factor in the decision to sell. With virulently anti-cannabis Attorney General nominee Jeff Sessions as the top law enforcement officer in the land, all bets could be off. Meanwhile, Trump's statements have been all over the map.
But another "why now" factor, Eisenberg told us, is the likelihood of out-of-state investors being welcomed into the state's retail cannabis industry.
With multiple bills in Olympia to open the I-502 market up to out of state ownership the timing seems right. The Republicans seem hell bent on allowing out of state ownership of cannabis business and crushing our fledgling cottage industry, the timing sort of feels right to put our feelers out.
Main Street and Uncle Ike's combined in 2016 to bring in total retail sales of more than $64.8 million. (The numbers are according to 502data.com, which uses data from state government.) About $34.4 million of that comes from Main Street and $30.4 million from Uncle Ike's.
Their closest competitor, New Vansterdam, based in Vancouver, Washington, had sales just over $20.6 million in 2016, according to the site.
Rules for out-of-state investors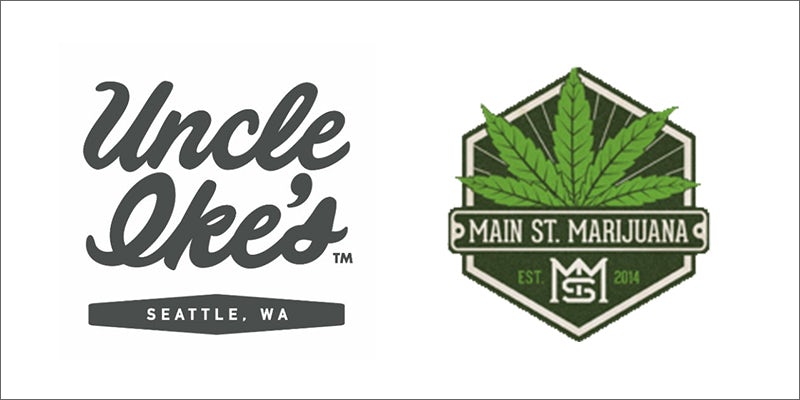 Under current I-502 rules, anyone who invests any funds in a Washington state-licensed marijuana business is required to have been a state resident for at least six months, according to marijuana attorney Hilary Bricken at Above The Law.
That means out-of-staters have only been able to participate in the state's legal cannabis market by providing property to licensees (as landlords), by selling or leasing of equipment to licensees, or by providing consulting services.
Those who favor the idea of opening up Washington's cannabis market to out-of-state cash say that such a move would make capital more readily available. Cannabis businesses, of course, need investment money in order to grow and compete.
Some other states with legal markets are more relaxed about allowing out-of-state corporate investments. We're told Washington needs the same to "remain competitive."
What this could mean, though, according to those of a more cynical bent, is that what little hope mom-and-pop boutique-style entrepreneurs have of surviving could go up in smoke. Their efforts to establish viable businesses could be all but extinguished by opening the floodgates to big corporate money from out of state.
Even those in favor of opening investment to out-of-staters have acknowledged the need for restrictions to ensure that big corporations with big money aren't allowed to dominate the state's cannabis market.