As the cannabis industry matures in the world's largest legal cannabis market, California, growers will soon be borrowing from the wine world and establishing cannabis appellations.
In the wine world, appellations are more or less the geographical regions where wine is grown and labeled after. You probably already know a few wine appellations, like Champagne or Chianti, which are named after regions in Italy and France. These appellations are also defined by specific regulations and laws that ensure the wine lives up to a certain standard of quality.
But for cannabis, these appellations might be called Mendocino or Humboldt—regions in California that have long acted as the breadbasket of cannabis for the country. These specific regions are especially conducive to cannabis growing due to their temperate climate and fertile soil. And like wine, using these appellations may allow growers to market their products to consumers looking for artisanal or high-end cannabis.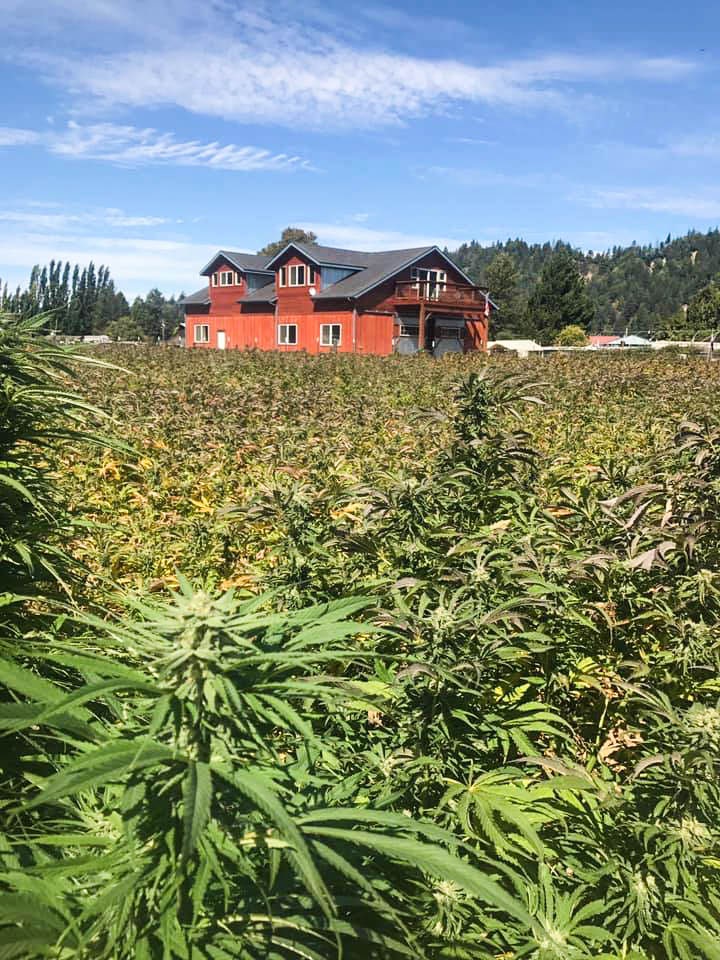 In the Golden State, the California Department of Food and Agriculture (CDFA) is planning to officially establish these appellations by early 2021. A representative from CalCannabis Cultivation Licensing, the governmental agency responsible for licensing and regulating cannabis cultivation in California, told Forbes that they are already working on establishing cannabis appellations.
This month, the CDFA has been getting in contact with cannabis growers for consultation on how to structure and organize appellations for cannabis. They will then use that information to draw up the regulatory framework that will establish the appellations.
Already, another organization called Mendocino Appellation Project (MAP), from Mendocino County, has begun to do this on their own, and has even drawn up nearly a dozen potential appellation regions in the county.
This may help to give smaller, artisanal growers a leg up on branding, compared to large-scale cannabis businesses that grow their product in warehouses. It may also help to stimulate cannabis tourism, similar to how wine regions attract visitors looking to tour the facilities and do tastings.