Dispensaries have been evolving alongside the social opinion of cannabis. Today, they range from boutique shops where "budtenders" walk you through the product line, to fluorescent-lit clinics where medicinal use is emphasized.
How will they continue to grow and evolve to accomodate the innevitable continued growth of the industry?
Vaporizers of all shapes and sizes will line store shelves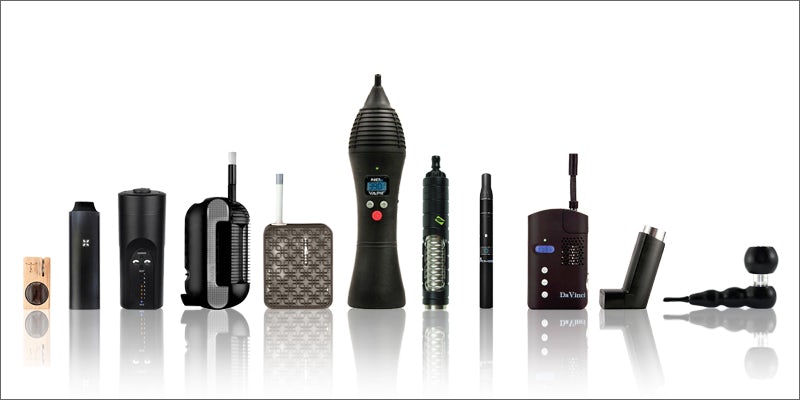 Vaping is a cheaper and healthier alternative to smoking, and the industry is really starting to heat up. Users can choose from a variety of smart, discreet models that are being introduced, and with so many choices at every price point, there's something for everyone.
You'll see more women inside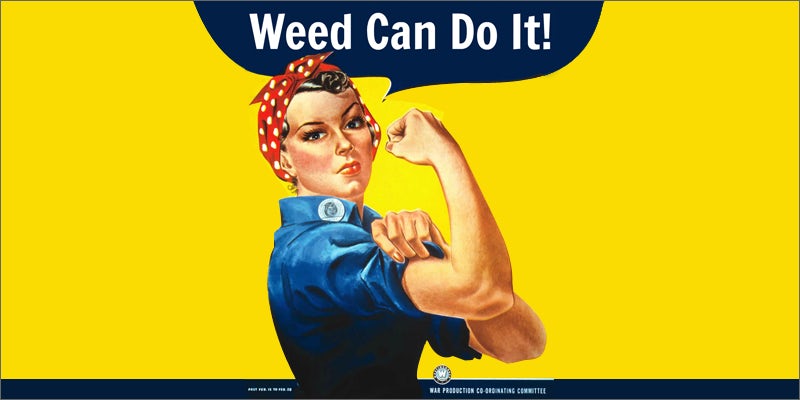 According to a survey by Marijuana Business Daily, women hold 36% of leadership positions in the cannabis industry — well above the 22% average for US companies in general.As the political and social stigma against cannabis continues to fall, you'll see more ladies shopping for Mary Jane."When I opened in 2004, only 10% of our patient base were women," says Aundre Speciale, director of Cannabis Buyers Club Berkeley and owner of two medicinal marijuana dispensaries in California. "Now, it's getting close to 50–50. That to me is so incredible."
Dispensaries will offer a variety of brands like any other retailer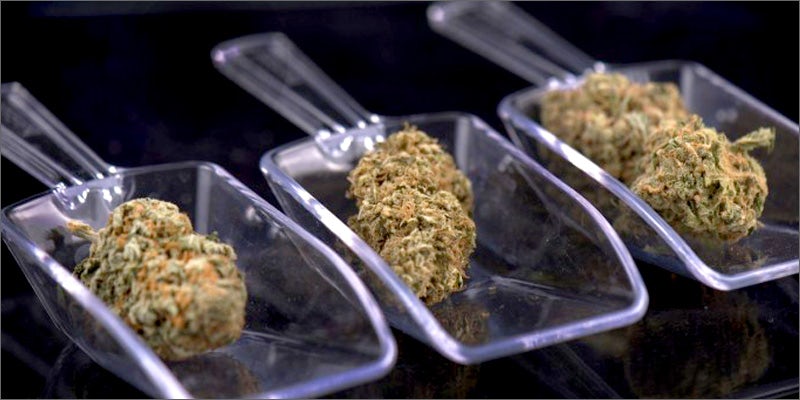 Dona Frank, founder of California dispensary chain Organicann believes that dispensaries in the future will offer a more retail-like experience, stocking a variety of inventory with unique branding. San Francisco-based delivery service Flow Kana, for instance, already labels each container of bud with the farmer's name.
As consumers demand more transparency and variety in marijuana product, dispensaries will move away from the current trend of dispensaries receiving product from farms, package it using dispensary branding, and assign the strains arbitrary names in an effort to tickle customers' fancy. "You don't want to eat a steak every single day," explains Frank, "you want to have a variety, and that's the way cannabis is. You want to have a variety of different types of smokes, flavors, and experiences."
Display cases will be more selective with visible products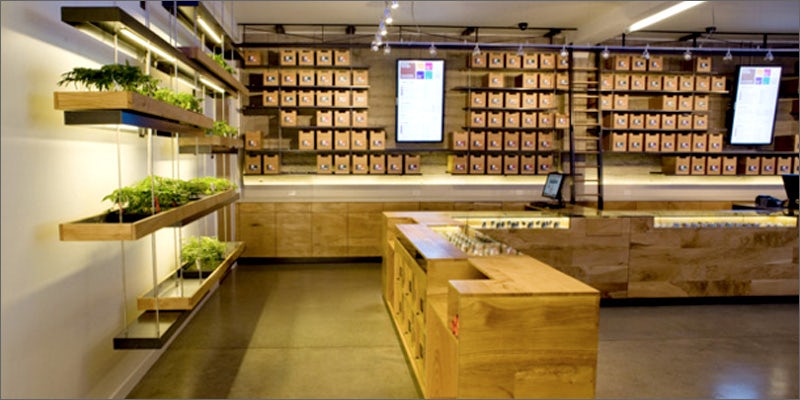 With a greater variety of product in stock, dispensaries will have to rethink the layout. "Display cases won't be able to hold all of the products that are out there," Aaron Justis, president of Los Angeles-based dispensary Bud and Roses, said at the Dispensaries 2020 panel at New West Summit. "You're going to see that change tremendously."
San Francisco-based Sparc, named the "Apple store of dispensaries" for its sleek design, uses a model others will likely follow- encasing products in oak tables and benches scattered throughout the store.
Dispensaries may double as classrooms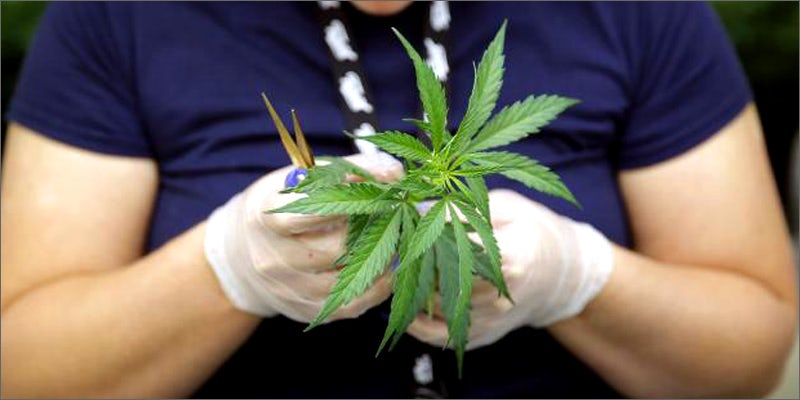 At Los Angeles-based dispensary Bud and Roses, owner Justis and his "budtender" employees, hold classes to familiarize patients with the shop's inventory.
"The more you educate your patients, the more they're going to ask about your product," Justis says. That curiosity can translate to better sales.
Dispensaries may, down the line, offer classes on products, consumption, cooking, and more in an effort to better inform patients — and reel in revenue.
Tech will take over the customer experience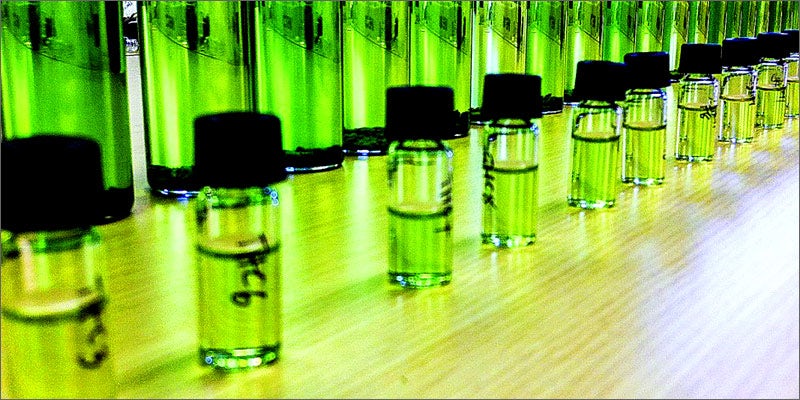 In the future, we'll see the industry catch up to consumer technology. IPads and tablets will be scattered throughout dispensaries so customers can read up on a strain's strength and intended effect. Digital overhead displays might announce new product and deals. As weed delivery startups like Meadow and Eaze blaze a trail in the mobile space, we'll see more dispensaries come out with apps, so customers can create appointments and check their purchasing history in just a few taps.
There might be no dispensaries at all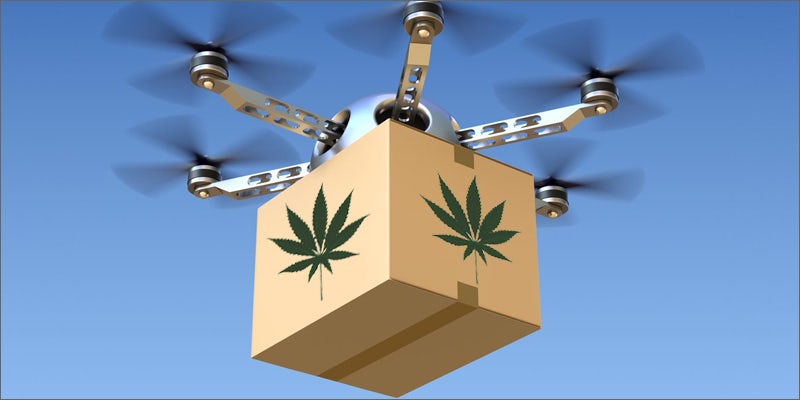 Dispensaries in 2020 will most likely be smarter, more diverse, and more transparent than the shops we know today. But according to one industry expert, they might also start disappearing."The concept of a store dispensing and retailing one thing is absurd," says Michael Steinmetz, founder of Flow Kana. "I think that concept is really going to change."
Steinmetz forecasts his company may one day open pop-up locations called "inspiration centers," where customers can buy products, but also engage in art, social discourse, and education.
What do you think the future of dispensaries is going to look like? Share your story with us on one of our social media accounts or in the comments section below.