As the cannabis industry in the United States booms, it has continued to attract big-name investors. Whoopi Goldberg's cannabis company Whoopi & Maya, based in California, announced plans to expand their products into Colorado in a new partnership with RMZ Colorado. This growth marks the first foray of the company into a multi-state operation.
Whoopi & Maya is a medical-marijuana company and collaboration between the comedian and award-winning edibles maker Maya Elisabeth specifically to provide treatment for menstrual cramps.
Whoopi Goldberg is emphatic about the benefits cannabis offers women suffering from menstrual pain.
"Every woman's periods are different, and the effects can vary from month-to-month," Goldberg told me. "We want to give women an alternative to over-the-counter one size fits all pain medication by offering something that is specifically designed to alleviate menstrual pain."
The line includes tinctures, topical rubs, and edibles, among other products. RMZ Colorado, a cannabis-infused product manufacturer, added the Whoopi & Maya brand to their wellness-centric lineup that includes Verra Wellness and ioVia.
Don Novak, CEO of RMZ Colorado, is enthusiastic about introducing the line of products to the Colorado market. "We're definitely a health and wellness brand; I couldn't be more thrilled to have a product that's targeted such an underserved part of cannabis."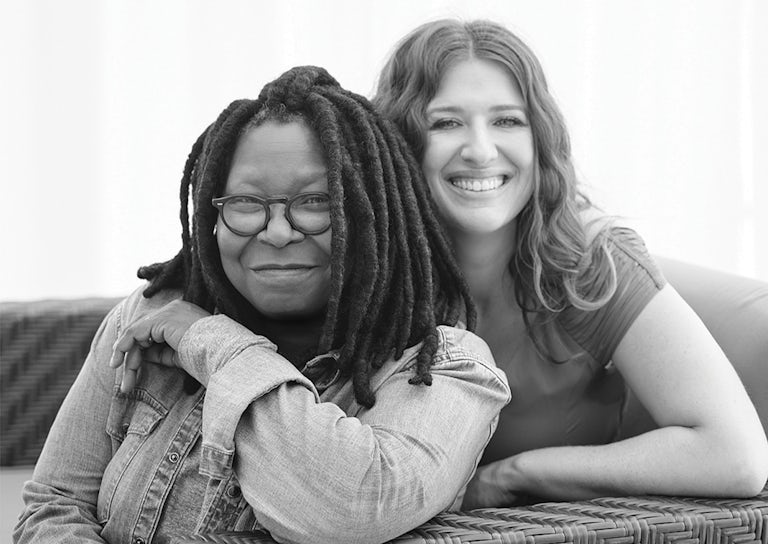 Although Forbes most recently valued the marijuana industry in the United States at 7.7 billion dollars, brands rarely expand beyond state lines because of inconsistencies with regulations. Because cannabis is still classified as a Schedule I drug federally (the same classification as heroin), the difficulties facing any company looking to do anything that would attract the attention of Attorney General and marijuana antagonist Jeff Sessions are vast. Consumers feel the effects of this—it's why you can't buy marijuana products with a credit card or can't even ship cannabis between two states where its recreational use is legal.
Twenty-Nine states and the District of Columbia have legalized marijuana in one form or another, but each of those states has different levels of allowed usage and even more complicated regulatory policy. Even within states, regulations and licensing varies from county to county; across the 58 counties within California, there are four different kinds of regulations with some counties allowing or banning some combination of cultivation, manufacturing, and retail.
Past the complex policies, many of them are contradictory or provide no protection for the manufacturers and distributors of certain products. In California, distributing edibles is legal, but manufacturing edible products are not. California's lack of packaging or edible regulatory policy has given birth to the wild west of edible production but provided obstacles for companies looking to expand into new markets.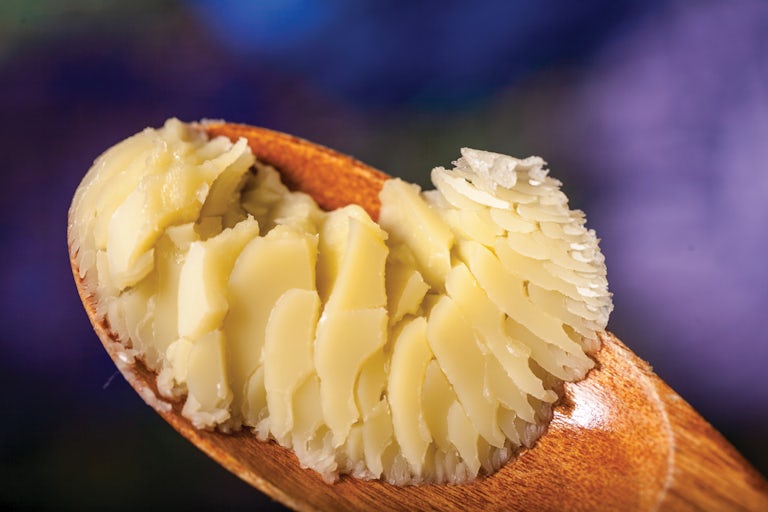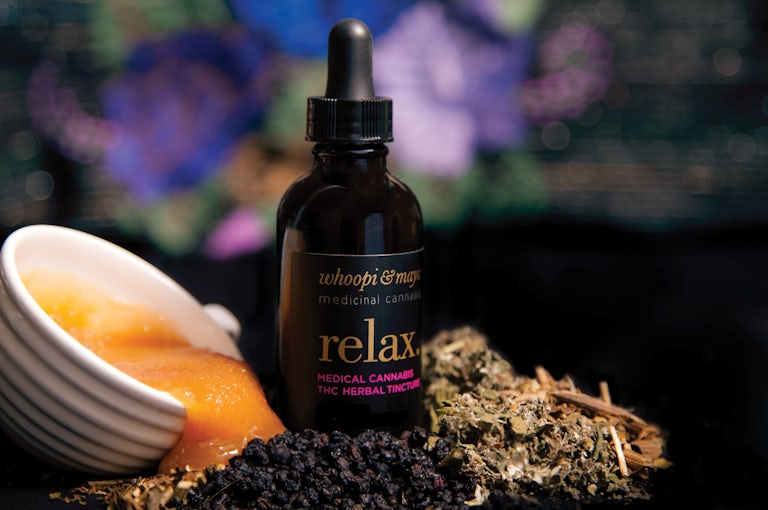 In looking for a strategic partner to expand into Colorado, Maya Elisabeth, the mastermind baker and "formulater" behind the Whoopi & Maya products looked for a company that could handle all the bumps in the regulatory road. "They already had their sourcing figured out, and they were already operating under a standard of quality that was in line with ours, so it worked out," she explained. When pressed on the specifics of regulatory policy, she referred to her colleagues' expertise at RMZ.
Navigating this landscape was the most challenging part of making the partnership work, Don Novak told me. "Colorado has been in a regulated market for quite some time now, and California is just getting ready to head in that direction, so I mean really it's just coming down to being able to follow the legal structure of what we've got going on here."
The biggest challenge they faced was adapting the packaging to fit Colorado regulations without sacrificing the brand strategy that has given Whoopi & Maya the success necessary for an expansion move.
"Basically you're looking at making it single serving because you can't do more than 10 milligrams of THC per serving on any sort of edible products and you want everything to be child-safe," Novak explained. "There are all the warnings, everything that needs to be on there—the testing requirements have to be on there, the cannabinoid contents, the homogeneity, we've got all the ingredients the non-organic ingredients that come all the way from the flower, that are used to grow the flower, that are used in processing that flower into oils … All that has to be on the packaging before it gets to the retail facilities. So when you're talking about a thing that's three inches by two inches it's very challenging."
Maya reiterated the challenges with adapting the packaging, looking to the future of regulation in California. "We're definitely going to have to be using different forms of Child-resistant packaging in the future." She also speculated about the need for other California based companies to begin producing individual serving sizes and edibles capped at a 10-milligram dose.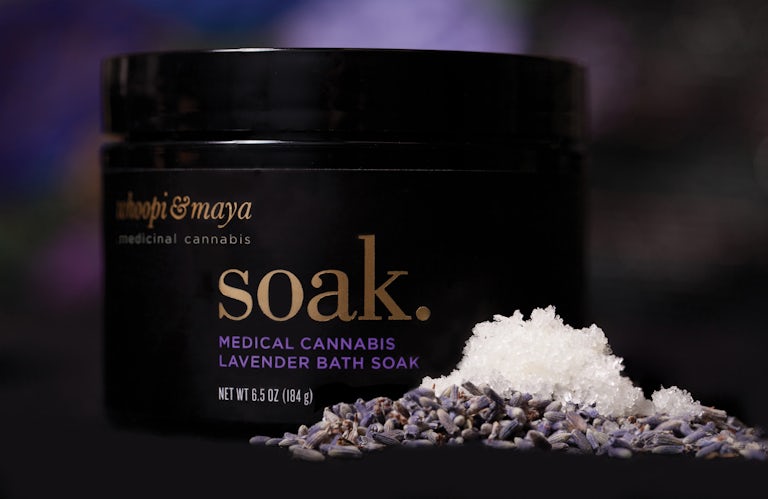 While the Whoopi & Maya product remains identical across state lines, RMZ Colorado did make some changes to the line. In compliance with Colorado serving size requirements, there will be single dose cacao packets available alongside new packaging.  To maintain consistency across state lines, Maya worked closely with RMZ to set up their kitchen and make the product.
Novak said Whoopi & Maya had a "very apothecary approach" to creating cannabis with their heavy reliance on natural herbs and long saturation periods. This approach made it easier to adapt the recipe but highlighted the importance of collaboration in building out the manufacturing end because of how important stability and consistent temperatures are to processing the product.
Whoopi & Maya has navigated the fraught legal landscape to bring their products to women in Colorado and hope to expand beyond in the future.
Whoopi and Maya products will be available in 10 dispensaries throughout Colorado in addition to over 300 dispensaries across California.
Maya is enthusiastic about what the expansion means for women in Colorado, "I'm just grateful to be getting our products to more women and more people that can experience cannabis as a superfood and as a medicine."