Spice has apparently become an epidemic in Anchorage Alaska, and there is a citizen there combating the craze with real marijuana. Spice, otherwise known as K2 is a synthetic form of marijuana that is much more dangerous.
Nicole Crites is offering people real marijuana in exchange for them destroying their spice.
Crites is potentially within the law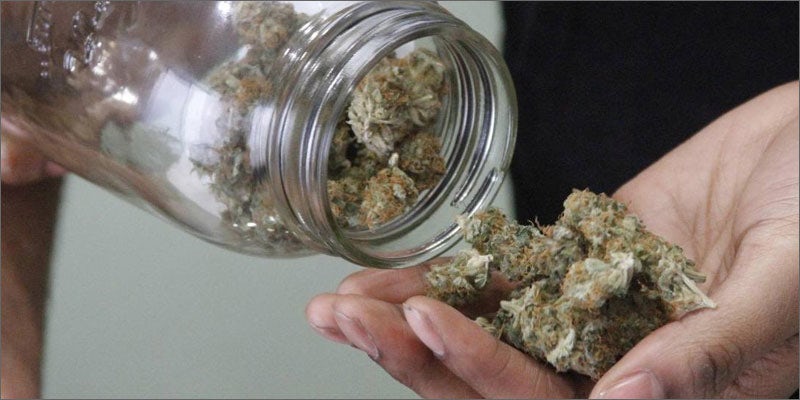 Alaska was the third state in the USA to legalize marijuana for recreational use, so Crites might be well within her rights to run this project. She does not exchange marijuana for anything of value by pursuing this, and she is never in possession of spice.
Despite these two things, the local Anchorage police department wants to bring the legality issue into the awareness of the citizens. The local Anchorage Municipality Attorney believes that she is likely to be well within her rights.
With the financial assistance of her husband, Crites says that she is helping to do something she believes is right.
"Just driving down Karluk Street, any time of day, you'll find people passed out from it. I don't see it addressed by anybody. I don't."
Spice is dangerous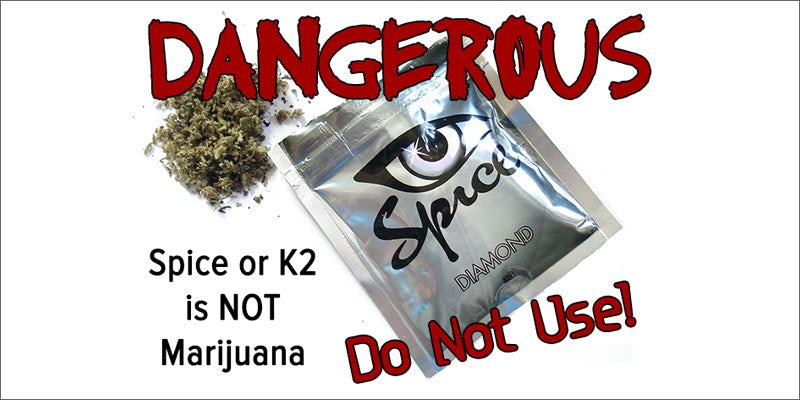 Although spice is advertised as being made out of shredded plant mixture, it actually contains chemical additives in it, too. These chemical additives are responsible for the psychoactive aspect of smoking it.
These chemicals also create a high potential for abuse, which is exactly what has happened over the last five years in the USA. The chemicals that are responsible for this abuse, and which offer no medicinal benefit, are not present in marijuana. There is therefore far less danger of abuse of marijuana, and in the very least offers medicinal benefits to the user.
Is fighting Spice with real marijuana the answer?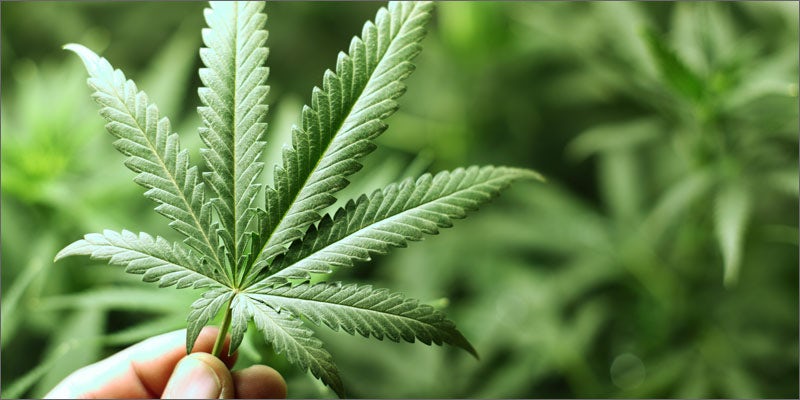 The local Anchorage police department doesn't believe that substituting one for the other is the correct way to combat it, but Crites thinks otherwise. In the last five years, reported use of Spice has skyrocketed.
Spice is dangerous and synthetically produced, making marijuana a far safer alternative. There is no suggestion here that replacing one dependency with another is okay. However, the search through altering one's state of consciousness is valid, and it is better for people to do that through a natural, plant based substance.  Marijuana also happens to have healing, medicinal properties and far less dangerous or uncomfortable side effects.
This method also doesn't encourage those people who do not smoke to take it up. It simply encourages those who are smoking something dangerous to smoke something natural, and probably achieve more desired effects at the same time. Plus, Crites' generosity leaves her gaining nothing financially from the project. She just really believes this is the right thing to do, because weed is better than spice.