Despite being almost half of the workforce, women hold roughly 23 percent of senior roles in companies.
This is not even considering the 31 percent of companies that have no women in senior roles at all. But the marijuana industry is offering gender ratios that are a little different.
In 2015, 36 percent of "executive-level positions" in the cannabis industry were held by women, ranging from 63 percent of testing lab executives to 28 percent of the executives in the investment sector. This does not even take into account the level of female entrepreneurship in marijuana, with an ever-growing number of female-owned and – operated companies. Women are trailblazing in other parts of the cannabis sector too as master herbalists, cannabis attorneys, consultants, and more.
Despite the commonly masculine branding of marijuana operations— with women often appearing only as objects in weed centerfolds or product ads—most female cannapreneurs are optimistic that they'll only become more influential. Jane West, a cannabis powerhouse with her own brand, tells Quartz that "the legal cannabis industry doesn't have the entrenched patriarchal power structures that dominate most of professional life, and the sector is growing fast."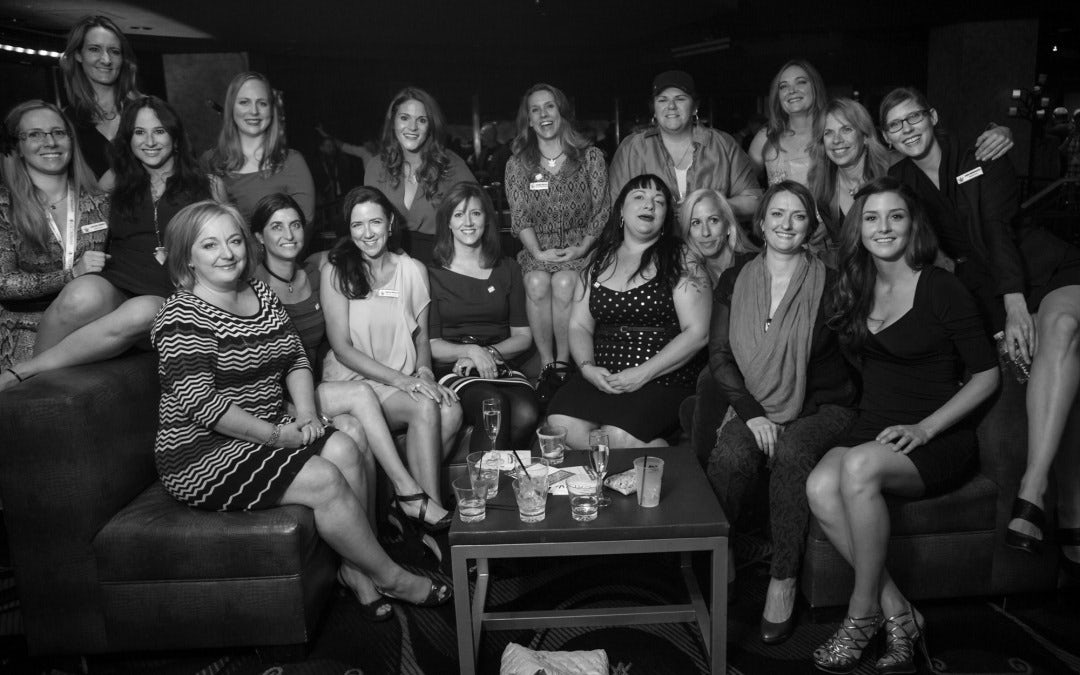 Programs like Women Grow, a professional network that was founded by West and has spread to 45 cities, have emerged to help women find their place within the industry. Female cannapreneurs like Bonita "Bo" Money are also working to ensure that women of color—who have had more difficulty finding opportunities within cannabis than their white counterparts—are not left behind. "Every woman," says West. "Should know there's a place for [her] in the industry."