We've all heard that women entrepreneurs are killing it in the burgeoning cannabis industry. Organizations like Women Grow and a host of others have made strides to ensure that women are both included and represented, from executives on down. With the cannabis business benefitting from exponential growth due to recent changes in legislation, and continual upward trends on the horizon you'd imagine that women's involvement would be on a steady if not sharp rise. Yet, a surprising report by Marijuana Business Daily recently reported quite the opposite: the percentage of women who hold executive positions in the cannabis industry has dropped significantly during the previous two years.
Why is this happening?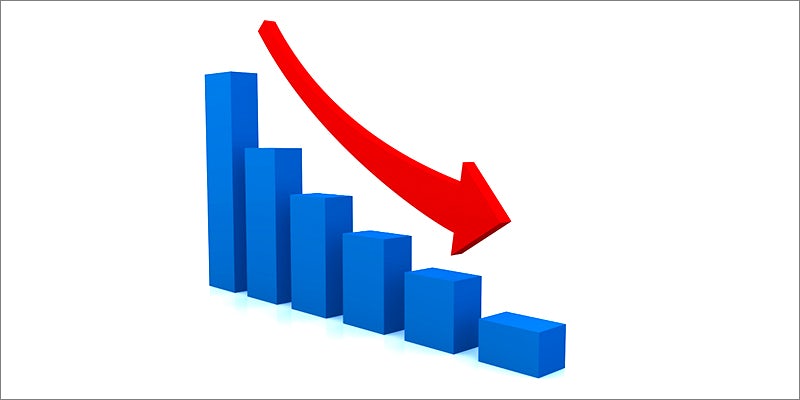 According to Marijuana Business Daily, a survey conducted found that,
Women now hold 27% of executive-level roles in the marijuana industry, down from 36% in a previous survey Marijuana Business Daily conducted in October 2015.
But they maintain that there is "still a healthy edge over U.S. businesses as a whole, where women compromise 23% of executive positions." The survey, conducted this August, took responses from 567 cannabis industry execs, owners, and co-founders.
Marijuana Business Daily attributes the dip to a few factors:
An influx of 'entrepreneurs and investors' have come to grab their piece of the hot industry.
Seasoned executives from other industries are being chosen to head marijuana businesses for the first time.
Costs to set up and maintain marijuana businesses are rising.
It's still a man's world
Marijuana Business Daily explains that the above trends,
tend to favor men, who often have more connections in the investment and finance worlds – which can be more valuable for a company looking to raise money.
Toppling male dominated-industries is a nearly an unprecedented feat, and since the cannabis investment sector is also dominated by men, it could mean that the growing hype about a potentially female-dominated industry might be overblown (at least for now).
But, there's still hope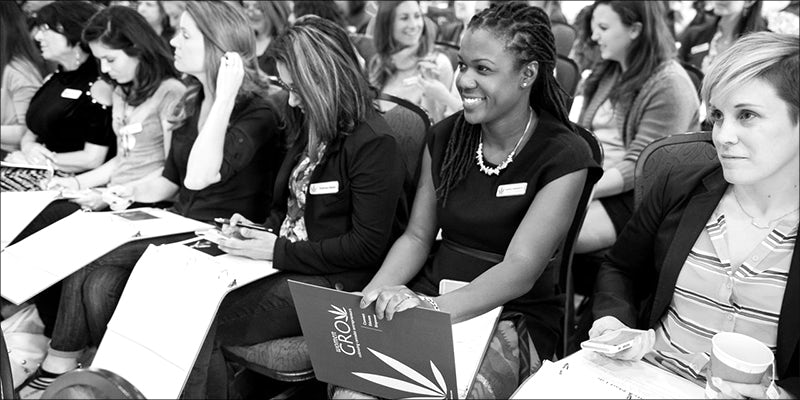 MJBIZDAILY, reports that "women [still] hold a greater share of executive positions in the cannabis industry than all other U.S. industries as a whole." Women also, "comprise 42% of the executive positions at ancillary services companies, for instance, and 35% of medical dispensaries/recreational stores." Each of these accomplishments
Each of these accomplishments is an amazing feat for women that shouldn't be taken lightly. In fact, women should be encouraged to push this momentum forward as the industry continues to expand.
With a booming industry that is breaking new ground each day, it may also be an opportunity to enlist fairer hiring practices, wage equality and extend more investment opportunities to women who wish to get in on the action.