The money dedicated to expanding Michigan's medical marijuana education program, a fund which has been building since 2009, has been spent goofing around – and you won't believe what these cops have been spending the money on.
What's even more disturbing is that barely any of the money assigned to the state for grants was even used, because only four counties applied for grants. All four counties that applied for grants were unable to spend the entire amount they were given, and some of it was blown by cops wasting well needed money on things that simply offer no benefit to Michigan's medical marijuana program.
Where does funding come from?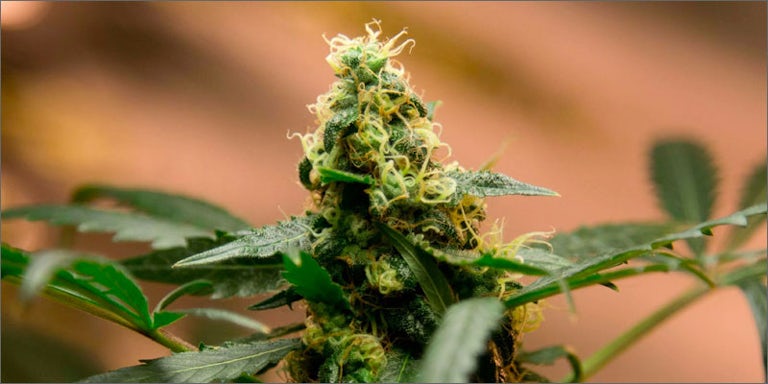 In 2013 the bill was passed that the funding assigned to Michigan's medical marijuana program would be delegated to local law enforcement. The money was specifically assigned to them for the purpose of overseeing Michigan's medical marijuana program, including enforcement of the Medical Marijuana Act, education, and community.
The money is collected from the fees paid by those who enroll to be a part of the state's medical marijuana program. The fund itself has been growing since 2009, when the act was first created, and this year $3 million was assigned to the state for use on the medical marijuana program.
At the time the act was passed, allowing police to manage funds, the people of Michigan state were not happy about it, and the decision was not received well.
Money was spent on trucks, iPads and shirts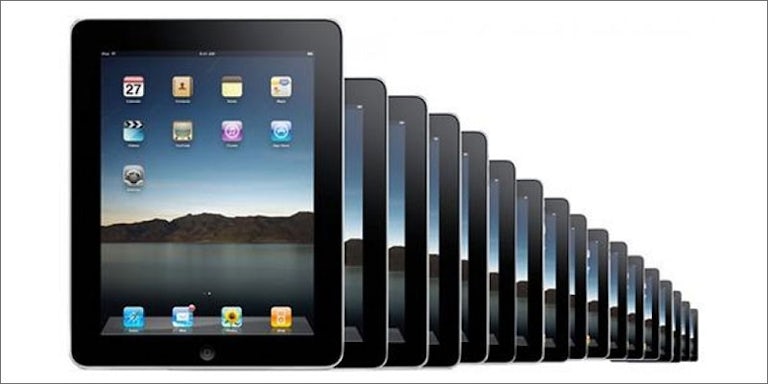 Of all the money that was actually available to the police departments across Michigan ($3 million), only 5.6% was actually distributed among departments. Of that, only 3.9% was actually spent. None of the four departments that applied for grants spent all their money, and they all spent at varying degrees. The grants were available to 83 counties across the state.
Money was assigned to the hours that could be dedicated to public education of marijuana and only a fraction of this time and money was used to investigate issues concerning the medical marijuana program. Instead, the Macomb County spent $33,000 purchasing a truck and trailer to "assist in their investigations".
The Sanliac County Drug Task Force was delegated funds to buy iPads (and pay for their internet fees), to use that funding for flyovers for illegal marijuana grow operations and the purchase of tasers for officers. The purchase of tasers and even iPads is questionable when delegating money to be used for the medical marijuana program.
In any case, the Sanilac Country Drug Task Force did not participate in the flyovers, and spent money dressing up the officers in something fancy to wear for their presentations.
Maybe delegating money to cops isn't the best idea!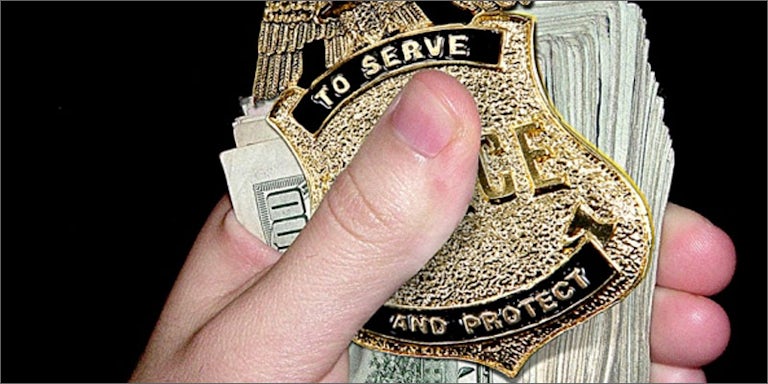 There's no denying the amount of corruption that has occurred with money over the entire history of law enforcement, and it's probably unlikely that the pattern is going to break anytime soon. Maybe Governor Snyder had the right intentions at heart when the bill was passed in 2009 delegating this money to law enforcement,  but they certainly have not done the right thing with it.
It doesn't seem that any of the money that was delegated was actually spent on something that supports a medical marijuana program. None of it was spent on public education and most of it was spent on new toys for police officers.
The Act continues, allowing small local law enforcement access to a medical marijuana fund that they don't necessarily support. It is likely that funding in the future will be dedicated to paying police officers higher wages – although it's incredibly hard to believe that it will support a medical marijuana program.