Many musicians have been jumping on the marijuana industry bandwagon recently and it's no secret as to why. Out of all these musicians, however, it's only fitting that the late Bob Marley and his estate have now entered the scene.
Introducing Marley Natural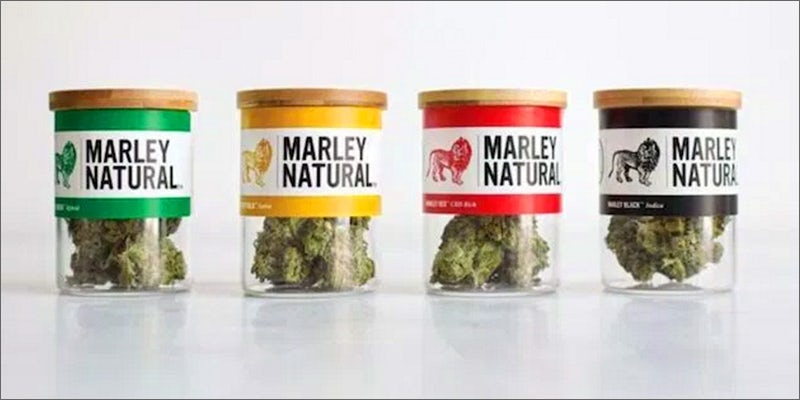 A line of marijuana accessories, including a new band of weed, recently went on sale on February 6th,  in honor of what would have been Bob Marley's 71st birthday.
Marley's line, Marley Natural, will begin by providing cannabis users with four different strains, available in both dry herb and oil form: Marley Gold, Marley Red, Marley Green, and Marley Black.
Marley Green is said to be more of a milder strain and is appropriate for any time use, as opposed to Marley Black, which has the highest THC count out of the four and is best suited for nighttime use.
Marley Natural will initially be sold in a number of medical marijuana dispensaries in California, with plans to reach the rest of the state, Colorado, Washington, Nevada and Oregon later this year. If things go well, and by the looks of it, they should, Marley Naturals plans to go global with their line of products.
Rolling Up A Clean Image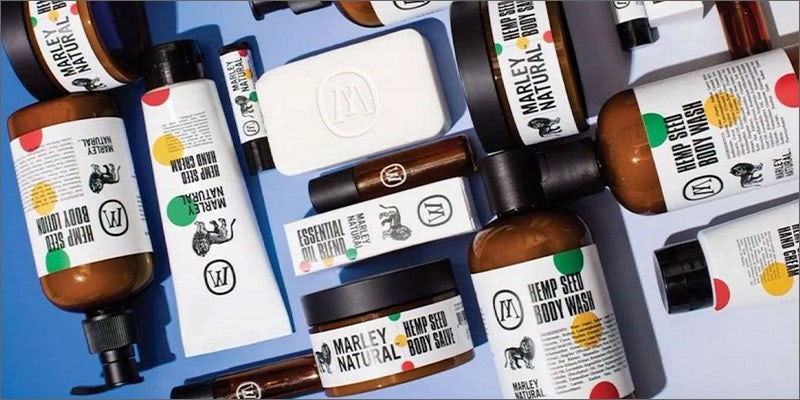 Backed by a Seattle-based private equity firm, Privateer Holdings, Marley Natural isn't aimed at your average college stoner who listens to "One Love" on repeat; it's much more than that. The goal of Marley Natural is designed with the cannabis connoisseur in mind and geared more toward higher-end of the cannabis industry.
"It is extremely important to us and to the family that Marley Natural operates with integrity and a strong social conscience," Tahira Rehmatullah, general manager of Marley Natural stated. "We source our products in an environmentally and socially responsible way, as we believe Bob Marley would have wanted."
Bob Marley's daughter, Cedella Marley, is thrilled to have officially launched Marley Natural. She mentioned that, "We are fortunate to be living during a promising time of positive change, especially with regard to cannabis and how people understand it… My dad would be so happy to see so many people appreciating the natural, healing power of the herb."
There is no doubt that Bob Marley would approve of this new line of cannabis products, if he hadn't already thought of the idea himself, and there is no better way to celebrate the life of a man who truly loved the herb and who used it simply to bring out the good in the world.
Would you purchase Marley Natural marijuana or accessories? Let us know on social media or in the comments below.