The heir of the Wrigley chewing gum fortune, William Wrigley Jr. II, recently announced that he's investing in the cannabis industry. He infused medical cannabis producer Surterra Wellness, which operates in Florida and Texas, with $65 million.
In a recent report by Bloomberg, Wrigley said he hopes to nurture the growth of Surterra using his expertise in brand building and product distribution. He decided to invest in the company after learning about cannabis' medical benefits and popularity on the stock market.
According to Bloomberg, Wrigley anticipates federal laws concerning cannabis will become less strict in the coming years following the FDA's recent approval of Epidiolex, a cannabis-based drug used to treat children with two rare forms of epilepsy.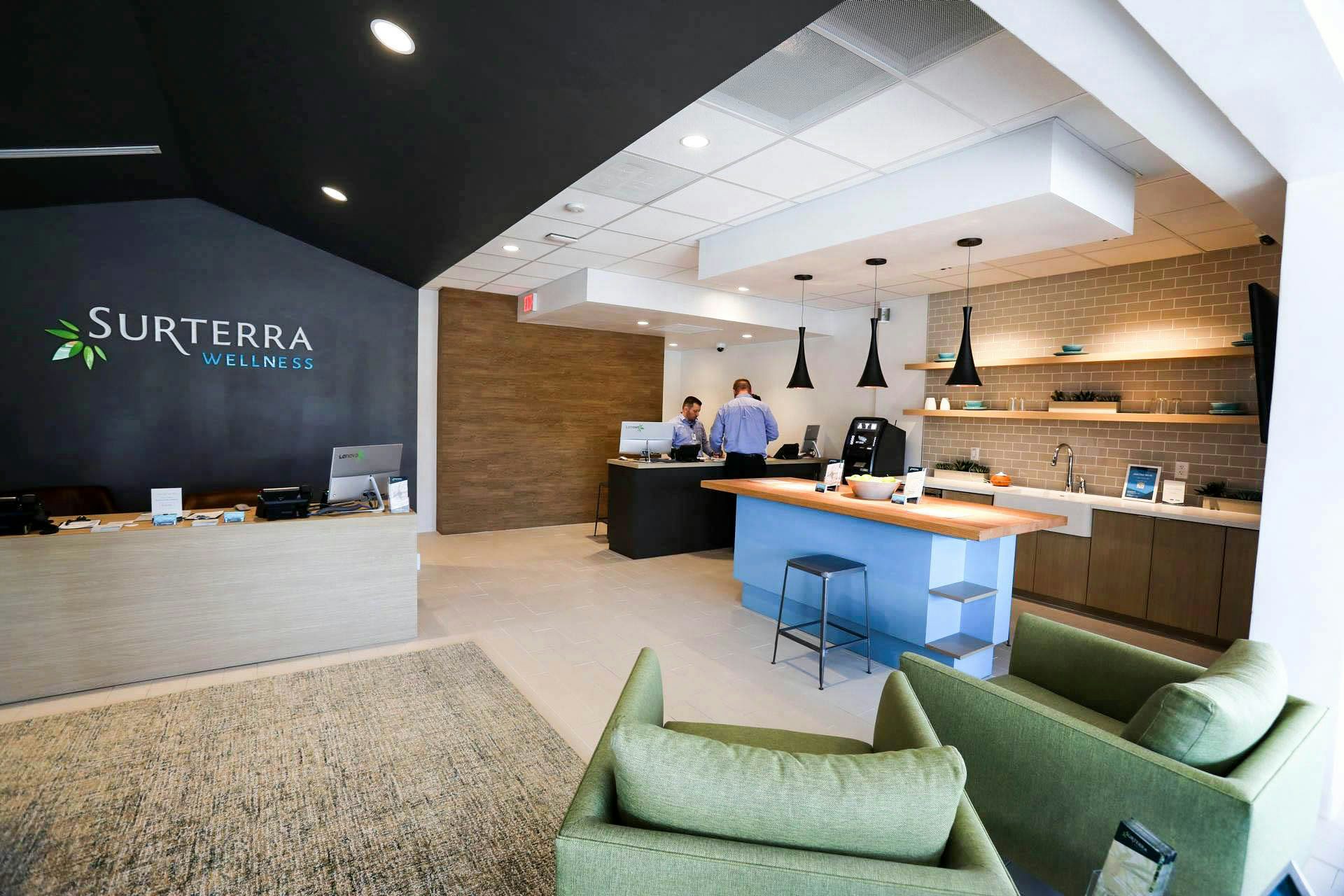 With Wrigley's multi-million dollar investment, Surterra Wellness has now received a total of $100 million in funding from investors. The company currently has ten dispensaries across the state of Florida, and an approved license to sell in Texas.
Medical cannabis is legal in Florida and there's currently an effort underway to get recreational weed legalized in the state in 2020. Texas currently only permits CBD oil for intractable epilepsy, but many of the state's lawmakers are calling for an expansion of the medical program. 
Wrigley's investment in Surterra is his first in the cannabis industry. Wrigley Co. was founded by Wrigley Jr. II's great-grandfather and namesake in 1891. The company was sold in 2008 to Mars Inc.