California paved the way for us all in 1996, allowing cannabis for medical use. Now, 20 years later, some major changes are coming, which will give further legitimacy to the industry, but they won't come without some sticker shock for California cannabis lovers.
The Cost Of An Unregulated Industry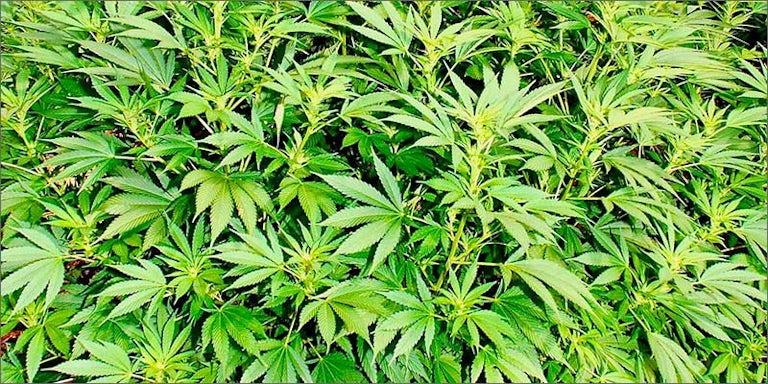 For decades, California has been the center of the cannabis community in the United States. Estimates have previously put 60% – 70% of America's favorite herb as grown in the Golden State. The cost of producing all this cannabis, from both legal and illegal grows, has caused concern for its residents.
According to estimates, legal indoor grows account for about 3% of all electricity use or 9% of household electricity use. Illegal outdoor grows have diverted water and caused damage and pollution in State and National parks, where they try to evade detection. Environmental concerns include the poisoning of animals by rodenticides used to keep large illegal outdoor grows from being nibbled on. Both indoor and outdoor grows use water, lots of water. California has been concerned with the negative effects of illegal grows for some time.
The Price Of Regulation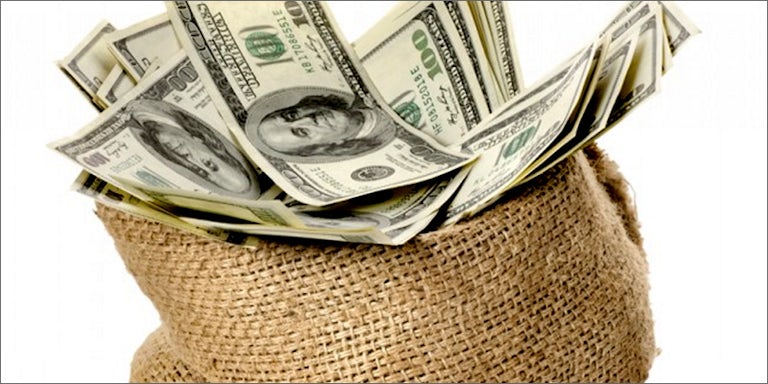 With the passage last year of regulations that will require state and local licenses for medical marijuana businesses, the Marijuana Value Tax act hopes to bring in more than $100 million in new revenue under the new Bureau of Medical Marijuana Regulation.
"Now that there is a long overdue regulatory framework put into place, it's time to help fund the areas that are most affected by the cultivation — those communities that have long been paying the price of the negative effects of cultivation brought on by the 'bad actors' who destroy the environment and bring in crime," state Sen. Mike McGuire, D-Healdsburg, who authored SB987 and parts of last year's marijuana regulations, said in a statement.
The New Tax: What It Will Do, Where It Will Go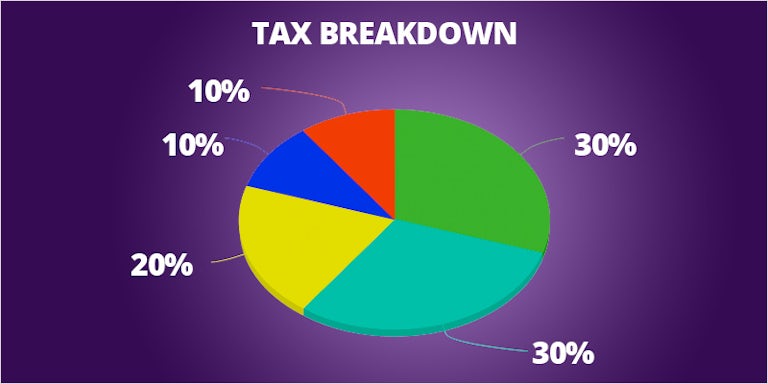 The new regulation and programs will be paid for with a 15% tax on medical marijuana sales. If the bill becomes law, the tax could go higher than 15%, as cities and counties would be able to tack on their own local taxes and fees on top of the state tax.
30% will go to the Bureau of Medical Marijuana Regulation, and through them, to local agencies that regulate the marijuana cultivation, processing, manufacturing, distribution, and sales.
30% will go to the State's General Fund
20% will go to State parks to help with a $1 Billion backlog of deferred maintenance
10% will go to the State Natural Resource Agency to restore public and private lands and waterways that have been damaged by marijuana grows
10% will go to counties for drug and alcohol treatment programs
The tax is similar to the wording of taxes proposed on ballot initiatives for legalizing recreational marijuana sales that are garnering signatures for the November ballot.
In Perspective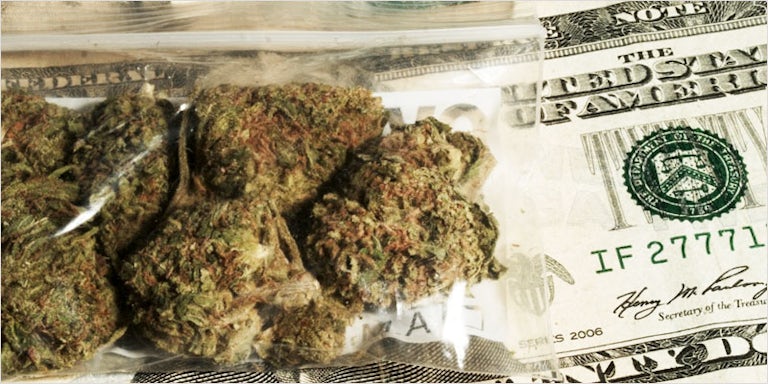 Other legal states have taxes on marijuana sales, and it is the success of those taxes (and the boon for government coffers) that helped incentivize California to regulate and tax their industry. If you go to Colorado, medical sales have a 2.9% state tax plus potential city, county, and district sales taxes. Recreational sales in Colorado have an additional 10% state marijuana tax and a 15% excise tax. That's 27.9% as of the beginning of 2015. The taxes are a stiff price to pay for legal cannabis, but most in the industry agree that this form of sin tax is necessary to pave the way for acceptance. Once the industry is established, many believe it will slowly go down to more tolerable levels.
The biggest factor in stabilizing the taxes on cannabis remains the black market. Too high of a price on a legal product will steer a consumer to the black market, where they don't have to pay sales tax.
Do you think the states have the right idea in taxing marijuana? Are the taxes excessive? Are the taxes going where they should? Let us know on our social media page or in the comments section below.