"Anyone who is so stupid that they don't know that cannabis has medicinal value has to go" – Sister Kate, Sisters of the Valley.
The Sisters of the Valley are fighting for their right to grow CBD products for purely medicinal purposes. However, even though medicinal marijuana is legal in California, a loophole in state law is allowing the people of their town to vote on whether their farm should be shut down.
Fight for their right to grow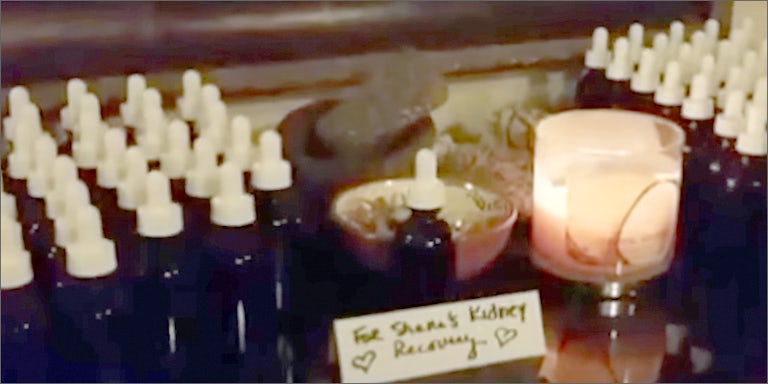 And the Sisters' aren't just fighting to save their farm- they're fighting for legalization for everyone. The intuitive Nuns realize that through their high CBD content medical marijuana, which aren't psychoactive, they have an opportunity to develop the Californian Central valley into a multi-billion dollar exporter of medical marijuana.
The Sisters have formed their own political activist committee, "Cannabis Is Agriculture", and believe that by replacing the "legislators that have their heads up their butts" they will be able to continue to supply the medical marijuana to people throughout the state.
What are your thoughts on the Weed Nuns? Let us know on social media or in the comments  below.