Interviews by Tyler Fyfe and Rob Hoffman
Photography by Connor Fyfe and Jon Coward
On October 17th 2018, Canada became the first G7 country on Earth to legalize recreational cannabis. As celebrations took place in every major city across the country, people of every denomination watched nearly a century of prohibition go up in smoke.
While history books will approximate reality, those who were there know that everyone will remember this moment differently.
So we asked them a simple question; what does cannabis legalization mean to you?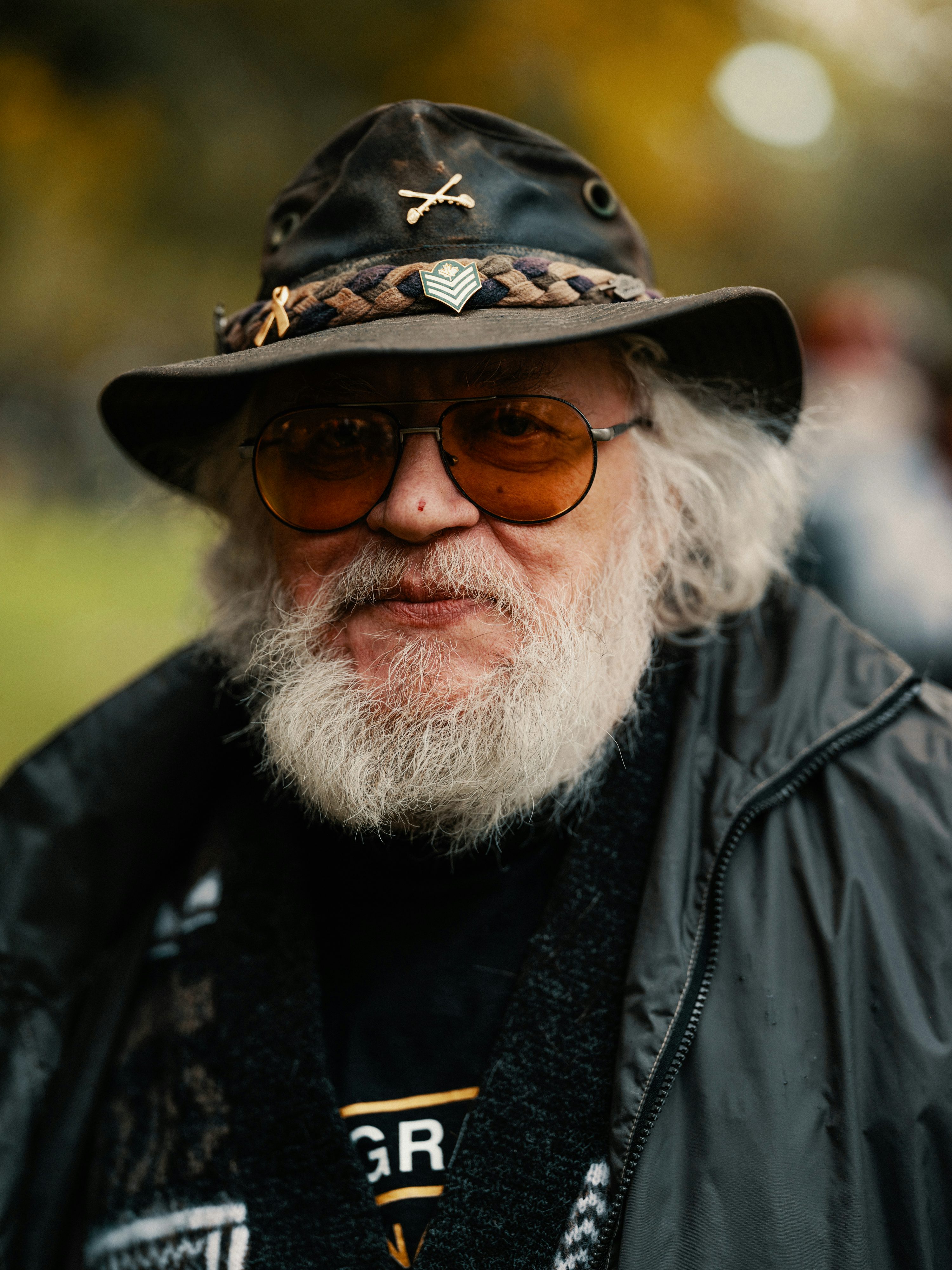 "I no longer have to carry my smell-proof medical container around to prove I'm allowed to carry cannabis. I can walk around freely. I have severe diabetic neuropathy in my feet and as a veteran, I suffer from PTSD. I'm glad we finally legalized a plant that stops me from diving under a car when I hear a sharp noise." – Frank Winkler, 69-years-old, Veteran, Former-Armoured Reconnaissance Crewman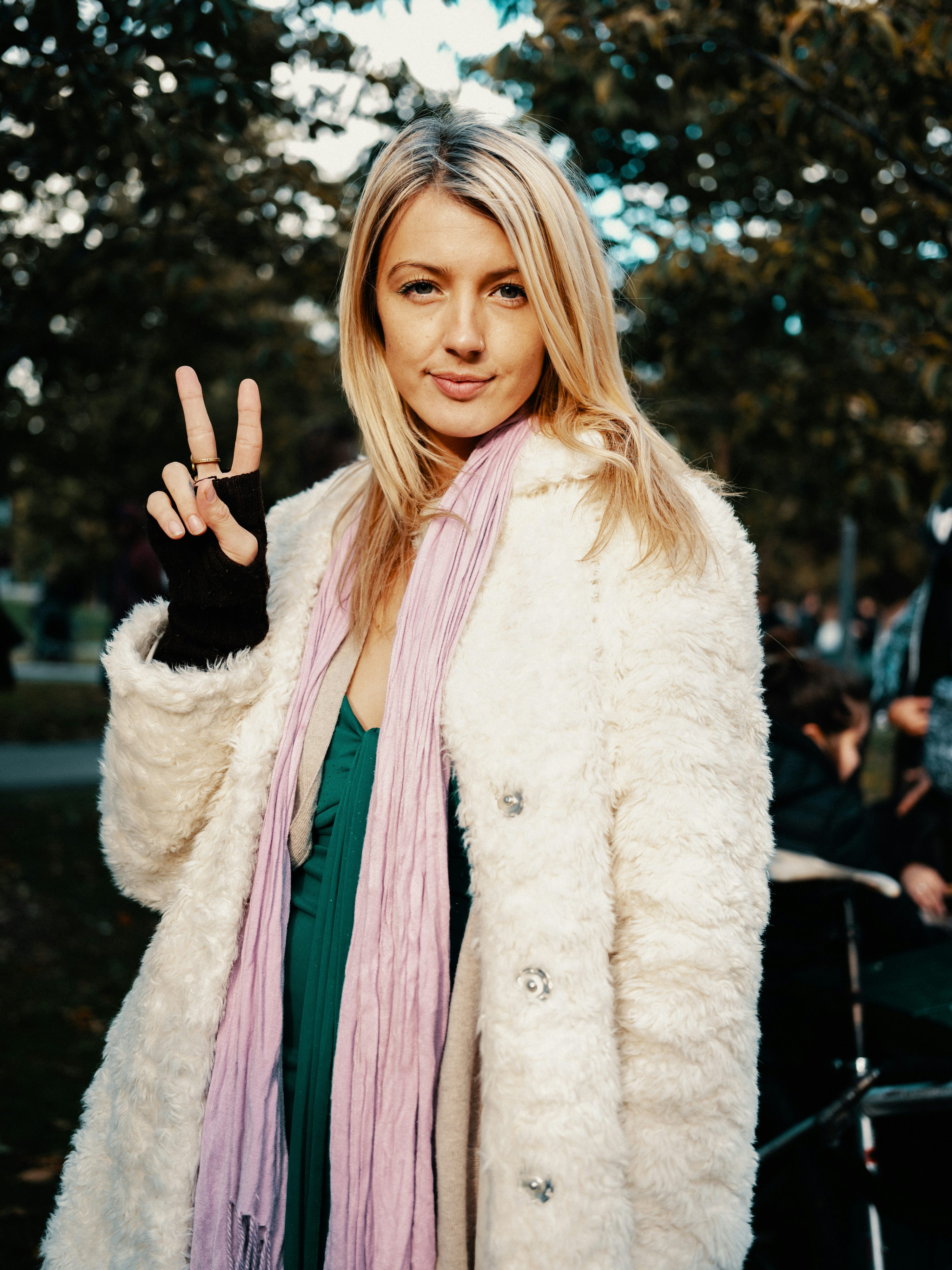 "The drugs won the War on Drugs." – Vasanti, 29-years-old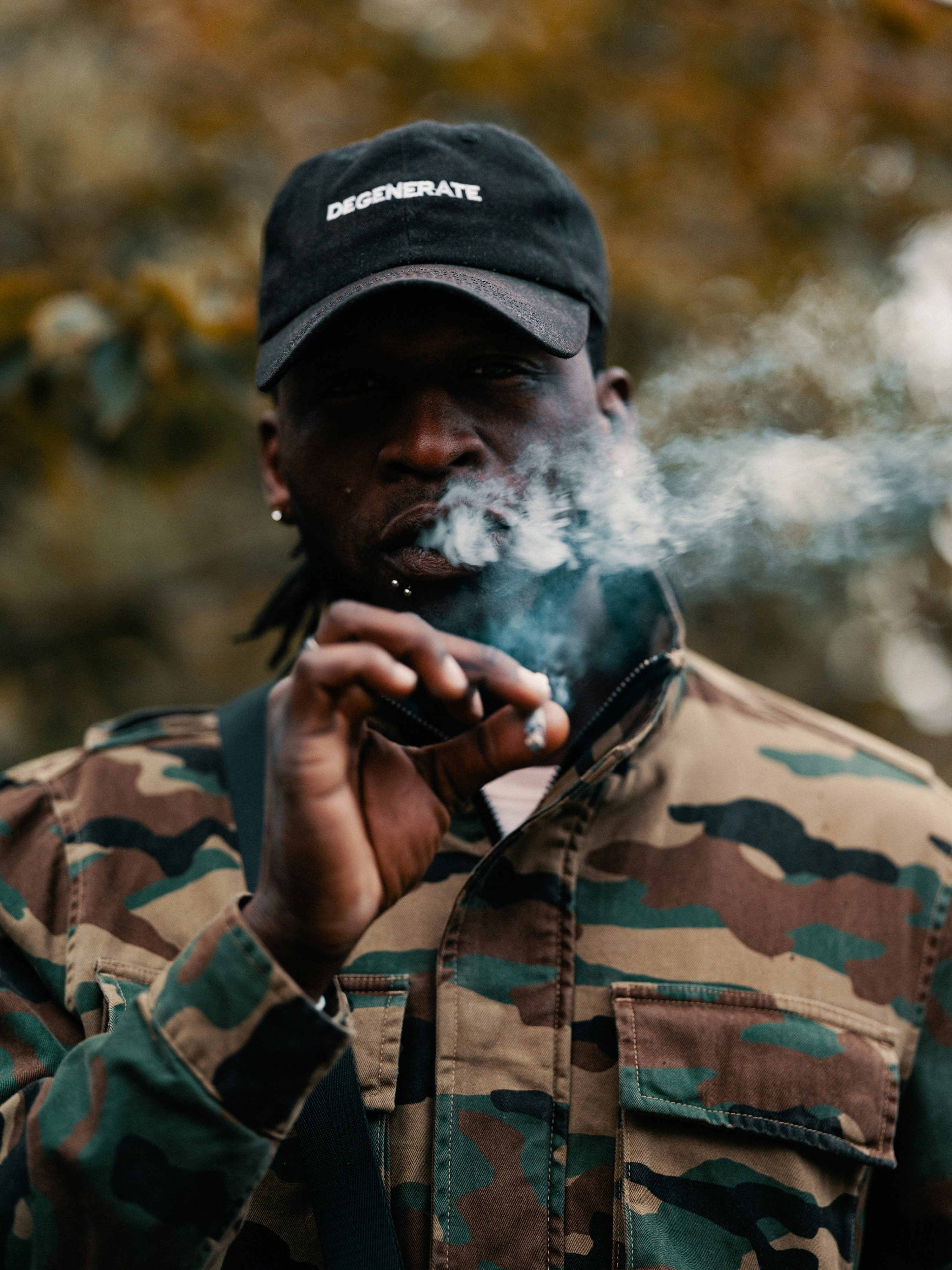 "What does cannabis legalization mean to you?"
" Freedom." – Goliath PAW, 32-years-old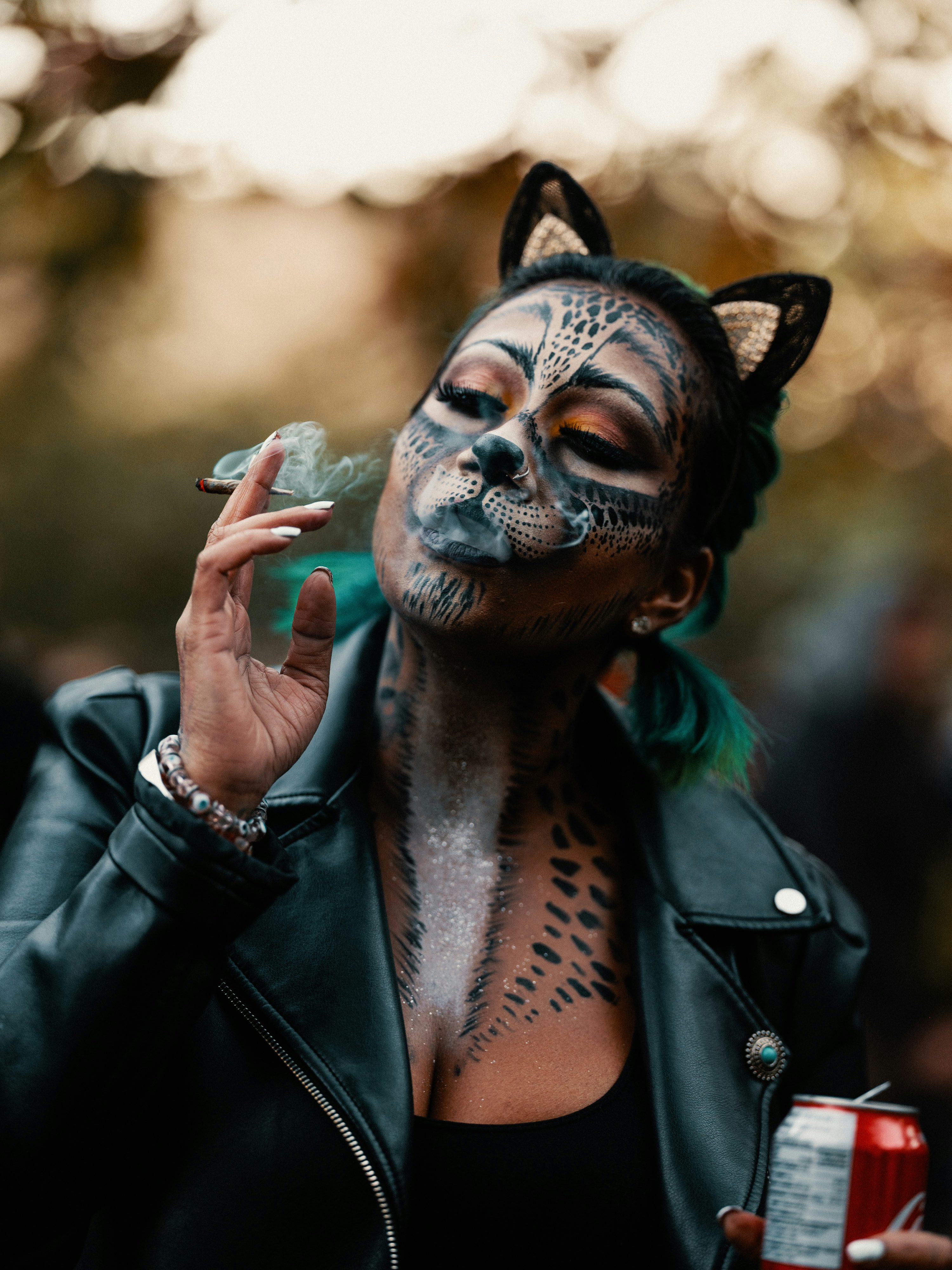 "Legalization of cannabis, for me, means progressive moves for our generation and times. I hope this also means safer medications and less harmful side effects for the terminally ill." – Besos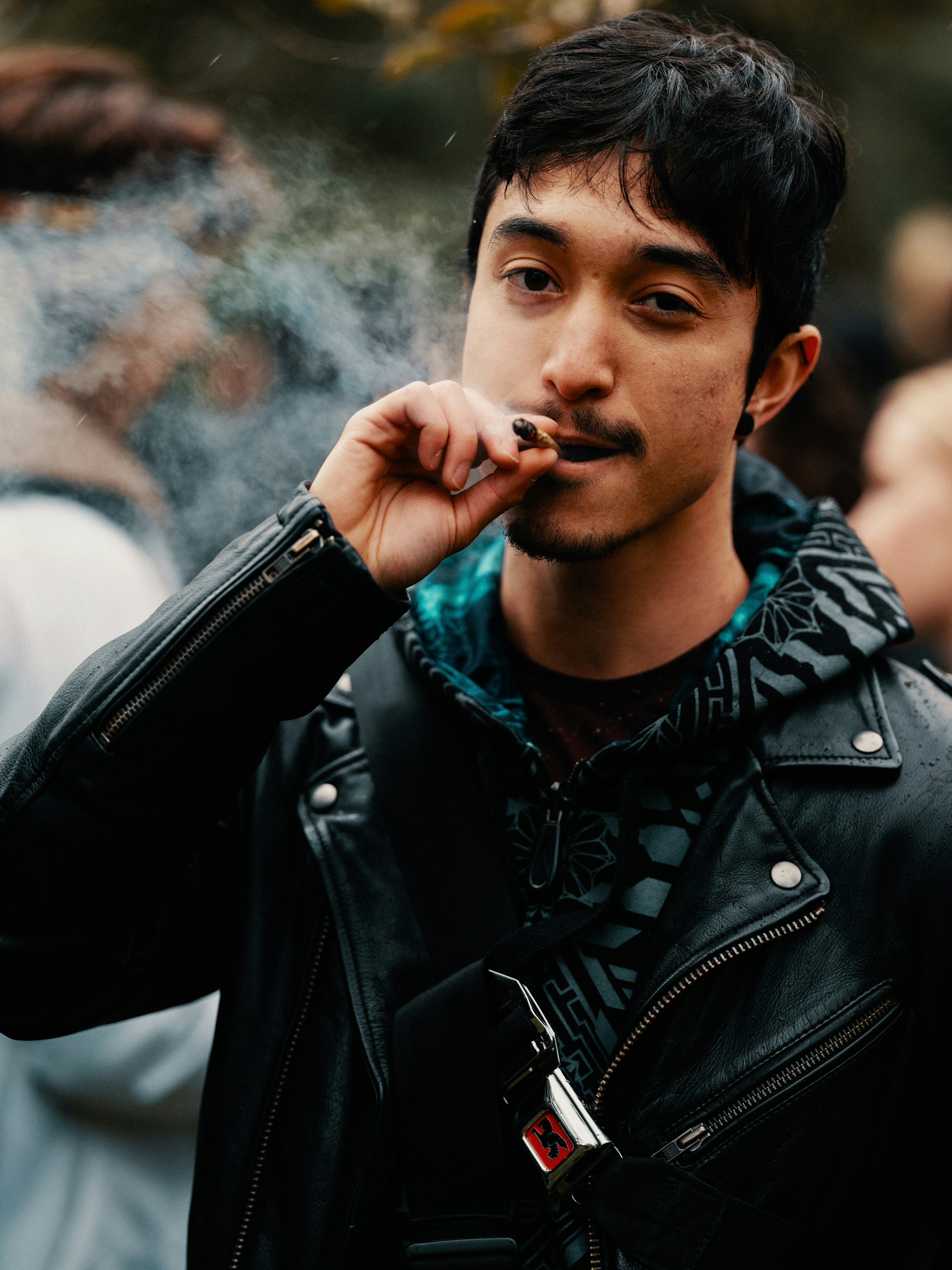 "It's not the be all and end all, but legalization is important because cannabis is hugely beneficial for mental health. We already know that criminalizing the plant was used to suppress communities. Economically speaking, this is a huge moment for Canada as well." – Aaron Alexandre, 24-years-old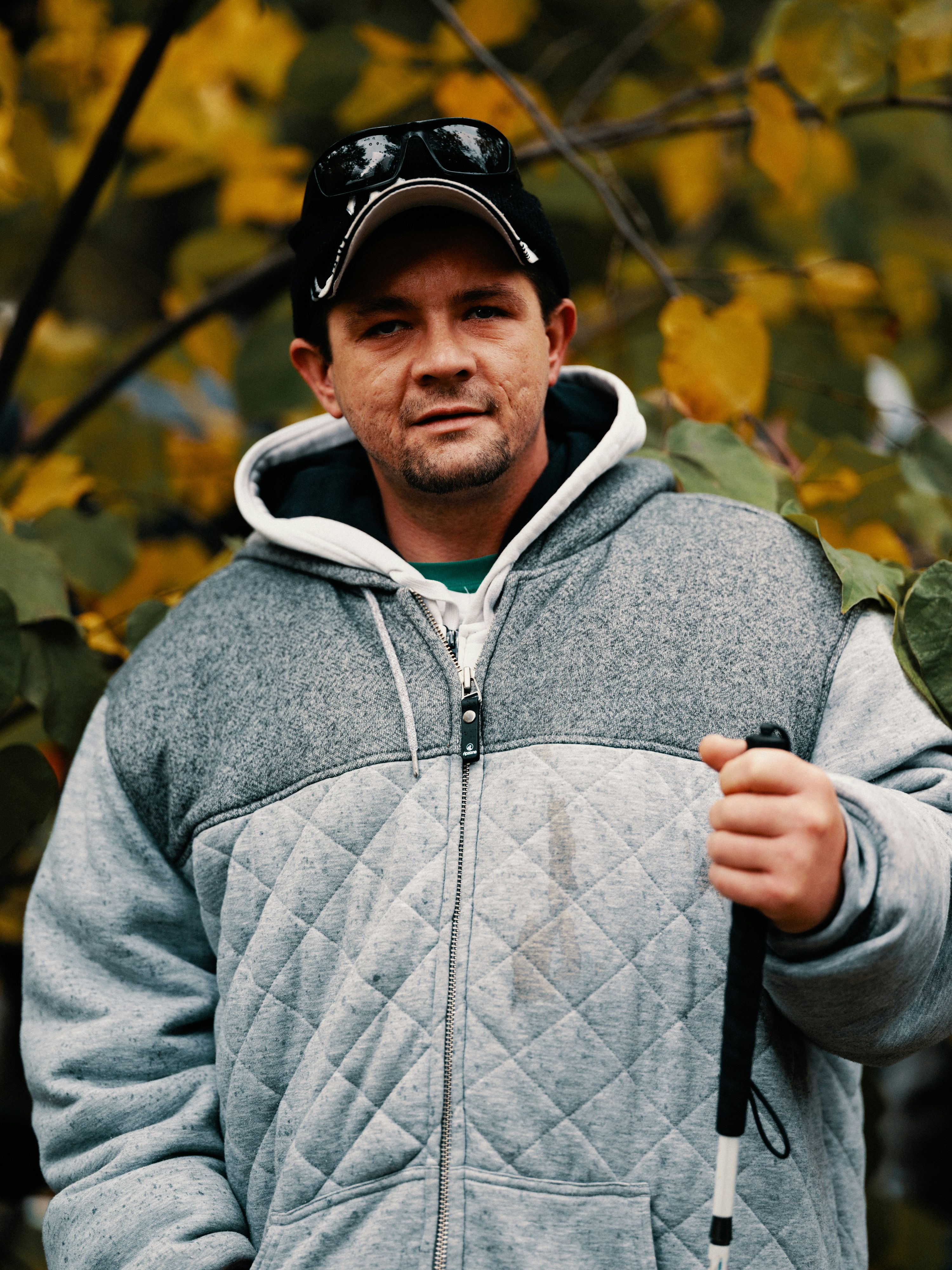 "I'm already licensed through Health Canada. Legalization is a way for them to control everything. They shut down compassionate cannabis programs, which really help people who can't afford cannabis, but need it as medicine. It's bullshit. The government wants to monopolize on everything."- Eric, 34-years-old, legally blind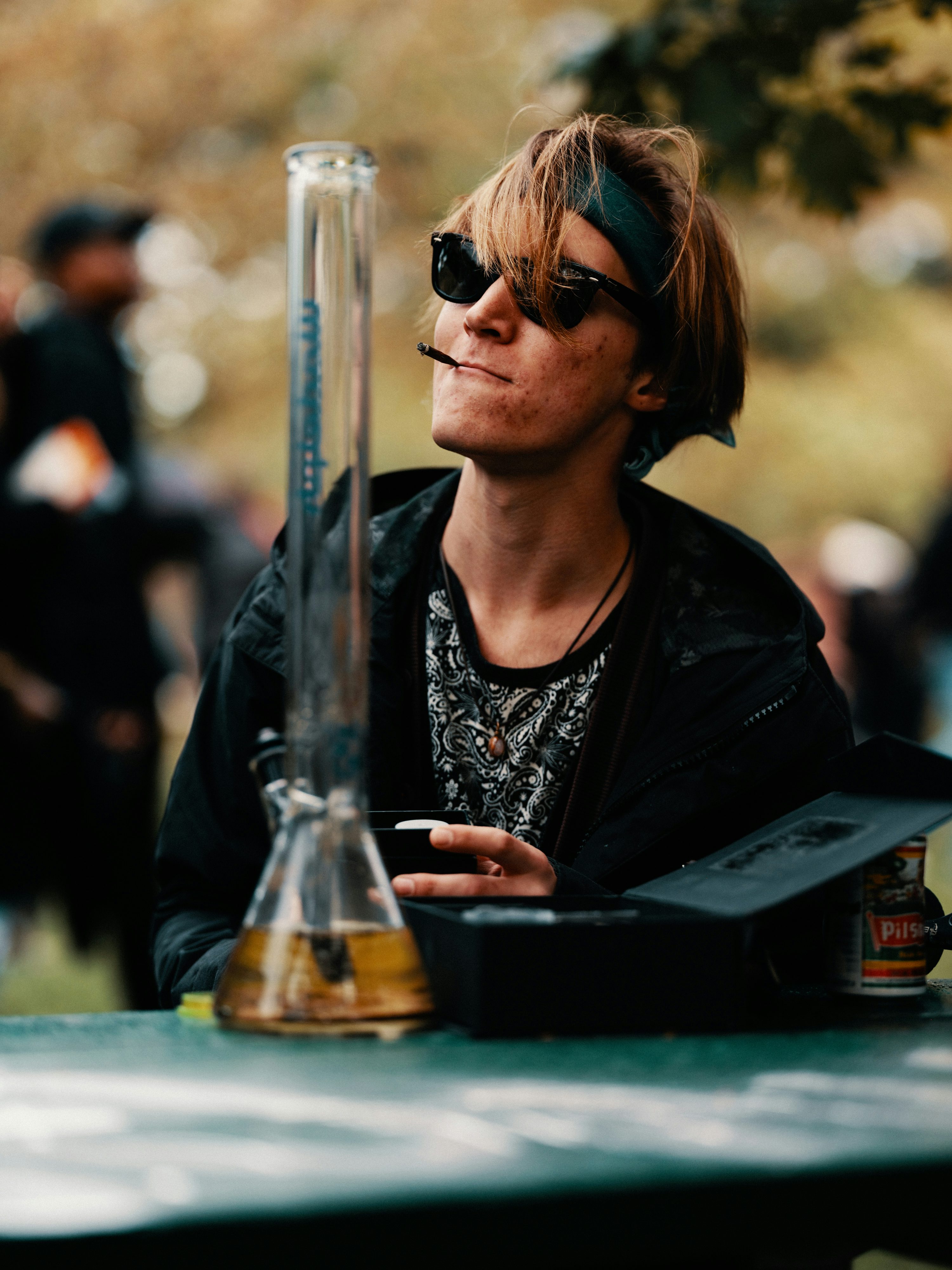 "Legalization is a good thing, but also something to be cautious of. We don't wanna over-capitalize and make the cannabis industry like tobacco or alcohol. We don't wanna detach from a substance we use to heal us. I just really don't wanna see us lose the benefit of cannabis due to greed and turn it into a vice." – The Gentle Wanderer, 23-years-old.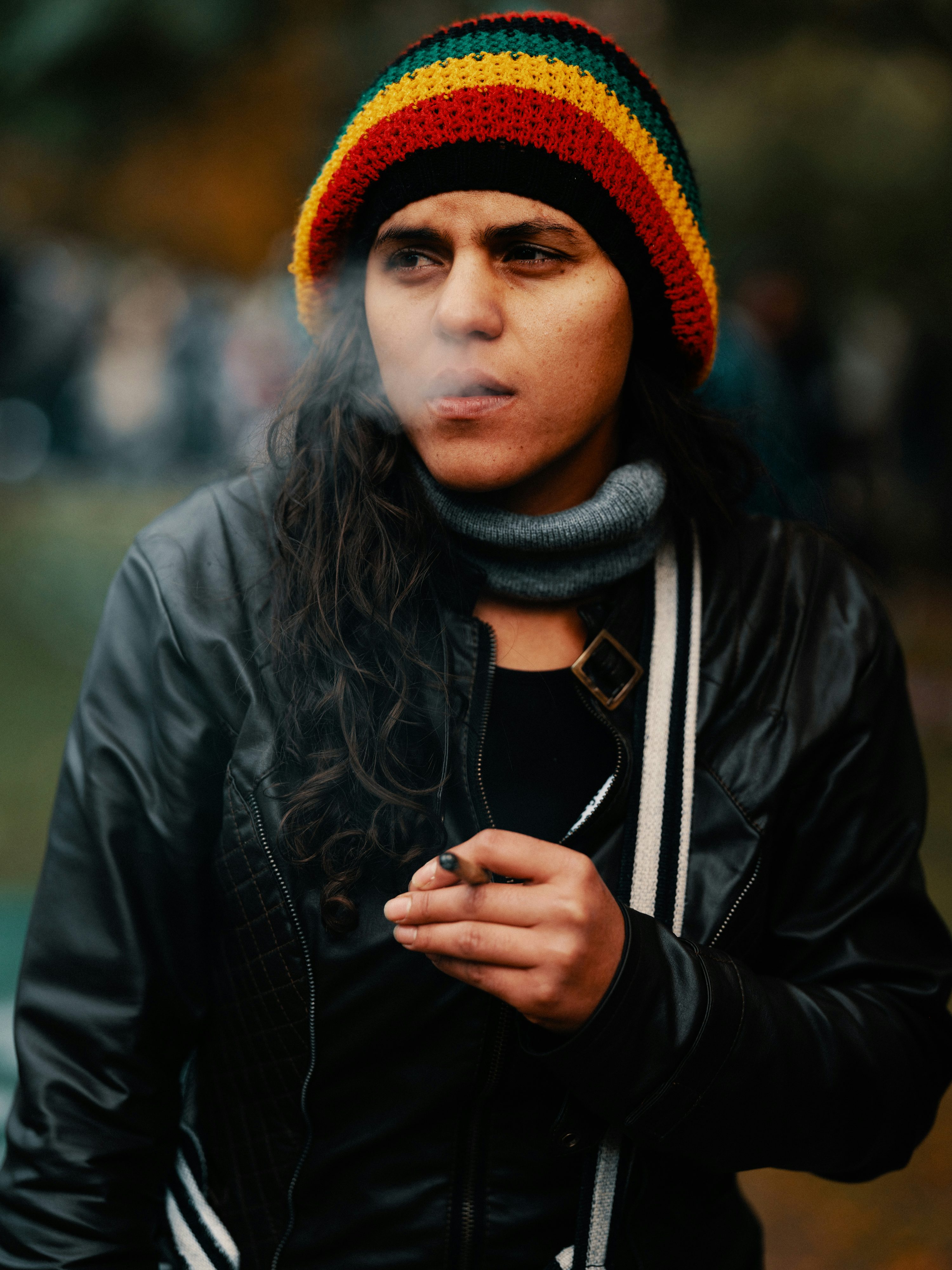 "The most important thing is that people feel secure and safe. Sometimes I have to go dangerous places to get cannabis. It becoming legal should make gaining access easier." – Gina Ramirez, 29-years-old, Colombian Immigrant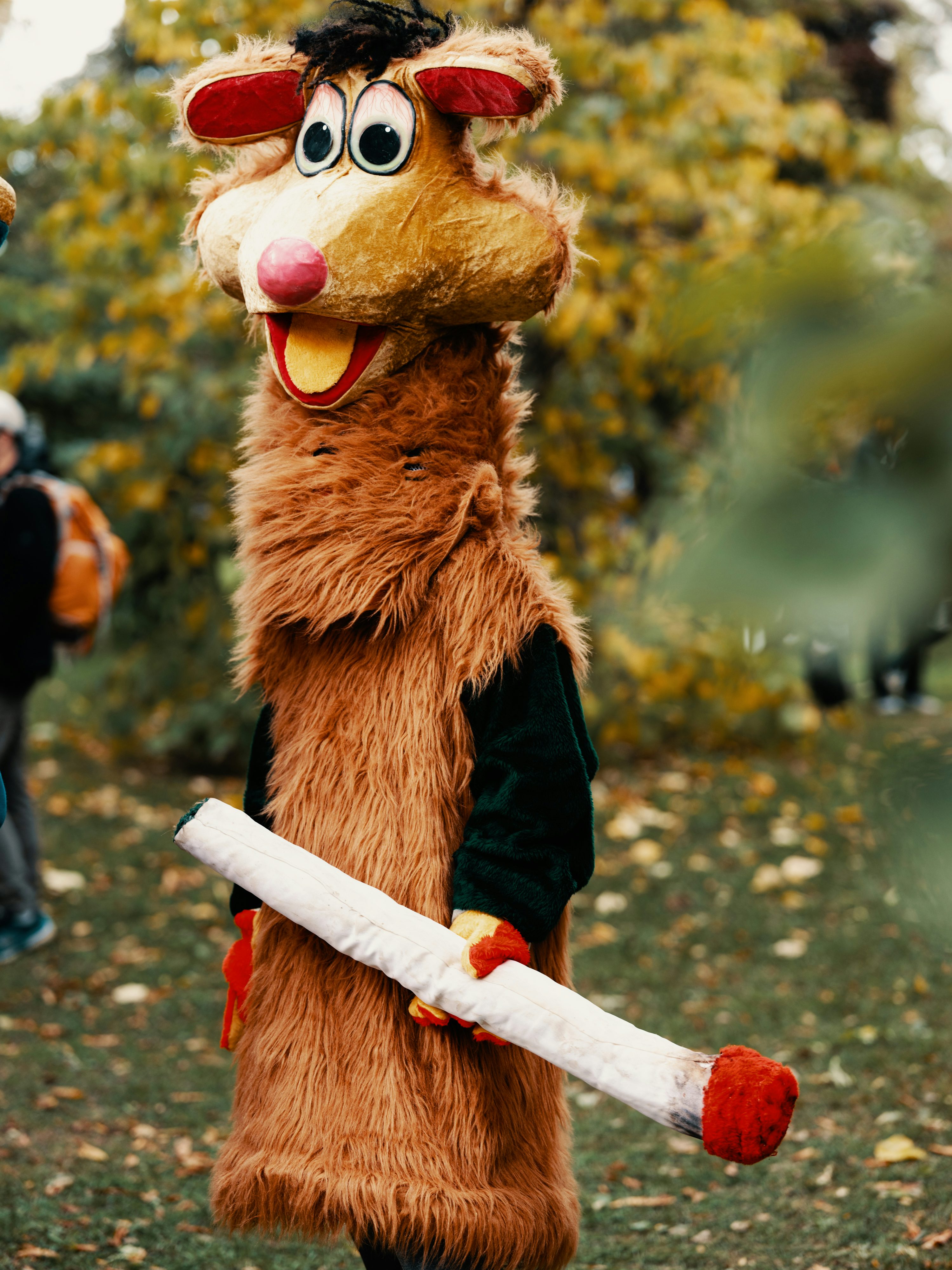 "Harm reduction is the most important thing to me. Compassionate cannabis programs are the single best way that Canada can engage the opioid crisis and reduce opioid addiction and methadone use. It is such a massive strain on our medical system, people using the harmful drugs doctors give them, instead of being educated on how to use cannabis." – Mark Scott, 58-years-old, college-educated in drug counselling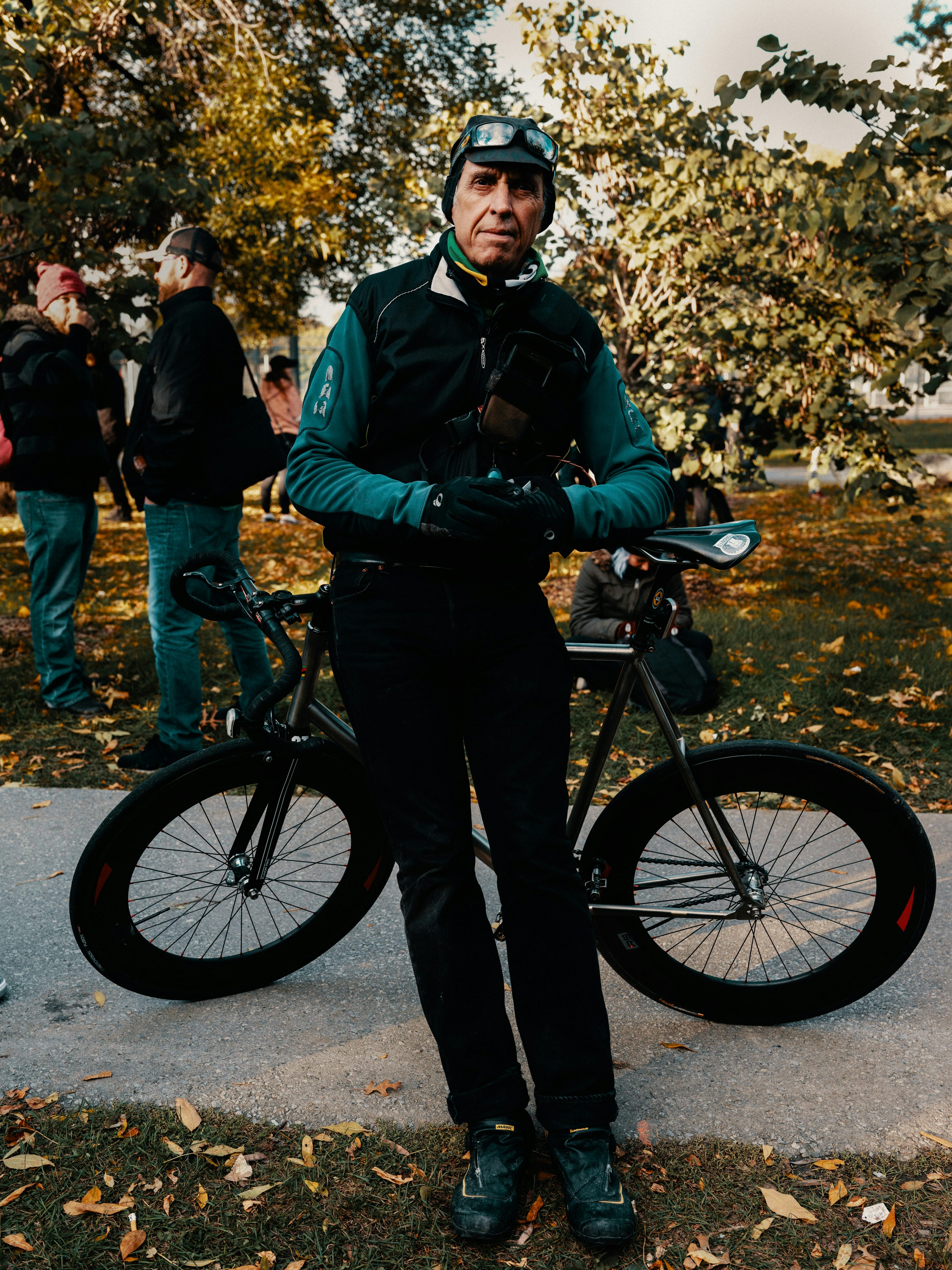 "I just wish it wasn't such a big thing. I just wish it came in a little quieter." – Mike, 57-years-old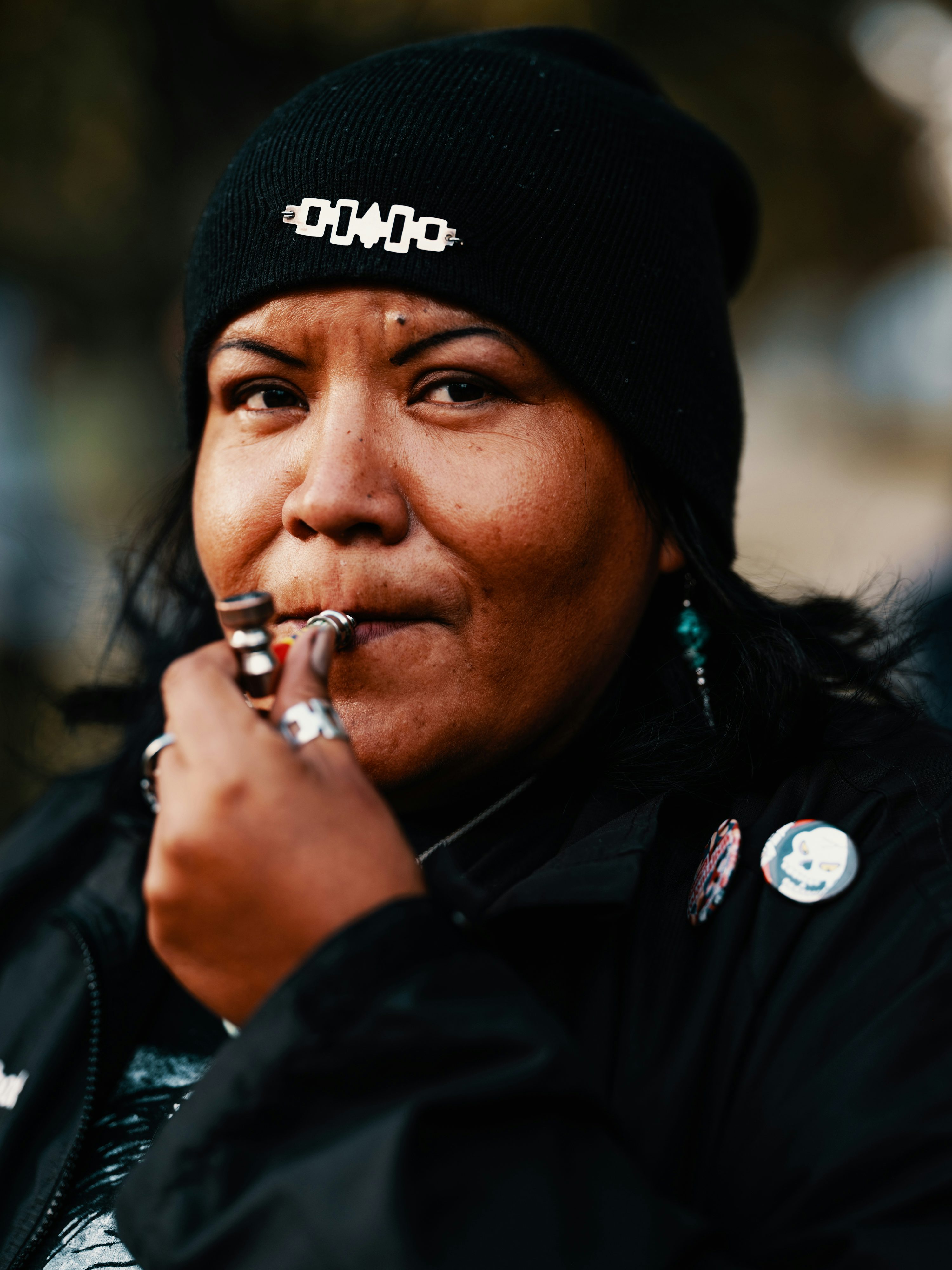 "As an Indigenous person, I'm sovereign, so legalization isn't important to me because cannabis has always been our sacred medicine. They could never stop us from using that. I'm happy though that people won't be getting arrested." – Melanie Montour, 49-years-old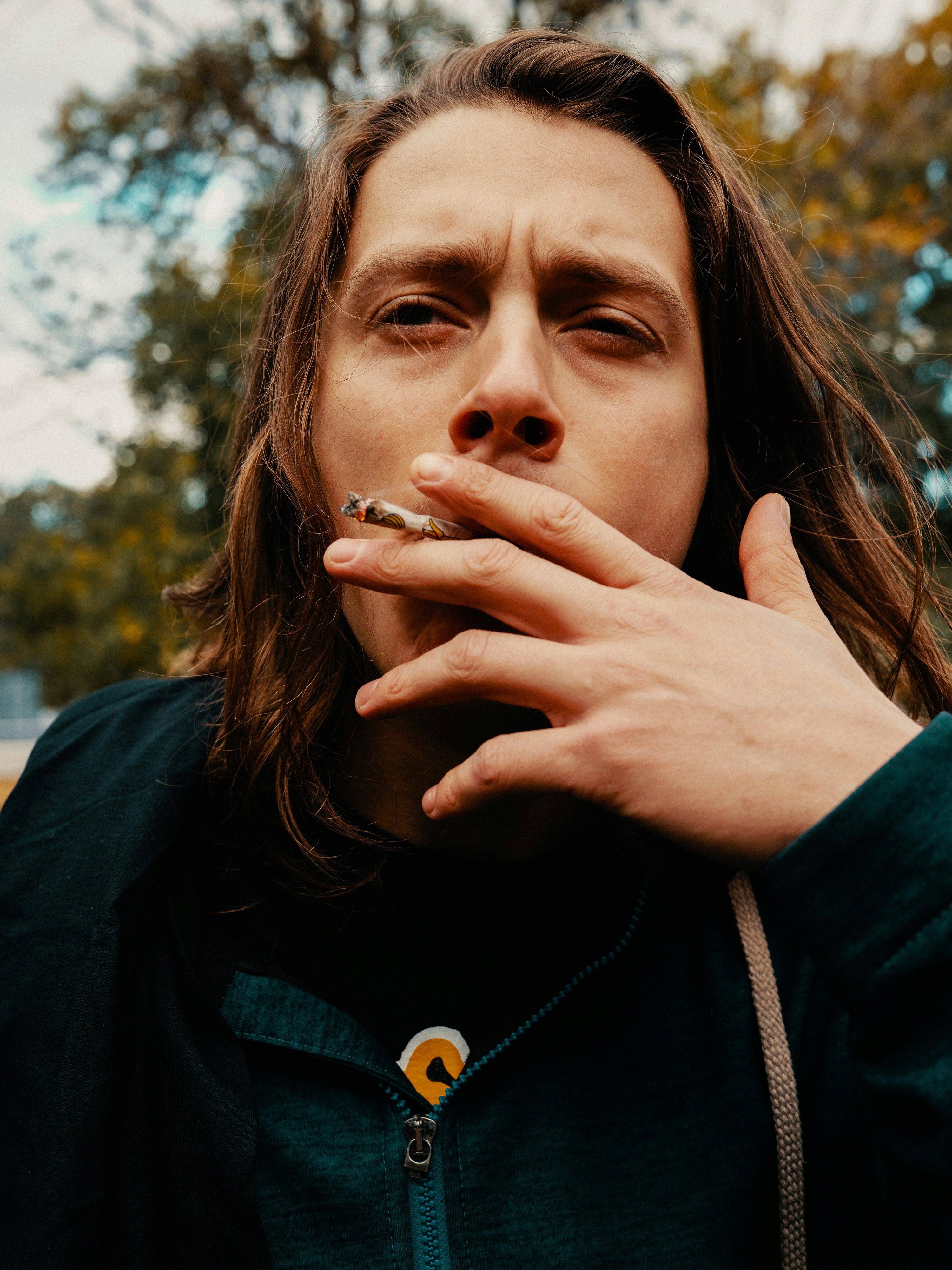 "I think the only time it is unhealthy to smoke weed is during adolescence. Early studies have shown that THC can affect the hippocampus. Hopefully with regulation it will help make sure it's staying out of the hands of kids." – Jack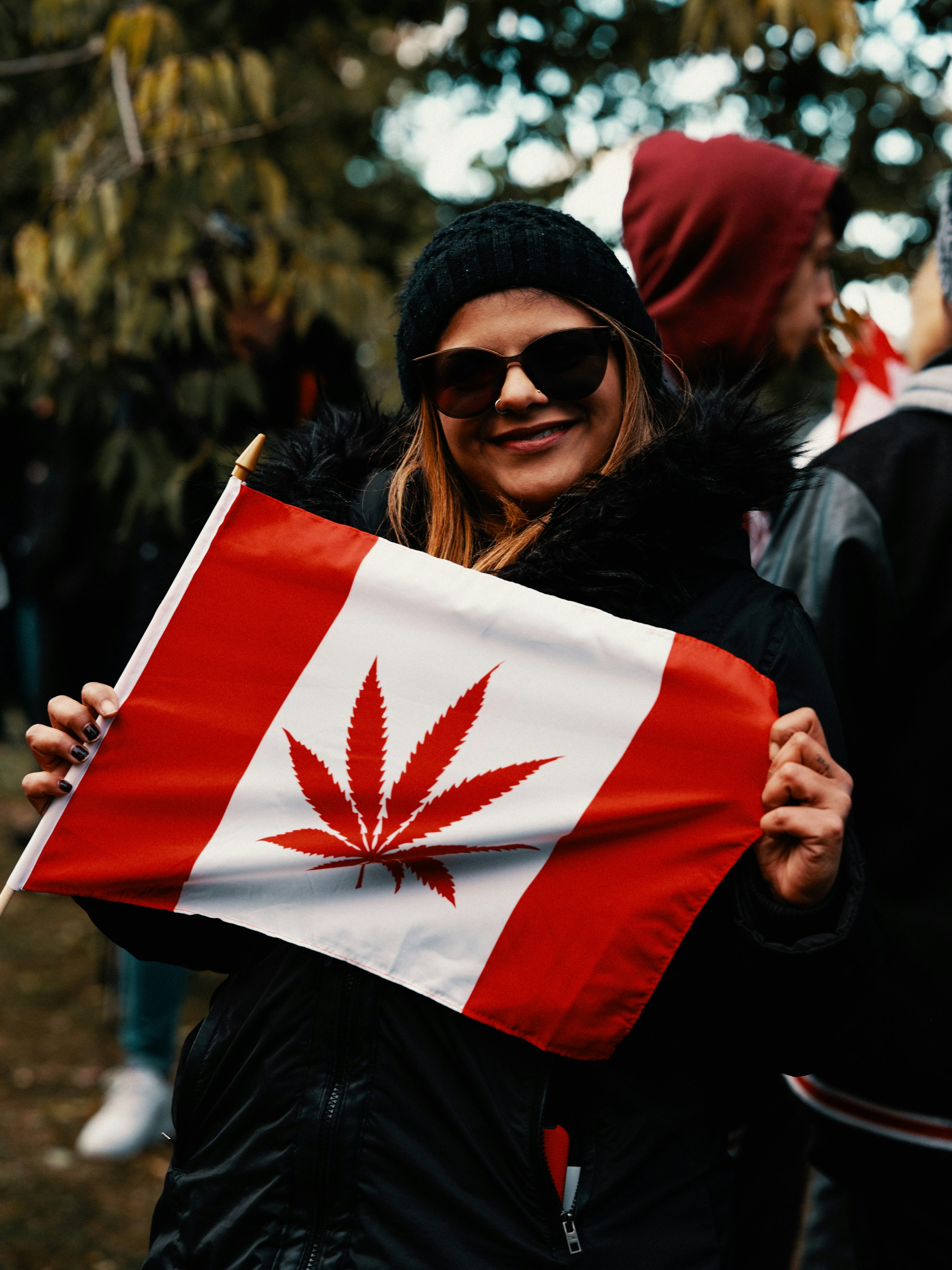 "I've been waiting a long time for this moment. I've smoked cannabis for 10 years to help my anxiety and depression. For me, this like a dream." – Marina Souza, 25, Brazilian Immigrant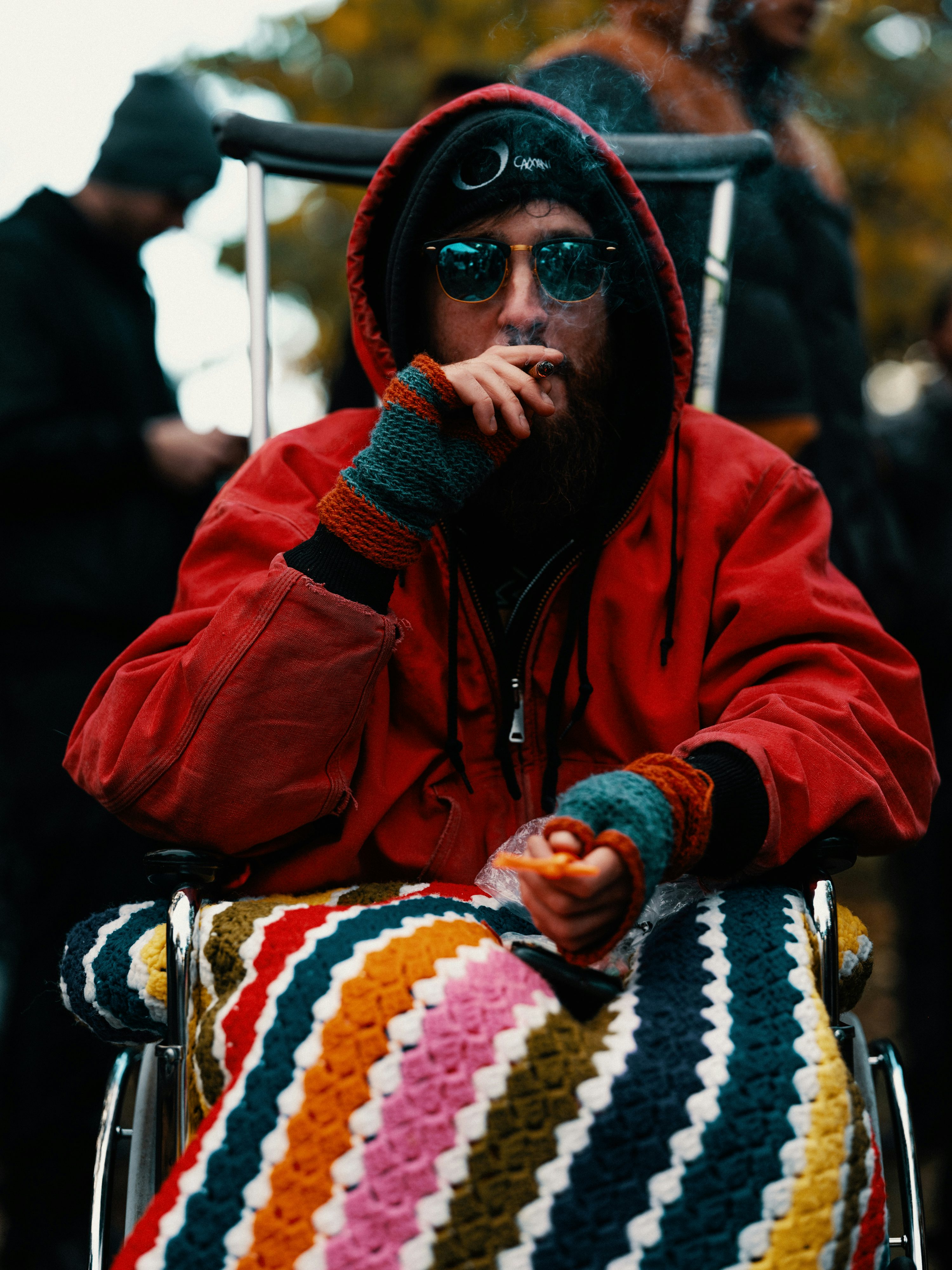 "Legalization allows us to gain more knowledge on the plant. Finally, we can do some research to find out its true potential."- Barber, paralyzed from the waist down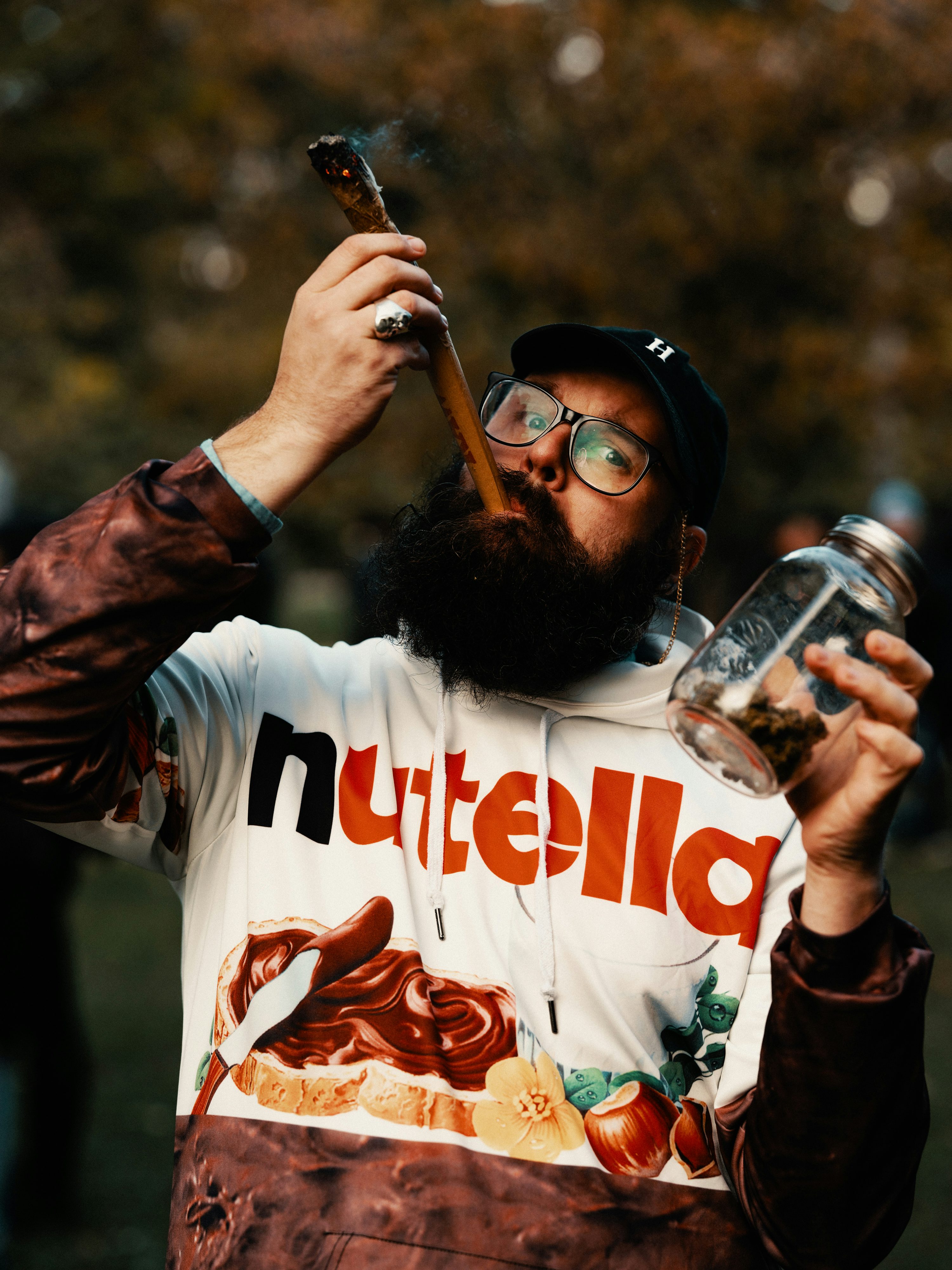 "This is an amazing moment is history. But I can't help and think of all the tremendous loss of life and freedom that has happened, and even continues to happen in places that have legalized, all in the name of protecting people from this plant. I hope this is just the beginning of a new level of understanding and consciousness around a plant that has helped so many people and has potential to help countless more. Shout out to all the activists and normal people that just wanted to smoke that have made this happen. Free all cannabis prisoners."- Damian Abraham, video producer and vocalist for Fucked Up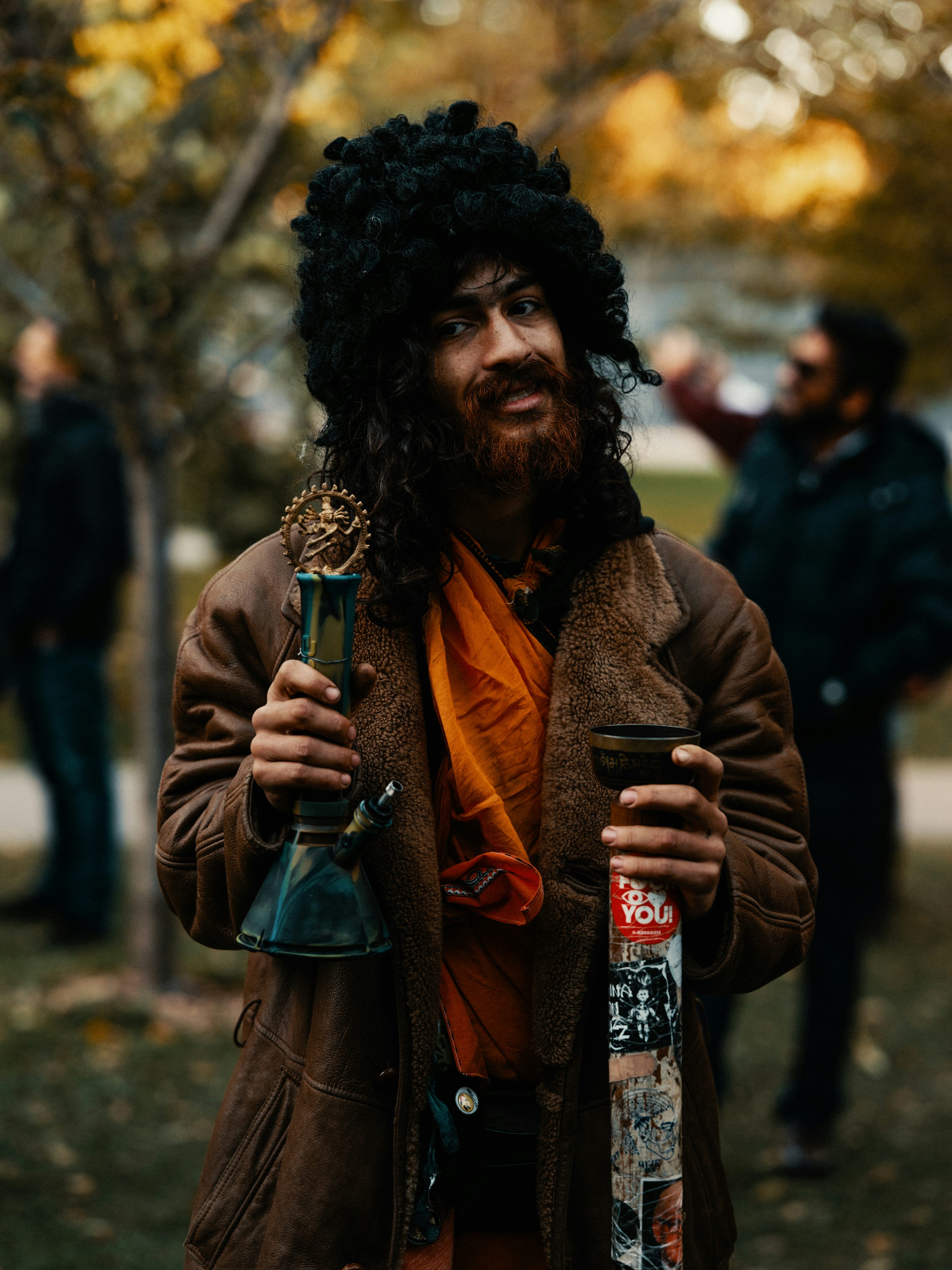 "The government is actually caring enough about us to finally do something." – Sal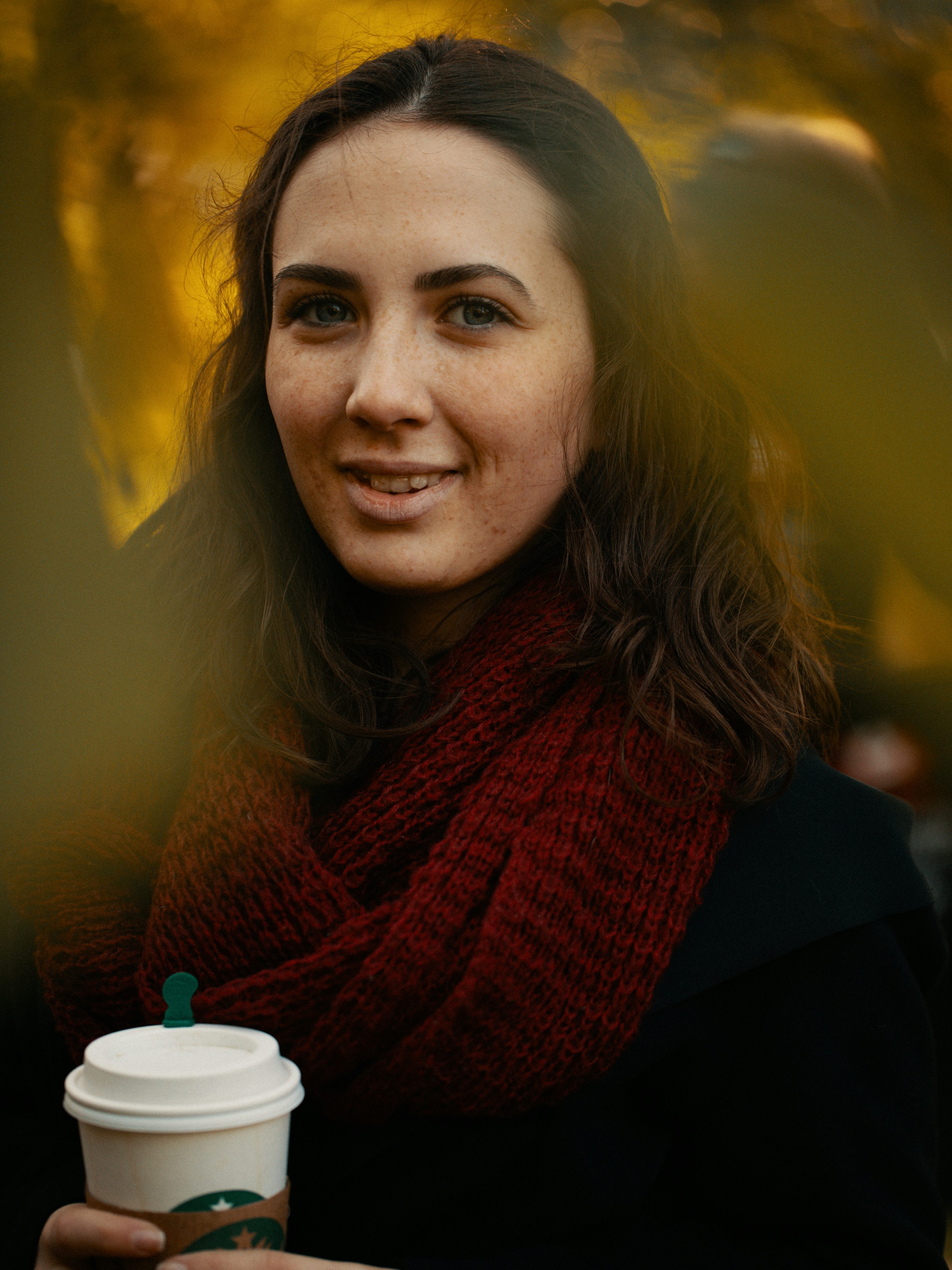 "For me, just because it was against the law, didn't make it immoral. I smoke and because I deal with endometriosis sometimes. Walking is hard. Eating can be difficult. I pass out at times. Sometimes even just getting up is tough. It is difficult for me because I'm a very go-go-go person. It's nice to have something that calms me down and allows me to relax." – Shannon Mclean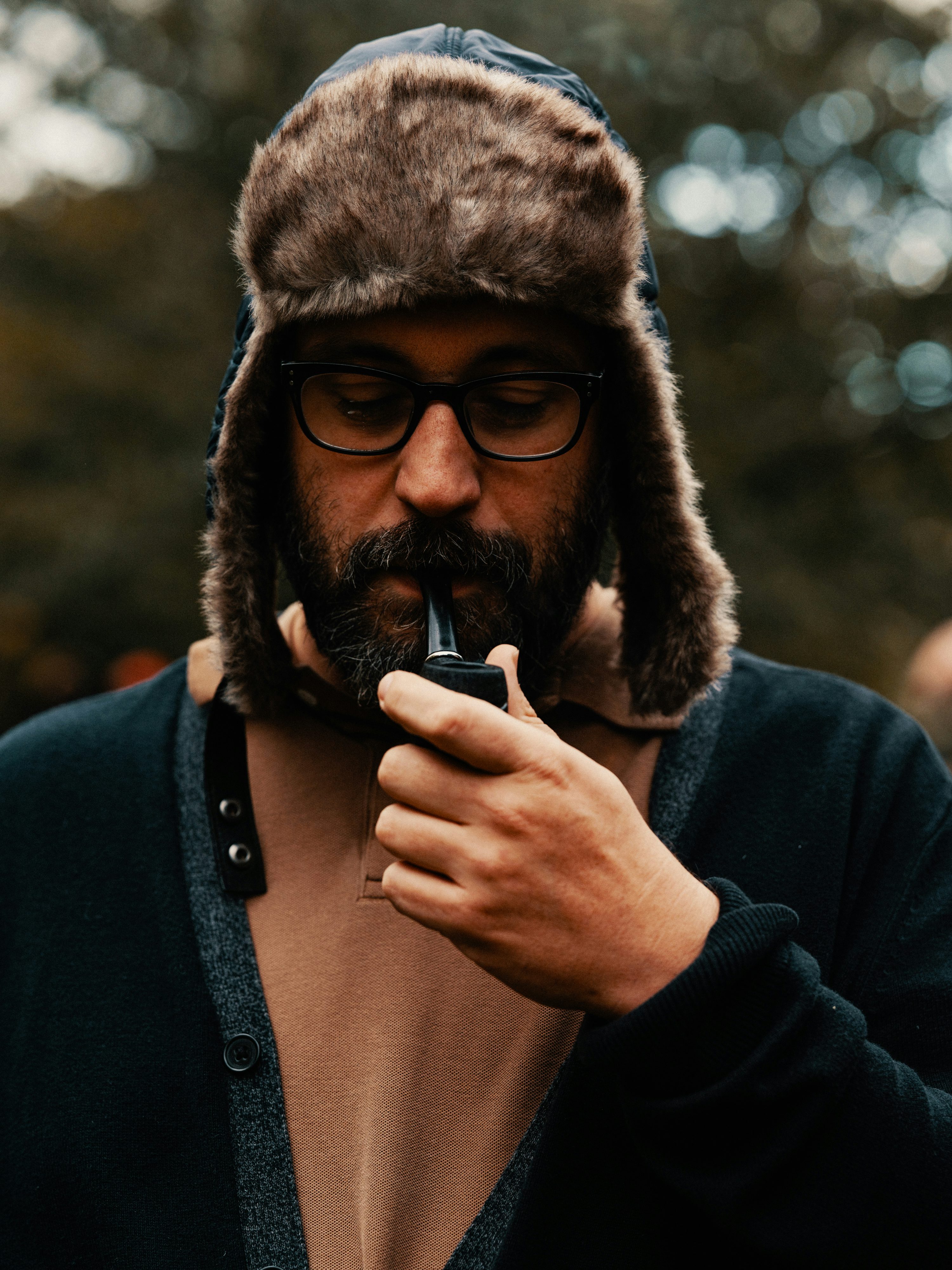 "Legalization is good, but it's not important." – Owen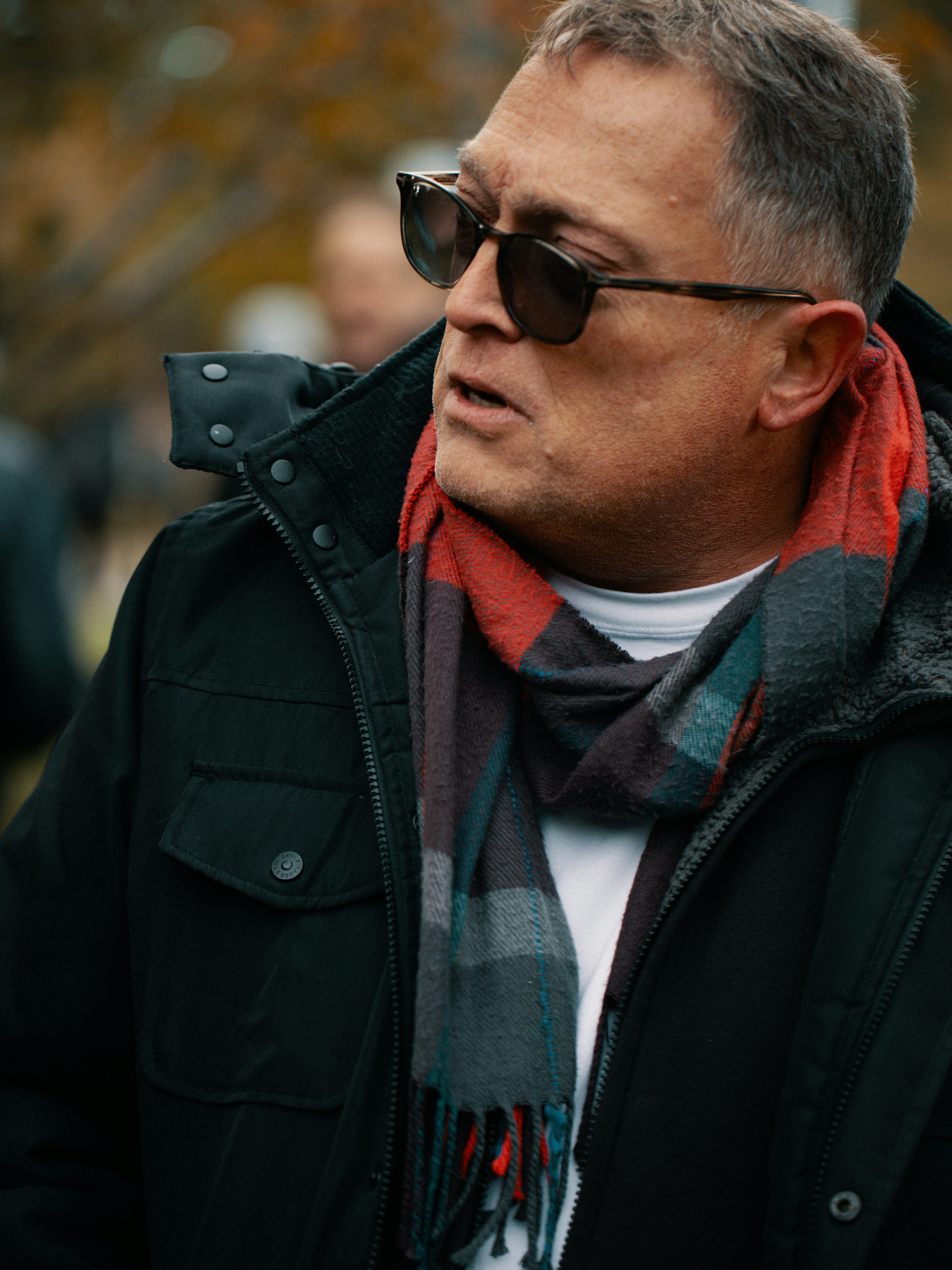 "I'm filled with mixed emotion. I was a volunteer dispensing cannabis products to HIV patients 20 some odd years ago. I've fought a long time to get where we are today. And now I'm not sure if this is what we want. We're doing it for taxation purposes and the kids apparently, but don't fool yourself it's for the money." – Jim Brydges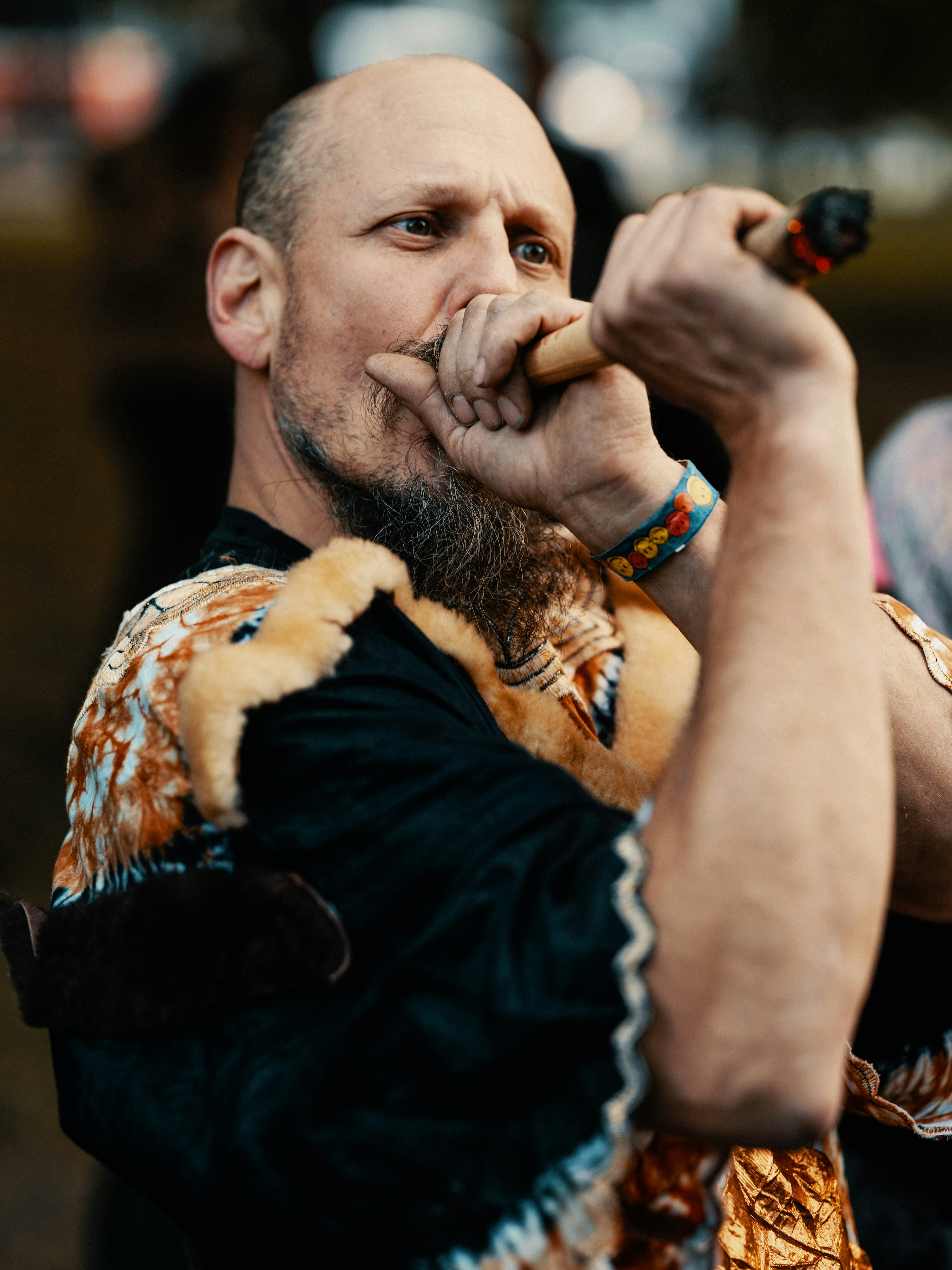 "Weed brings you to the fucking present. That's why we forget everything! Because you have no choice but to be present." – Church of Bubbles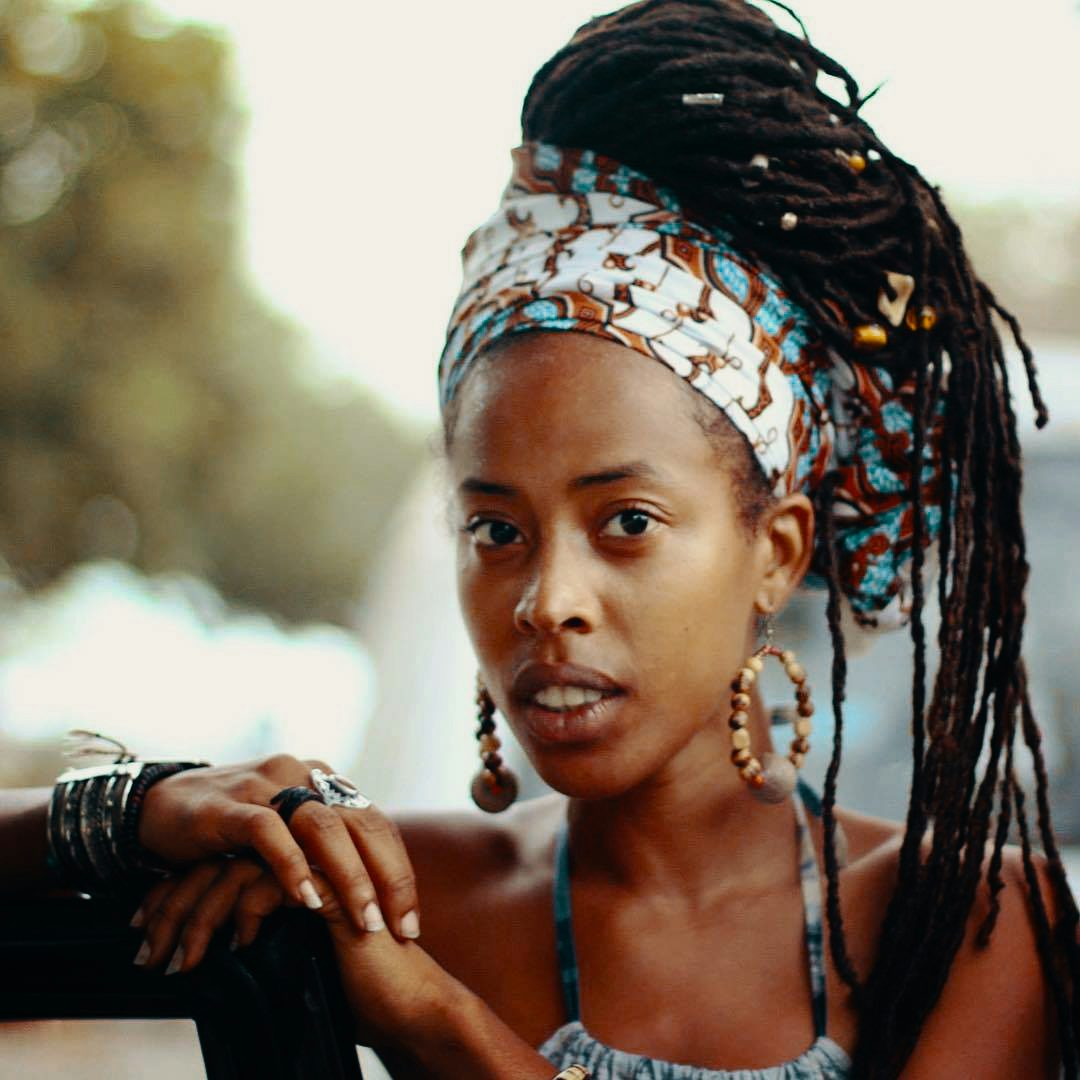 "It's an exciting time to be alive and witness governments of the world recognize the value and potential of this beautiful healing plant. I can't deny the significance of this moment for Canadian and World history, but the truth is, this is not what we fought for. This is not what legalization looks like for me. There have been no apologies, no new policies, no efforts at restorative justice, no talks about any kind of justice. Minorities have not be engaged in a way that is fair and equitable. The government will maintain majority control of the distribution of the plant. Our sacrifice of blood, sweat and tears was an investment towards this day. But the rewards we reap are few. I'm prayerful that governments will see the importance of being more brave and humane as they approach building the framework for what legalization looks and feels like today and tomorrow, especially for individuals and communities who have been wrongfully criminalized up until just yesterday." – Donisha Prendergast, granddaughter of Bob Marley