11-year old Alex Bortell's family moved from Texas to Colorado specifically to gain access to medicinal marijuana. According to her lawyer, Michael Hiller, Bortell  is part of a growing group of "medical marijuana refugees."
The lawsuit targets the Schedule 1 classification of cannabis that states that the plant is more dangerous than Schedule 2 drugs like cocaine and Fentanyl. This highly restrictive classification in the Controlled Substances Act, is the foremost reason why patients are being forced to leave their home states to seek treatment. Others plaintiffs include Super Bowl champion Marvin Washington, combat veteran Jose Belen, and Jagger Coote, a 6-year-old with Leigh's disease.

Even in America's current political climate, Hiller is confident the suit is broad enough to appeal to both sides of the aisle. "There's something for progressives and conservatives in this lawsuit," says Hiller.

The suit argues that the constitution gives authority to regulate interstate commerce, but Bortell, "has no interest in engaging in interstate commerce with respect to cannabis at this point." says Hiller.

Beyond that, Hiller says, ""The CSA [Controlled Substances Act], as applied to Alexis, deprives her of her constitutional right to travel. She is also being deprived of her constitutional right to engage in in-person advocacy, insofar as the CSA prevents her from traveling to meet with public officials on federal lands, where medical cannabis remains illegal."

Members of Congress invited Bortell to speak, but current laws restricted her from attending. Since weed is still a Schedule 1 drug, she can't fly with it. And, even if she made it to DC, where weed is legal, it's still illegal in federal buildings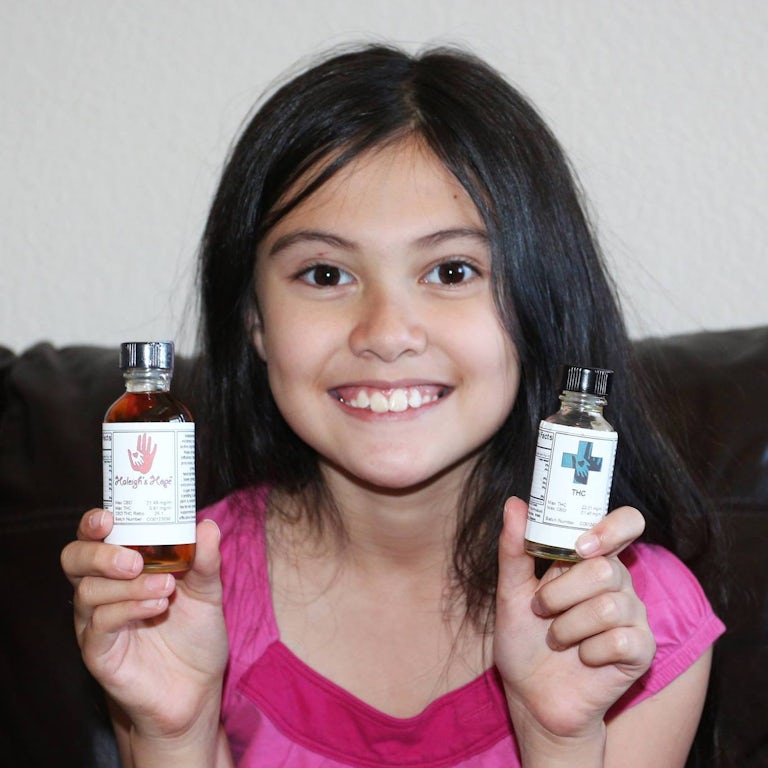 "If she were to travel without her medical cannabis, she could die on the plane. She needs cannabis to avert catastrophe," says Hiller. 


According to Hiller, this inability to meet with representatives face to face is a violation of rights guaranteed to her as an American citizen. "The First Amendment guarantees the right to engage in in-person advocacy.  By resigning the plaintiffs to mere remote advocacy, the Federal Government, through the CSA, is depriving them of critical First Amendment Rights – rights that form the cornerstone of our democracy," says Hiller. "The CSA, as applied to the plaintiffs, also threatens to deprive them of their fundamental right to continue administration of medication that is keeping them alive.  We're talking about the government taking away life-saving medicine that has been working from the people who desperately need it."      
 Bortell and her legal team are prepared to take this lawsuit to The Supreme Court if necessary. Attorney General Jeff Sessions and Charles Rosenberg, Head of the Drug Enforcement Agency, are named in the suit.  Even if either man is fired, whoever takes their position takes their place in the suit, unless they change policy. Currently, Alexis Bortell has gone 900 days without a seizure. The hope is that other Americans will be granted similar relief without having to leave their home state behind.