Cases demonstrating how the American justice system unfairly targets people of color—namely Black people—keep growing. A list of unjust murders and incarcerations, even just recent ones, would take up volumes.
It's difficult to pinpoint just one case that is emblematic of the whole problem because the issue is so endemic to our carceral and justice systems, the way that police officers are trained and deployed, and the inherent white supremacy woven within the fabric of American life.
Such is the case across essentially all sorts of arrests and incarcerations, but the drug war, in particular, has taken the prison industrial complex to new levels. The ACLU reports that within the 8 million arrests made for marijuana between 2001 and 2010—one every 37 seconds—Black individuals are 3.73 times more likely to be the targets.
Such was the case for a 49-year-old father of seven Bernard Noble, who was arrested in Louisiana in 2010 for possession of two joints worth of cannabis. Matt Ferner at Huffington Post reports that Noble was sentenced to over 13 years in prison. His clemency petition was rejected on the grounds that he hasn't yet served the ten years of his sentence required to for clemency consideration.
Noble told Huffington Post that he blamed the District Attorney's office for the draconian sentencing:
"I believe that this sort of prosecuting does not reflect the public's interest in having people's punishment fit the crime, and that this sort of thing flies in the face of justice. Our DA's office has been used historically to bully, force, and put away people for too long."
Because of the seven prior non-violent convictions—all for the possession of small amounts of drugs—that Noble had received since 1989, Louisiana's controversial "habitual offender law" came down on him. He's far from the only one to suffer at its hands.
An epidemic of overzealous sentencing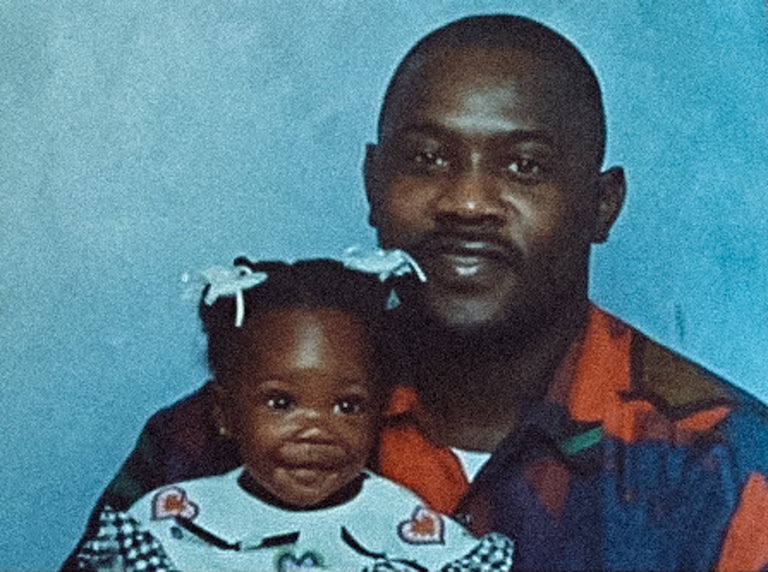 Think Progress reports on the case of Walter Johnson, who stole $15 in cash out of the open window of a police bait vehicle. He had three previous convictions for non-violent burglary and unspecified drug crimes, and New Orleans District Attorney Leon Cannizzaro cited the habitual offender law as reason enough to sentence Johnson to "life in prison without the possibility of parole." Johnson's sentence was overturned and referred to as "unconscionable," but other people haven't been so lucky. The Louisiana District Attorneys Association cited statistics that "77.5% of cases that were prosecuted under the Habitual Offender law were for non-violent offenses," and were the cause of significantly higher incarceration rates than in states where such laws had been reformed.
Though Attorney General Jeff Sessions has recommended mandatory minimums make their way back into the justice system, state lawmakers like those in Louisiana are reforming their harsh laws. Louisiana successfully passed reform during the 2017 legislative session allowing judges to "suspend or shorten [the] sentences that are prescribed in the law," the Times-Picayune writes. Mandatory minimums are being eliminated for a multitude of crimes, including "possession of two grams or less of many illegal drugs," and the maximum sentence for marijuana possession has been lowered.
Perhaps most importantly, the habitual offenders' law itself will be limited:
"New convictions for drug and non-violent offenses will not subject a defendant with prior convictions to life in prison; habitual offenders will face a shorter mandatory minimum sentence; [and] the length of time that an old felony conviction could be used to activate the habitual offender statute for a new crime [will] be shortened [from 10 to five years]."
Unfortunately for people like Bernard Noble, "the changes to the habitual offender law will not affect people who are already in prison."
Noble tells Huffington Post that he just wants his life back:
"We live in a country where we would like to believe that all life is precious, and to destroy a life and take someone's freedom for 13 years for a tiny amount of marijuana is so overkill. […] I pray that I be allowed to enter back into society."