Cannabis is in the news all the time these days and sometimes the stories just don't make much sense. Take this story about these two dumbasses for example. The Rexburg, Idaho, Police Department released details about an incident nearly a year ago on Jan. 23, 2015, when two drug smugglers got high, called 911 and asked the dispatcher if they could turn themselves in.
Two Dumbasses Arrive In Idaho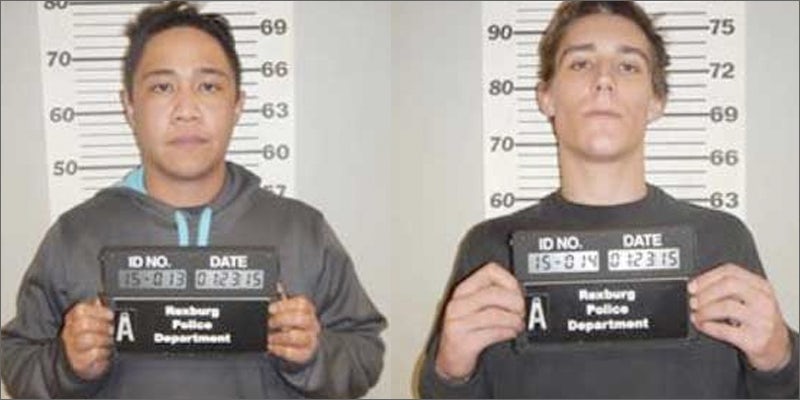 Leland Ayala-Doliente and Holland Sward were driving from Las Vegas to Bozeman, Montana with twenty pounds of weed in their car. Apparently they thought they were being followed by undercover cop cars as they crossed state lines.  If you listen to the 911 call, Leland Ayala-Doliente is finding it difficult to comprehend why the police are toying with them and why they haven't been pulled over and arrested yet.
Ayala-Dolitente: "Hi, uh, we're the two dumbasses that got caught trying to bring some stuff through your border and all your cops are just driving around us like a bunch of jack wagons and I'd just like for you guys to end it. If you could help me out with that, we would like to just get on with it . . . And, yeah. A bunch of your cops driving around in a bunch of civilian cars not wanting to pick us up. I don't know what's the deal. I was just wondering if you could help us out and just end it."
Talk About Paranoia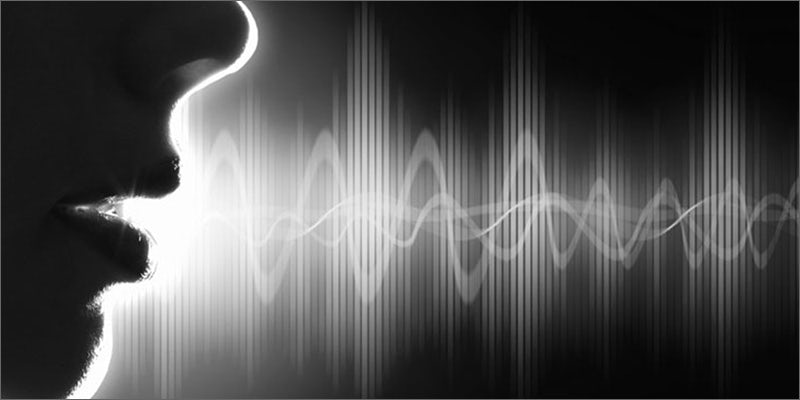 When the cops finally showed up they said the two men had their hands behind their heads and one of them said, "We got caught and we're surrendering." Just what kind of conversation were these two guys having in the front seat of their car as they drove into Idaho?  Maybe they were just having a really bad night. When you actually stop and listen to the 911 recording you realize they seem like nice enough guys who just wanted to get some food for their dog and to get out of the cold!
Road Trip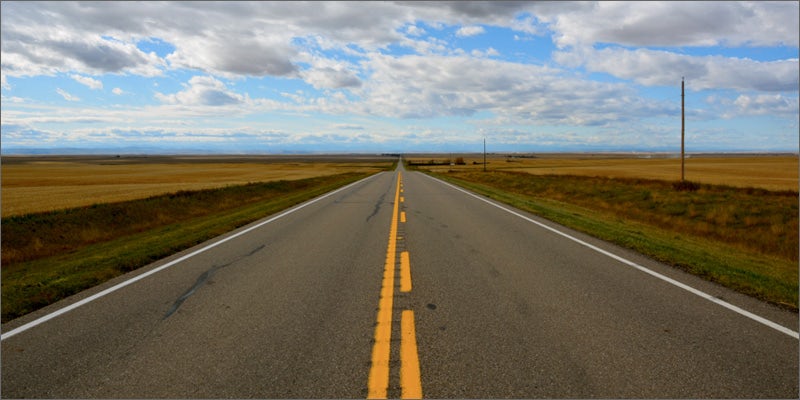 When I was younger I went on many road trips thinking I was the modern version of Jack Kerouac. Road trips can be very existential.  It's when you think about all the important things in your life and when you're young and on a trip . . . you miss home. I imagine something similar was going on with these two guys after you listen to the recording.
The Sentencing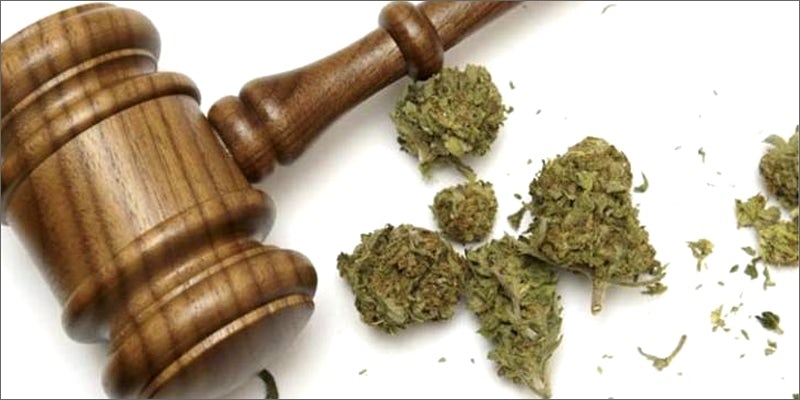 They were both charged with one felony count of trafficking marijuana. In the end, Sward got probation for five years and was ordered to serve 30 days in jail. Ayala-Doliente got a different deal. He was sentenced to one and a half to eight years in prison. The sentence was increased when Ayala-Doliente tested positive for marijuana, cocaine, and oxycodone on the day of his sentencing. Oops.
See the original story printed in the East Idaho News here.
Has paranoia ever gotten the better of you? Let us know on social media or by commenting below.