The reasons to legalize weed are seemingly infinite. Some of these reasons are grounded in economics, marijuana's therapeutic potential, or the corrupt legal system that flows from senseless prohibition. And on a different level, in many ways, the simple pleasures of cannabis as a recreational product are enough justification on their own.
Whether you're a skeptic looking for answers, or an advocate looking for convincing arguments to present to skeptics, these 50 reasons to legalize weed aren't nearly a complete list, but they're a good place to start.
Here are 50 reasons to legalize weed.
Legalizing cannabis will help people treat a host of illnesses and conditions.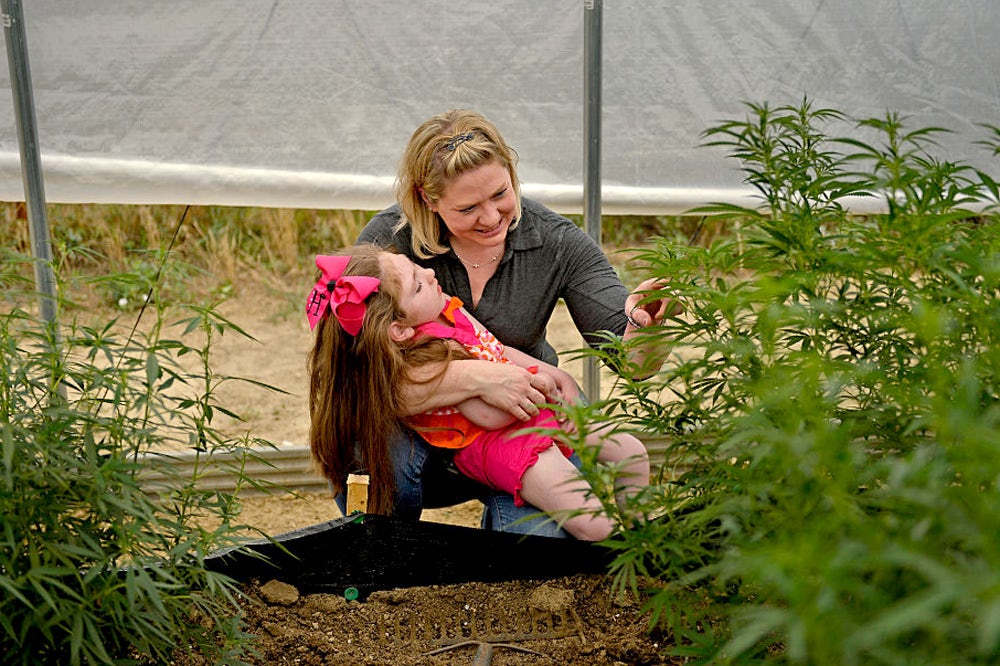 1. Cannabis can treat

anxiety.
2. Cannabis can treat

depression

.
4. Cannabis can treat PTSD

.
5. Cannabis can treat

Glaucoma

.
6. Cannabis can treat severe nausea.
7. Cannabis can treat

Hepatitis C

.
8. Cannabis can help patients manage the symptoms of HIV/AIDS.
9. Cannabis can help treat Crohn's Disease.
10. Cannabis can treat severe and chronic pain.
11. Cannabis can help treat the symptoms of cancer.
13. Cannabis can treat

anorexia

.
14. Cannabis can treat

migraines

.
15. Cannabis can treat

insomnia and sleeping disorders

.
17. Cannabis is not addictive.
18. Cannabis can be used to treat addiction, and can, therefore, help

solve the opioid crisis

.
21. Cannabis can help treat ADD/ADHD.
Legalizing cannabis has positive impacts on crime and the legal landscape.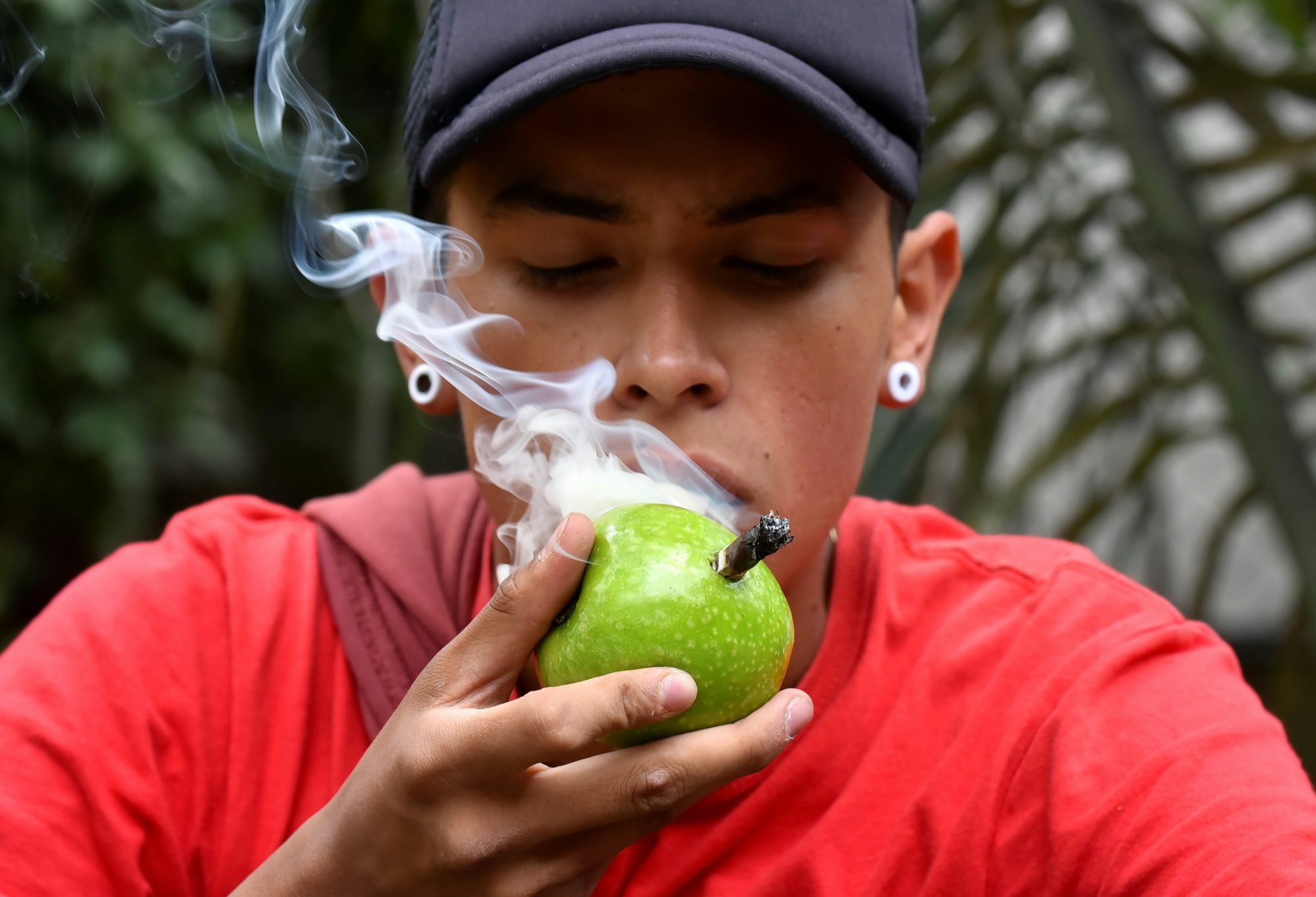 23. Studies have shown that legalizing cannabis

reduces crime rates

.
24. Legalizing cannabis will

save taxpayers billions of dollars

that are spent to prosecute marijuana offenders.
25. The legalization of marijuana will help slow down America's egregious

mass incarceration problem

.
26. Under cannabis prohibition,

more than one person

is arrested for marijuana every minute of the year.
27. This mass incarceration problem, exacerbated by the prohibition of marijuana, leads to

higher crime rates

.
28. Legalizing cannabis will prevent many people from being

locked away for years

—sometimes even

their entire lives

—for doing something that

most people

believe should be legal.
29. Legalizing cannabis takes revenue dollars out of the hands of violent gangs and drug cartels.
30.

Research shows

that couples who smoke cannabis together are less likely to experience domestic violence and aggression.
Legalizing cannabis is good for the economy, creates jobs, and bolsters social programs.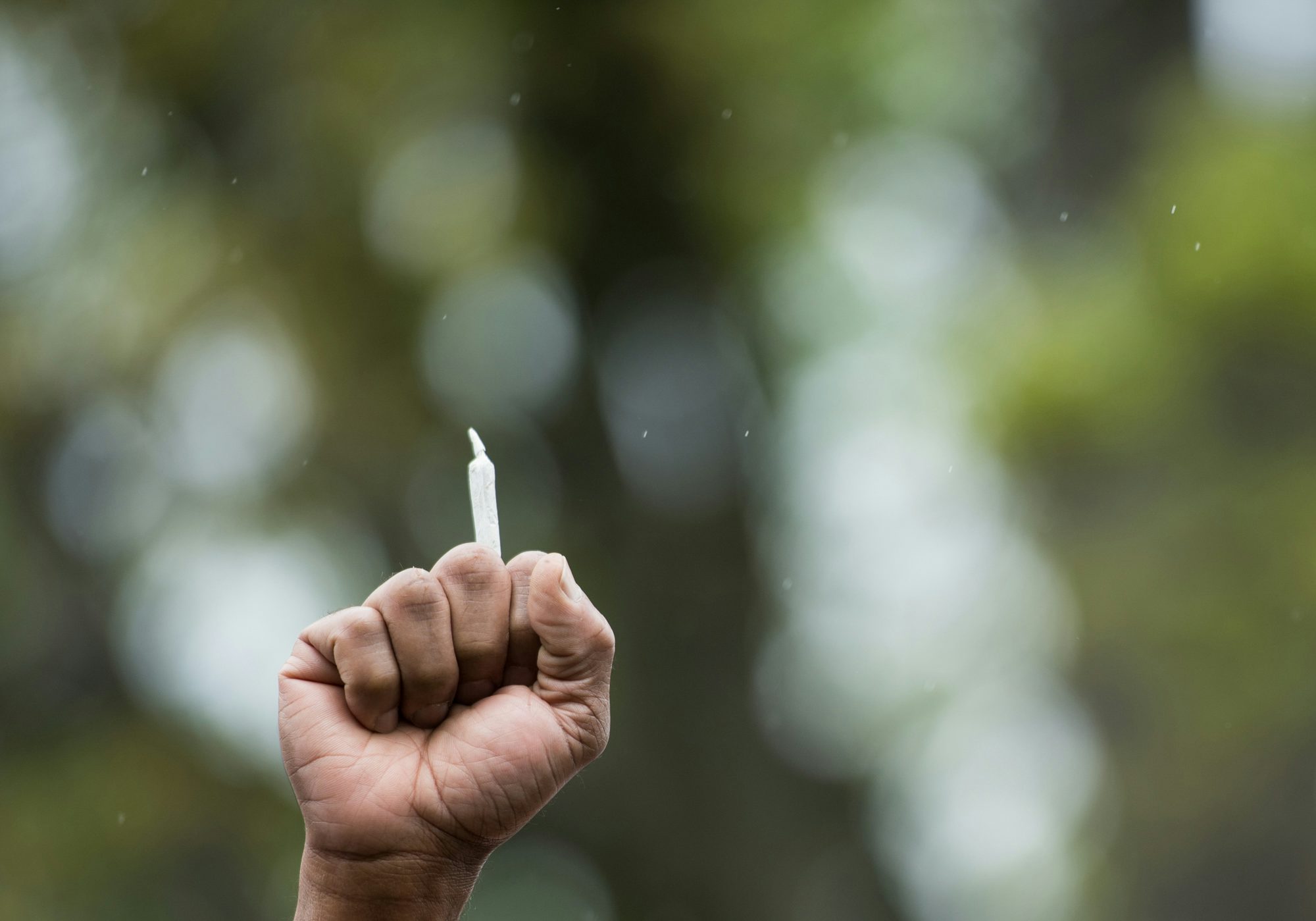 33. Cannabis has

generated billions of dollars

in tax revenues for states that have legalized it.
34. Cannabis tax revenue has been used to prevent bullying.
36. Cannabis jobs can allow you to

make six figures

almost immediately after graduating from university.
37. Cannabis is projected to create 250,000 jobs by 2020.
38. Legalizing cannabis is allowing Colorado to reduce homelessness
39. Legalizing cannabis is

allowing Colorado

to put more money into bettering its public schooling system.
Legalizing cannabis is good for your social life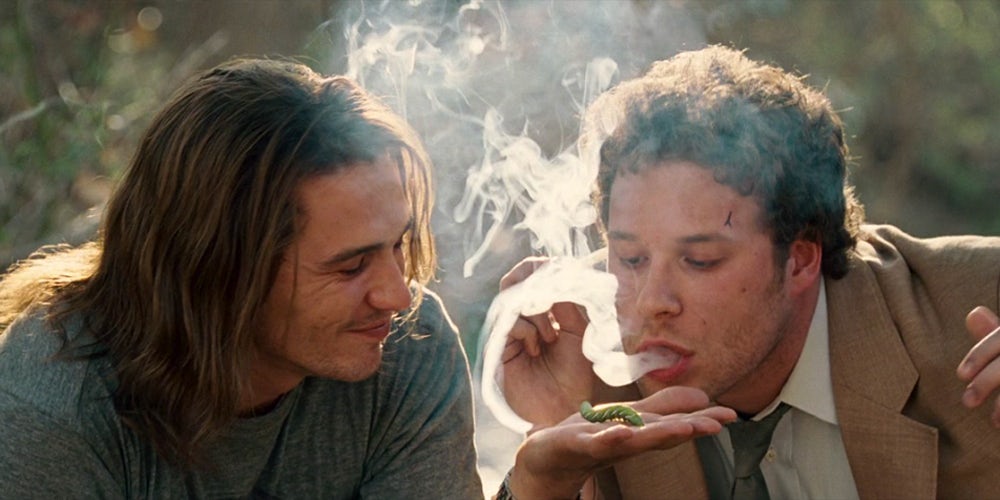 40. People are replacing alcohol with cannabis, which is much safer.
41. Cannabis can

improve your sex life

.
42. Cannabis

encourages bonding

, which can improve your relationships.
43. Cannabis can

help you

get through painful hangovers.
44. Unlike alcohol, cannabis doesn't cause you to blackout and make

terrible life decisions

. If anything, it will encourage you to watch movies and chill.
45. While you should always stay sober behind the wheel, cannabis

doesn't cause

nearly the amount of traffic accident as alcohol, other drugs, and distracted driving.
46. Cannabis makes just about

every summer activity

more enjoyable.
48.

Canada is legalizing cannabis

, and just think about how chill Canada is right now compared to the U.S.
49. Cannabis has long been associated with

movements

for peace and love, such as anti-war movements.
50. Cannabis is fun. Sometimes, it doesn't need to get more complicated than that.