Nearly 500 pounds of cannabis was seized from a vessel trying to illegally cross the border off Florida's coastline. The Officials with the United States Customs and Border Protection (CBP) Air and Marine Operations arrested two individuals aboard the vessel, which they described as "jam-packed" with cannabis.
The CBP also seized more than $6,000 and a gun during the arrest.
While 500 pounds of cannabis sounds like a hefty load, it's modest in comparison to the 384,230 pounds of cannabis seized by Air and Marine Operations last year.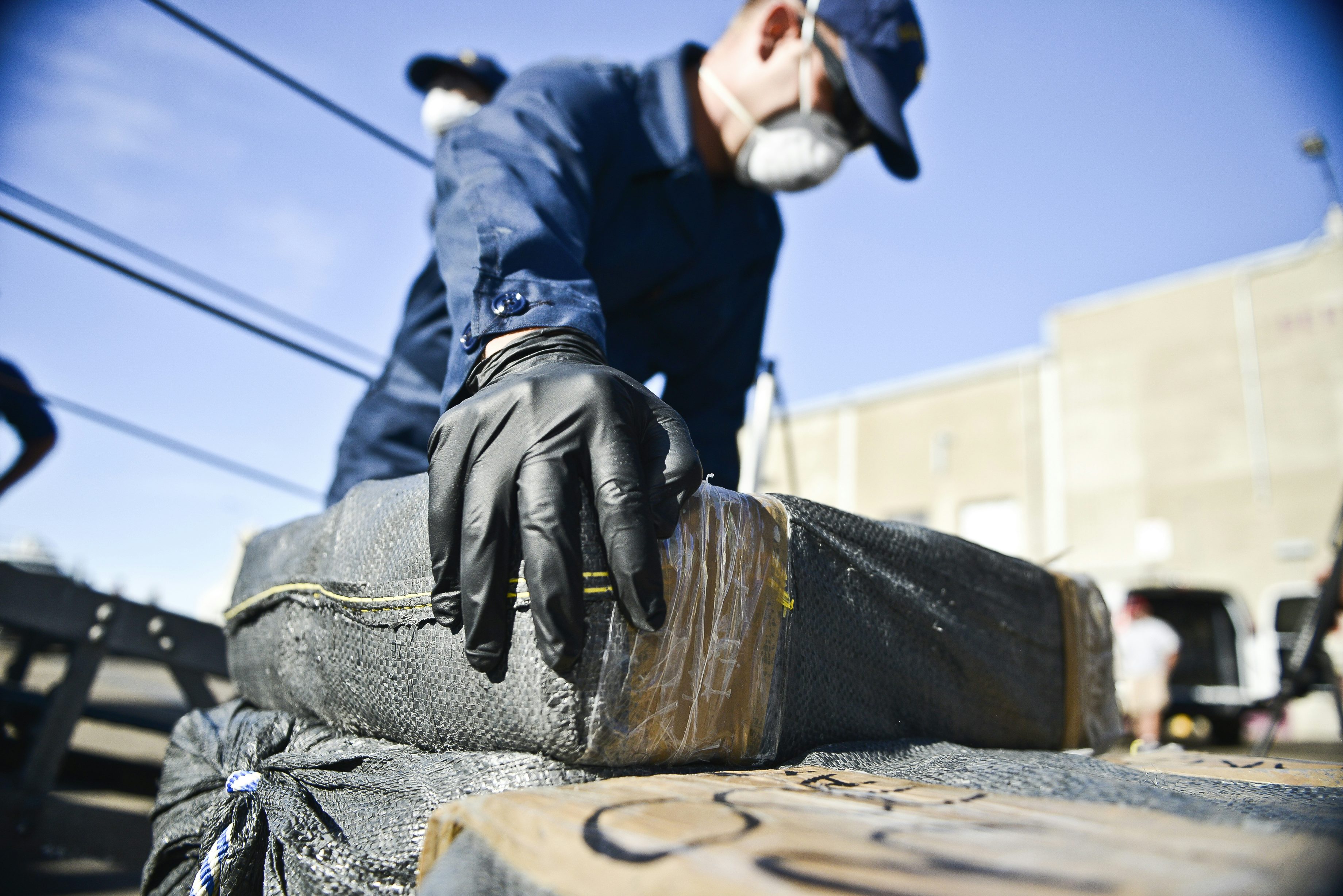 As cannabis is legalized in some U.S. states, there has been a downward trend in the amount of cannabis seized along specific borders. In 2016, data from the U.S. Border Patrol showed a fairly consistent decline in cannabis seizures along the southwestern border, hitting its lowest point in 2015. And at least one study has found that violent crimes tied to drug trafficking are dropping in border states with legal cannabis laws, such as California.
In 2016, voters in Florida elected to significantly expand the state's medical cannabis program, which was officially implemented last year.