A new study has concluded that state tests of the impairment of drivers who have smoked cannabis do not have any scientific basis.
The Results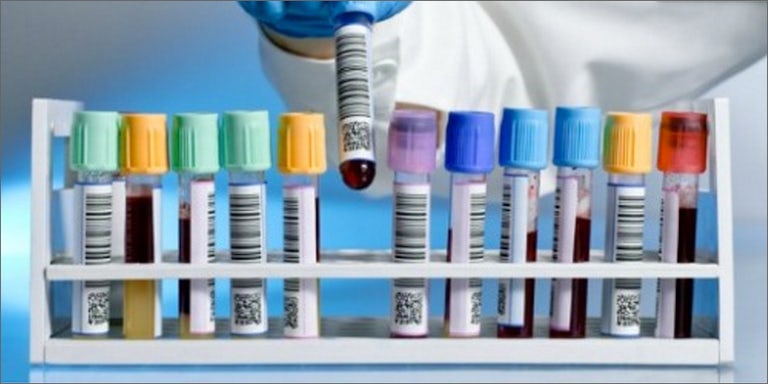 The study, released on May 10 by the AAA Foundation for Traffic Study,  found that people exhibiting high levels of THC –the component in cannabis that induces the psychoactive effects commonly associated with the substance– were often found to nonetheless be capable drivers. The opposite also proved true, with individuals with low levels of THC exhibiting impaired driving skills.
Thus, the study concluded, cannabis consumption affects different drivers in different ways, rendering the current testing for cannabis levels in drivers to be all but futile. This is in marked contrast to the testing of a driver's blood-alcohol level, which provides a reasonable indicator of that driver's capacity to drive.
"It's an attempt to try to do an apples-to-apples comparison with blood alcohol concentration. They found out that these things can't really be compared." – Chris Lindsey, an analyst with the Marijuana Policy Project
State laws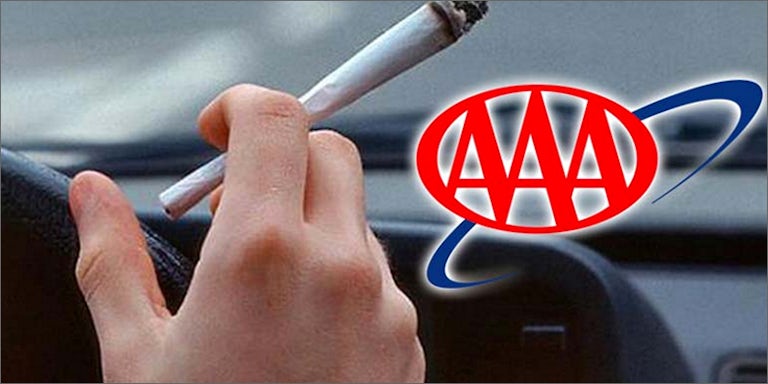 Six states, including Colorado and Washington, allow for 5 nanograms of THC in the blood before a driver is considered intoxicated. AAA recommended in its study for these states to scrap their laws in favor of ones that provide trained police officers with greater autonomy in determining the impairment of a given driver who has consumed cannabis.
Meanwhile, 12 other states prohibit the presence of any THC in the bloodstream whatsoever.
Reactions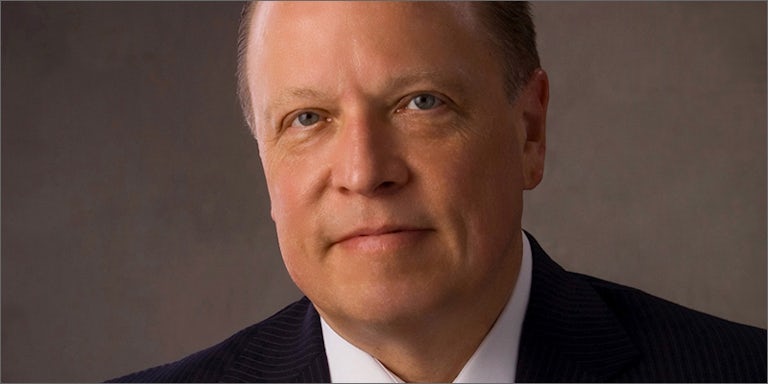 Marshall Doney, AAA's president and CEO, threw cold water on the idea that the current method of testing was effective in determining drivers' impairment.
"There is understandably a strong desire by both lawmakers and the public to create legal limits for marijuana impairment in the same manner we do alcohol. In the case of marijuana, this approach is flawed and not supported by scientific research."
Doney's viewpoint was echoed by New York University Professor Mark Kleiman, a specialist in drug and criminal policy. Kleiman noted that a driver can exhibit traces of THC in his or her bloodstream for several weeks after having consumed cannabis, a fact that he says makes the current laws governing cannabis and driving nonsensical.
"A law against driving with THC in your bloodstream is not a law you can know you are obeying except by never smoking marijuana or never driving."
Do you agree with states' current methods of testing whether drivers with THC in their systems are safe behind the wheel? Why or why not? Tell us on social media or in the comments below.