The Air Force is changing the way it processes potential recruits who admit to having used cannabis before joining the service, marking a potentially major shift in the numbers of recruits that may be eligible for service.
Change in cannabis policy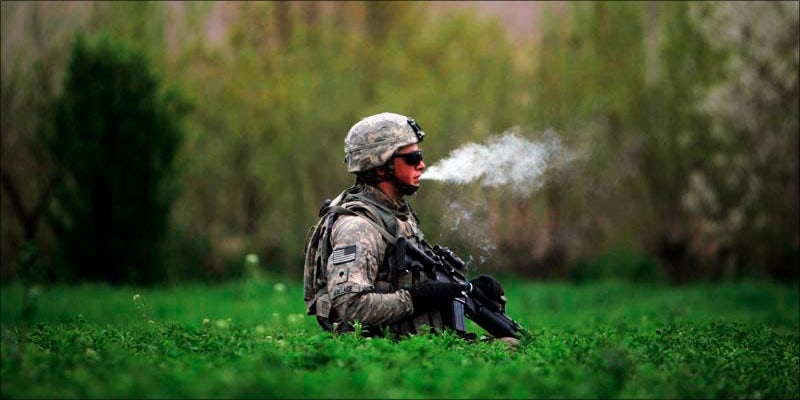 The Air Force's shift in cannabis policy – announced in a memo this week along with several other changes to recruiting policy – no longer lists pre-service use of cannabis as a disqualifying factor
Instead, the Air Force has decided to do away with any prescribed limits on cannabis use before recruitment, so long as recruits are up front about the nature and scope of their use.
According to Chief Master Sgt. of the Air Force James A. Cody, the Air Force the changes in policy should lead to more fruitful recruitment efforts.
We are always looking at our policies and, when appropriate, adjusting them to ensure a broad scope of individuals are eligible to serve. These changes allow the Air Force to aggressively recruit talented and capable Americans who until now might not have been able to serve our country in uniform.
The new order extends to all sectors of the Air Force recruitment apparatus; as such, individual commands or recruiters will not be allowed to go rogue in their recruitment criteria in regards to prior cannabis use.
Air Force spokesperson Zachary Anderson indicates that one of the problems facing the Air Force in years past was the different standards for cannabis use adopted by recruiters, resulting in recruiting inconsistencies.
We didn't askt he same questions… Some recruiters used if you smoked marijuana less than five times, sometimes it was less than 15 times.
Lt. Gen. Gina Grosso, currently the Air Force's deputy chief of staff for manpower, pointed out that few people actually count how many times they have used cannabis, particularly in states where the substance is legal for recreational use.
Limits on use remain
Despite the relaxed focus on pre-recruitment cannabis use, however, several limitations on cannabis use will remain in place.
For starters,  substance-abuse disorders or addiction issues – as diagnosed in accordance with the standards adopted by the Department of Defense – will continue to be disqualifying factors for joining the Air Force.
Also disqualifying for service will be the use of cannabis following prospective recruits' initial entrance interviews. The military branch will also take into account any legal proceedings associated with a recruit's prior cannabis use, and, depending on the nature of the problem, may decide to disqualify the recruit in question.
Other changes to Air Force policies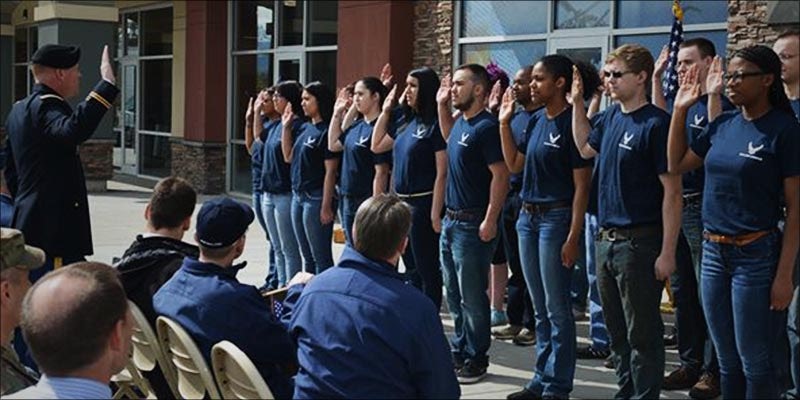 The Air Force, aside from relaxing its policies in regards to prior cannabis use, also softened its position on several other long-standing policies.
One such policy was its approach to recruits who had tattoos, which were not permitted to occupy more than 25 percent of an exposed body part (such as arms, legs, back, and chest.)
The 25 percent rule on tattoos will no longer be in effect; however, restrictions on tattoos found to be "obscene," gang-related, or discriminatory remain prohibited.
The Air Force also relaxed its policy regarding the prevalence of certain medical conditions. These include eczema, attention deficit hyperactivity disorder (ADHD), and asthma.
According to the press release, these medical conditions are currently responsible for the highest number of medical waivers from Air Force recruiters.