When the difference between possession and dealing could be the difference between a fine and a life sentence, it's important to get the details right. And the details just don't add up for Matt Qualls, who is being charged with trafficking 1,042 grams of marijuana, even though the majority of that weight is just butter. And that's not even the most suspect element of Qualls' case.  
Qualls did not put up a fight during his arrest. Last month, reports of a smell coming from Qualls' house were made to Rainbow City officials, prompting a drug enforcement unit to investigate. Upon arrival, Qualls' friend answered the door, when the officers spotted weed laying out in the open. The Rainbow City Police Department only charged Qualls with second-degree possession charges, but the county hit him with more severe charges after the arrest, a move that seems to have confused Rainbow City Police.
Qualls told officers that he only had 14 grams of weed—and that they were using it to make cannabutter. The Rainbow City Police report reflects this. To be charged with trafficking instead of possession in Alabama, a person is required to exceed 2.2 pounds of cannabis. Even including the butter, the amount only just broke the minimum at 2.3 pounds.
"Our guys just charged him with possession," said Rainbow City Police Captain John Bryant. "You can't add the butter, it would just be the marijuana alone."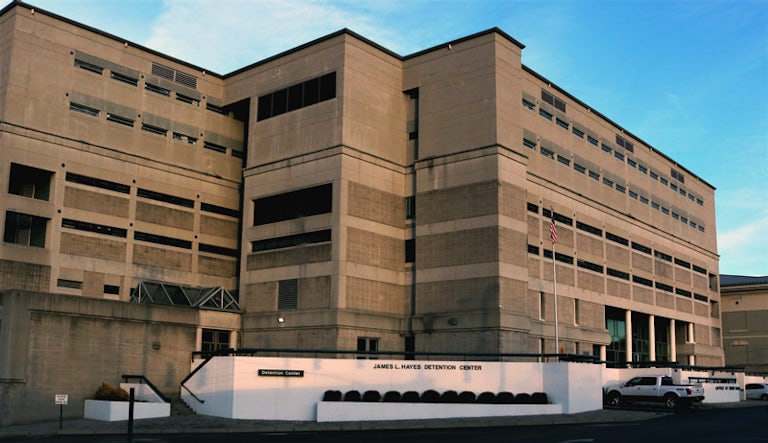 Critics believe Qualls is being penalized not for blowing smoke but for being a whistleblower. Earlier in the month, reports had come out that state sheriffs were pocketing federal money intended to be used to feed prison inmates. Back in 2015, Matt Qualls was working as a gardener for Todd Entrekin, a sheriff for Etowah County when he noticed something fishy about his payment.
"I saw that in the corner of the checks it said Food Provision," Qualls told local news, "and a couple people I knew came through the jail, and they say they got meat maybe once a month and every other day it was just beans and vegetables. I put two and two together and realized that that money could have gone toward some meat or something."
It was in Etowah County jail, where Entrekin is in charge, where Qualls ended up with the additional charges.