State law enforcement officials in Alaska last week raided a series of cannabis stores, confiscating several items that had reportedly been put on sale without proper state authorization.
CBD products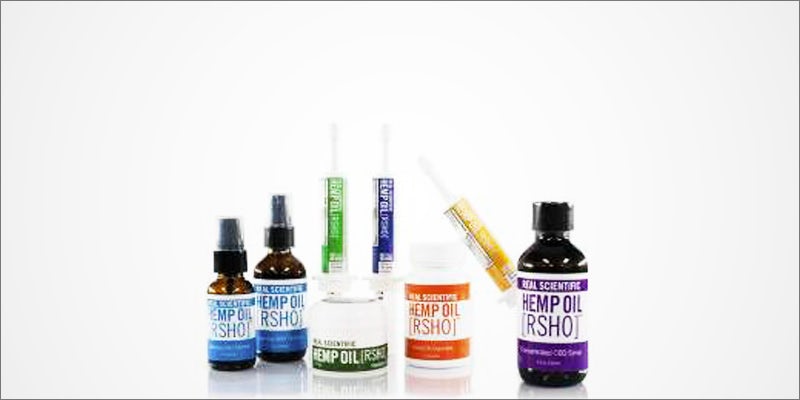 Cannabidiol (CBD) is a compound found in both cannabis plants and the hemp plants. Unlike THC, the substance is non-psychoactive and is used to treat a number of different medical conditions, including PTSD, multiple sclerosis, epilepsy, and others.
However, the DEA issued a ruling last month that all CBD products were to be considered "marijuana extract" and therefore classified as a Schedule I federally controlled substance throughout the country.
CBD extracts are regularly available both online and in various shops throughout the country. As a result, the only spaces that may regularly be found to be selling the product are cannabis retailers.
According to Sara Chambers, the acting director of Alaska's Alcohol and Marijuana Control Office (AMCO), the raiding of shops that sell the substance is simply an unfortunate aspect of her position.
We do not have the resources to pursue every natural foods store in the state… It's what the law says, and I have to enforce the law.
The raids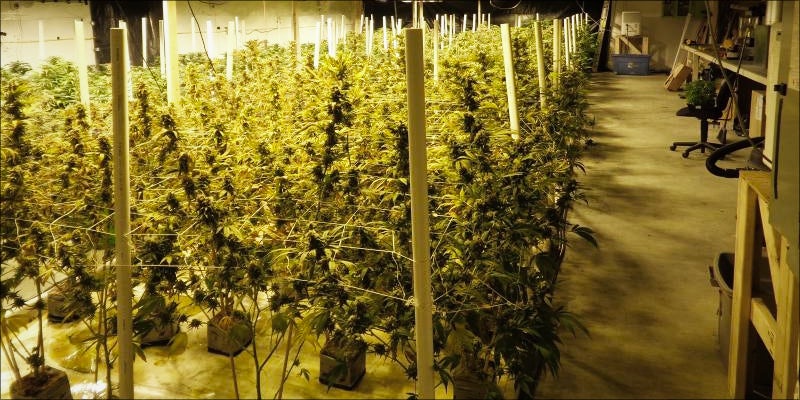 On Thursday of last week, AMCO regulators raided multiple cannabis shops that were believed to have been selling CBD products in ways that violated the law.
Specifically, the products are believed to have been imported into Alaska and did not receive the proper authorization for their packaging.
According to a press release from state officials, they received a tip from the U.S. Post Office that a number of unapproved cannabis oils were being sold by licensed cannabis retailers around the state.
The release claimed that 1,000 vials of CBD were contained in a number of leaking packages; upon investigation by the AMCO, 20 of those vials were found to be unmarked.
The presence of an unknown substance in a package with products intended for human consumption – including syringe-style dispensers, chocolate bars, chewing gum, and caramel-flavred agave sticks – posed a potential public health and safety risk.
Authorities have not been forthcoming about releasing any more information on the matter, citing the fact that the investigation is ongoing.
Cannabis law in Alaska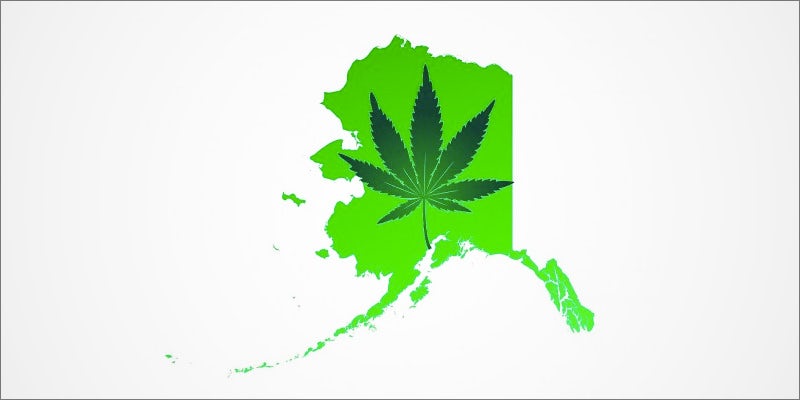 Alaska was one of the first states in the country to legalize cannabis for recreational use, passing a ballot initiative in 2015.
Since then, the state has made headlines for many of its cannabis-related maneuverings: In December, for example, the state's senior senator, Lisa Murkowski (R), took issue with the government's determination that those who had been found to use cannabis in the past should not be allowed to purchase a firearm.
More recently, the state vetoed the idea of allowing cannabis retailers to construct their own on-site areas in which customers would legally be allowed to consume the substance.