One of the largest alcohol trade associations in the U.S. has officially endorsed recreational cannabis legalization. Last week, Washington, D.C.-based liquor distributor Wine & Spirits Wholesalers of America (WSWA) released an official statement saying they "support the right to legalize."  
The WSWA has been in the alcohol business since 1943 and currently supplies over 80 percent of America's wine and liquor. The statement makes them the first and only alcoholic beverage company to openly support the legalization of recreational cannabis in America. As Marijuana Business Daily points out, the endorsement could lead to a fruitful partnership between two industries with a competitive history.
In the statement, the WSWA states that cannabis should be regulated and asks the American government to allow individual states to oversee their own cannabis legislation. The WSWA acknowledges America's history with alcohol prohibition and states that because of alcohol prohibition, the alcohol beverage industry is among the world's safest and most competitive.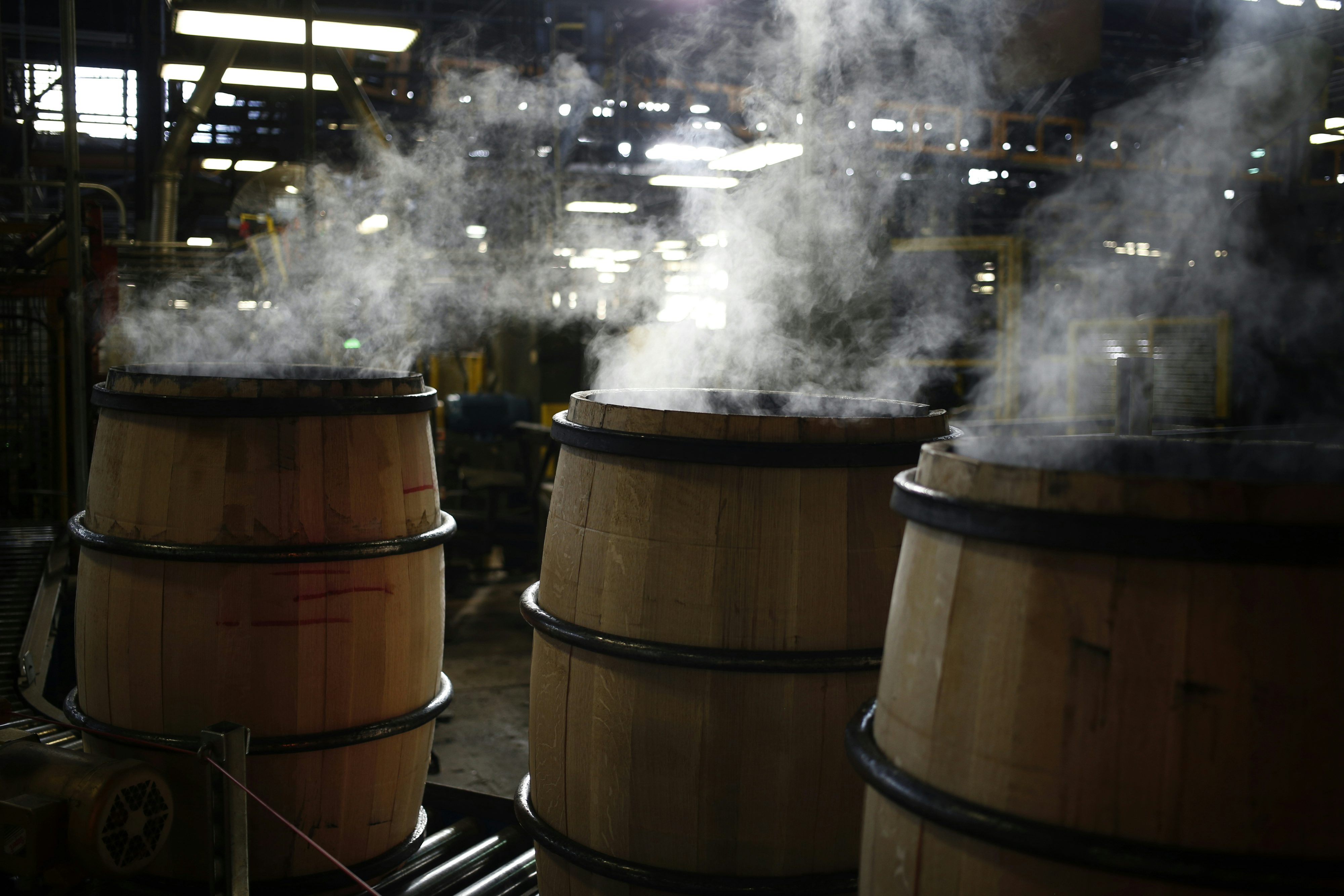 While the WSWA may be the first alcohol beverage company to officially endorse cannabis legalization, other alcohol producers haven't shied away from securing their place in the newly emerging industry. 
Southern Glazer's, the largest distributor of alcohol in America, recently partnered with Canadian licensed producer Aphria. Constellation Brands, which distributes products like Corona, followed Southern Glazer's with their recent investment of $700 million in Canopy Growth Corp., another Canadian cannabis distributor.
With a noticeable pattern of alcohol partnerships in the cannabis industry, it's certainly possible that these alcohol distributors are preparing for a market shift as the cannabis industry grows. This could be seen as a threat or an opportunity given the growing popularity of cannabis beverages.