The case against Attorney General Jeff Sessions which could have resulted in the rescheduling of marijuana from its banned listing under the Controlled Substances Act, was dismissed on Monday (Feb 26) by Judge Alvin Hellerstein of the United States District Court for the Southern District of New York.
Judge Hellerstein's decision cited that the "plaintiffs failed to exhaust their administrative remedies," basing his decision on prior court cases that have dealt with legalization.
On February 14, the Southern District Court of New York heard the case and Hellerstein – reserving his decision for a later date – indicated that precedent and jurisdiction could be a major factor in his decision.
In his dismissal, Judge Hellerstein cited Judge Wolford of the Western District of New York in the United States v. Green quoting his decision which argued that rescheduling, in this case, was not a question for the courts to decide.
"It is difficult to conclude that marijuana is not currently being used for medical purposes–it is. There would be no rational basis to conclude otherwise. And if that were the central question in this case, Defendants' argument would have merit-but it is not the central question…"
He also went on to write that the previous decisions were influential in his dismissal emphasizing that the Second Circuit, under which this court falls, has already made a similar decision regarding cannabis.
"Even if the Court were to reach the merits of plaintiffs' rational basis claim, I would be bound by precedent to reject it," Hellerstein wrote.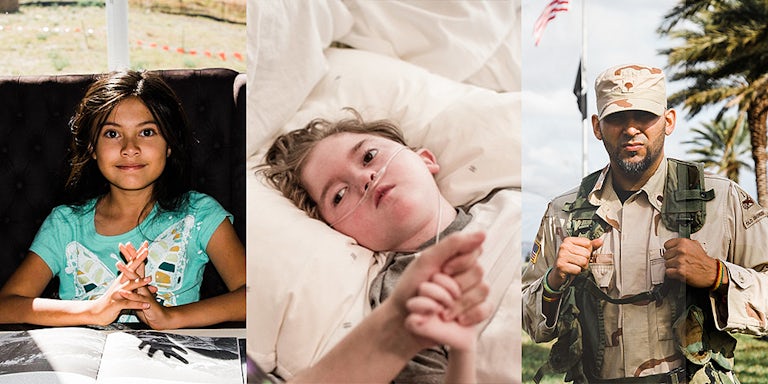 The case which was brought by five plaintiffs, the families of 12-year-old Alexis Bortell and 7-year-old Jagger Cotte, army veteran Jose Belin, former NFL athlete Marvin Washington and the cannabis Cultural Association.
The plantiffs were suing Attorney General Jeff Sessions, the Department of Justice, the DEA and it's acting chief administrator Chuck Rosenburg on the grounds that cannabis prohibition is unconstitutional.
Among the claims is that the law which prohibits marijuana, the Controlled Substances Act (CSA), violates the Fifth Amendment right to Due Process because it is irrational.
In this case, the judge found that it is reasonable to believe that Congress initially scheduled cannabis in the highest restrictive category and that the plaintiffs have a chance to appeal to the DOJ and DEA to reschedule. Yet the plaintiffs' initial claim argued that the process for rescheduling is too obstructive.
Under the CSA's Schedule I listing, in which marijuana is placed along with drugs like heroin and LSD, a drug must be so dangerous that it cannot be tested, but in order to be rescheduled a drug must be tested to prove it doesn't meet the qualifications for a ban. It's a legislative maze which the plaintiffs argue makes it impossible to reschedule cannabis without suing the government to overturn the law.
The plaintiffs are also suing on the grounds that prohibition was enacted with minimal reference to scientific evidence of its dangers and was the result of prejudices against African Americans and Vietnam war protesters which the Nixon administration considered its enemies.
For Judge Hellerstein, there was no evidence that the law was written with discrimination in mind and he differentiated between a law which was written with prejudice in mind and a law that is enforced in a prejudiced way.
Alexis and Jagger were unable to attend the court hearing because their medicine could not travel across state borders with them. This is part of a claim in the case which suggests that their mobility rights are violated by the fact that they cannot travel with their medicine.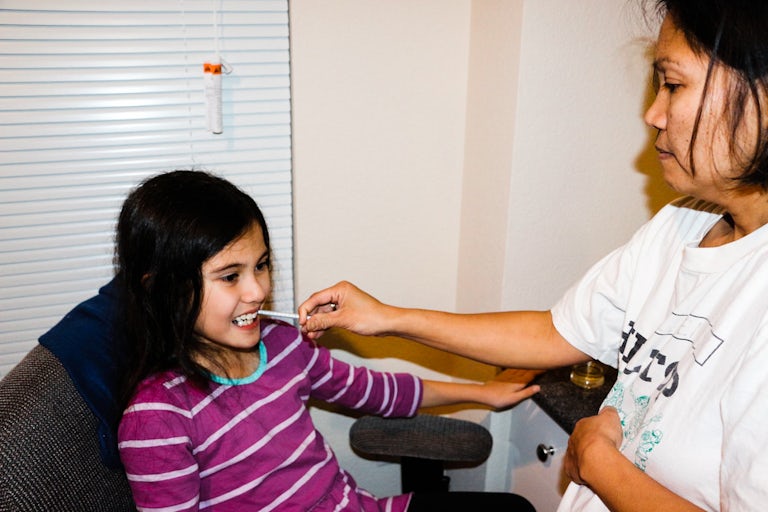 Alexis and her family are originally from Texas; Jagger and his family are from Georgia, both had to move to Colorado to obtain medical cannabis after exhausting all other options for their life-threatening illnesses.
Judge Hellerstein, however, did offer some hope for Alexis and Jagger to continue their fight in acknowledging their need for cannabis as a medicine.
"I emphasize that this decision is not on the merits of plaintiffs' claim," The dismissal reads, "Plaintiffs' amended complaint, which I must accept as true for the purpose of this motion, claims that the use of medical marijuana has, quite literally, saved their lives."
An attorney for the plaintiffs, Lauren Rudick told Herb that they plan to appeal the decision, saying "This is only the beginning."
Washington et al. v. Sessions et al Dismissal by Tyler Fyfe on Scribd