It's a time-honored tradition for residents of southern California to stumble across the loosely guarded border to Tijuana, Mexico for a weekend binge. But in a strange reversal of fate, it's now middle-class Mexicans who are nudging their friends over the border to enjoy the Golden State's legal weed.
"Now that California legalized adult use for cannabis and San Diego has the rules for adult use retail sales, what a lot of us are focused on as storeowners is tourism," Alex Scherer of Southwest Patient Group told the Voice of San Diego. "A lot of these tourists are coming from Mexico."
Southwest estimates that up to 10 percent of their clientele is from Mexico. The trend is nothing new, but it doesn't seem to be slowing after California legalized recreational cannabis in January.
Part of what is fueling this canna-tourism is the ease with which the San Ysidro checkpoint between San Diego and Tijuana can be crossed. Until 2015, even US citizens could make their way through the pedestrian border crossing without even greeting a patrol officer. Those lax restrictions have since been tightened for foreigners, but for Mexican citizens returning home, crossing back into Mexico still amounts to a casual stroll.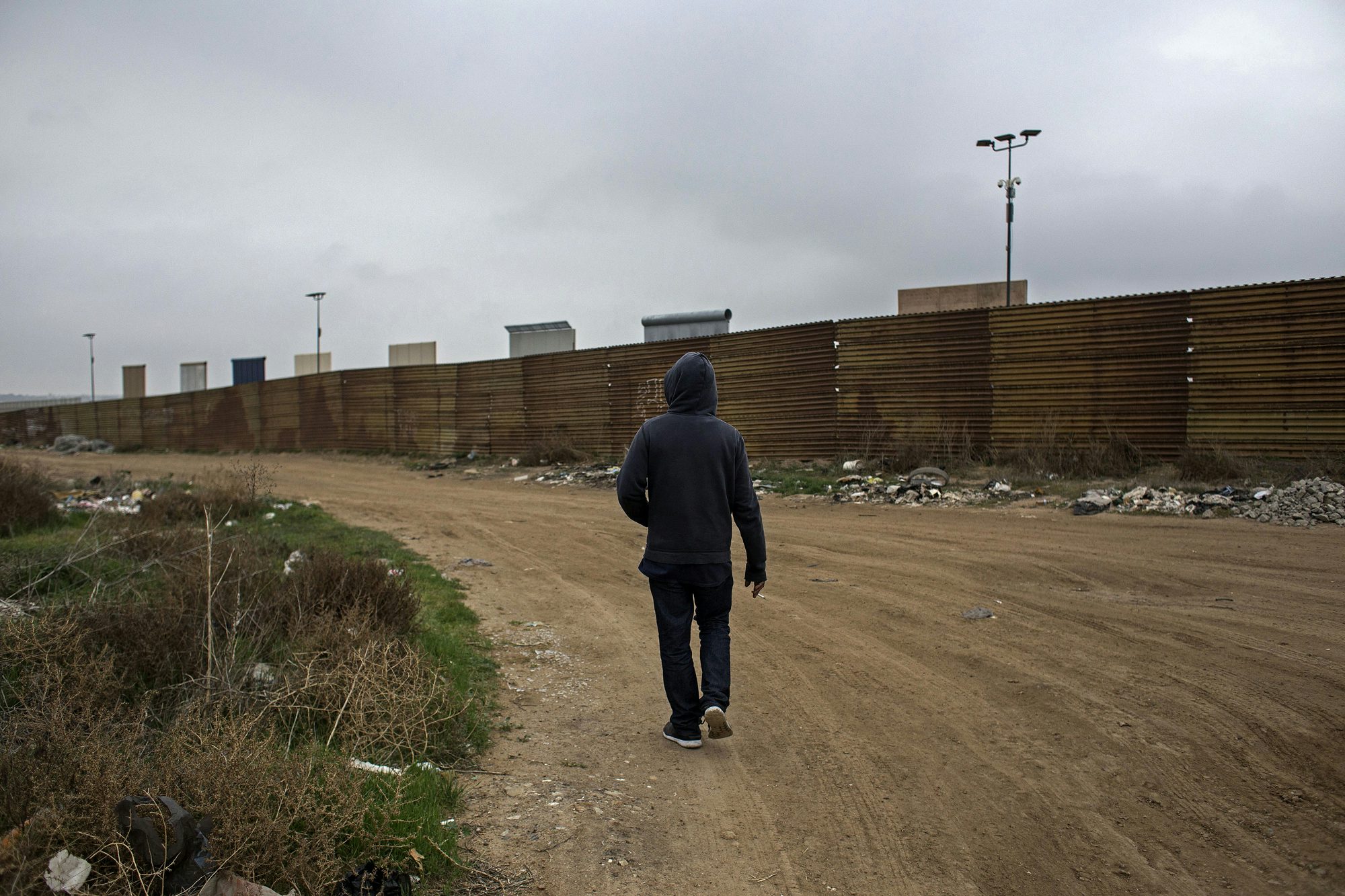 The legal market in US states like California and Colorado has also forced the cartels to switch to heroin and meth as their main source of income. Since these states legalized, US Customs and Border Protection officials have noted a major decrease in smuggling of cannabis into the US. From 2015 to 2016, the amount of marijuana crossing the border into the US had been cut nearly in half.
According to the US Customs and Border Control, 861,231 pounds of marijuana were seized at the border in 2018.
San Diego attorney Matthew Shapiro explained to local radio station KPBS why this might be the case in 2016.
"If you're in Mexico, and you want the best marijuana out there, there's only one place to get it," He said, "There's no such thing as high-quality Mexican weed."
That's because Mexican marijuana is notoriously low in THC content with an average in the single-digits compared to its American counterpart which routinely ranges in the 20 percent range.
Activists are hopeful that this kind of cannabis tourism will slowly shift attitudes toward legalization in Mexico. For the time being, marijuana is still highly associated with gang activity and for good reason. An estimated 200,000 had been killed by the country's drug war while tens of thousands have gone missing.
Still, Mexico has made strides toward legalization in recent months, with plans to legalize marijuana-based products in 2018 and the passage of a medical marijuana bill in June of last year.