Another country has just approved medical cannabis. Lawmakers in Argentina have legalized cannabis oil for the treatment of serious medical conditions. The new law also permits the cultivation of cannabis for distribution and research. Cannabis will be imported from countries outside of Argentina while the nation develops local cultivation operations.
Argentina approves cannabis oil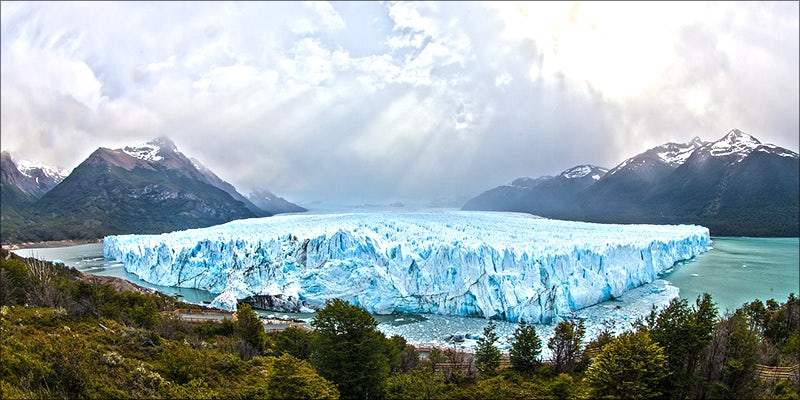 Senate approved the law on Wednesday, March 29th. Now, President Mauricio Macri, who's party sponsored the bill, just needs to sign it into law.
As Associated Press reports, activist groups like Mama Cultiva Argentina are enthusiastic about the new laws. Though, they are already pushing for continued reform. The group hopes that one day Argentinians will be able to cultivate the plant themselves at home.
On Wednesday, Valeria Salech, the organization's president, told reporters,
In history, the big things always come in small steps.
Mama Cultiva Argentina has also advocated for cannabis as a possible therapy for HIV/AIDS patients as well as those with epileptic disorders.
Another medical cannabis advocacy group, Medical Cannabis Argentina, is grateful that patients in need will finally have access to a medicine that works. Medical doctor Ana Maria Garcia Nicora told Reuters,
Thirty percent of epileptics do not respond to traditional medicine. My daughter has had epilepsy for 24 years and this is an option for her.
Other countries following along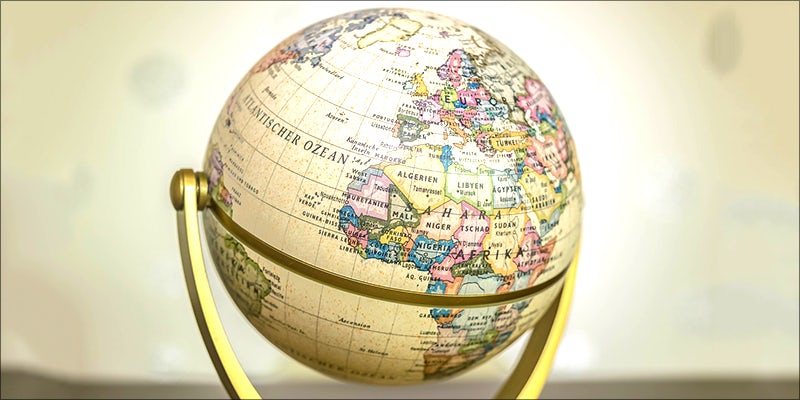 Argentina isn't the only Latin American country to recently changed its tune on cannabis. Uruguay became the first country to completely legalize recreational use and cultivation back in 2013, one year after a two of U.S. states voted to legalize the herb. A bill that would legalize medical cannabis oil is pending in Peru.
Brazil has recently had some medical cannabis triumphs. In January of 2017, the country issued its first license to sell a cannabis-based pharmaceutical drug, a mouth spray for multiple sclerosis patients. One doctor has also become to the first to treat an Alzheimer's patient with a high-CBD cannabis extract derived from hemp.
Mexico decriminalized the personal cultivation and use of cannabis in 2015, after 4 out of 5 judges declared that denying access to cannabis violated the human right to the free development of individual personality.
Colombia and Chile have adopted similar medical cannabis laws to Argentina. While only one country a few U.S. states have fully legalized recreational cannabis, countries all over the world are slowly beginning to open up to the plant.
Federal governments in several European countries, such as Romania, Croatia, Macedonia, Ireland, and Germany have limited medical cannabis programs. Activists in Britain are continuing to push for cannabis reform, and the conversations are quite serious.
Five years ago, prior to recreational legalization in the United States, few countries were seriously engaging the idea of cannabis form.
Now, after a wealth of amazing anecdotal and preclinical evidence on the plant's medical value have made mainstream media, cannabis reform is gaining more momentum than ever.
With so many places opening up to medical cannabis, now is the time for activists all over the world to lean in and push for substantial reform.