A Navajo County judge has ruled that marijuana extracts, like CBD oil, are illegal. The ruling could have devastating consequences for Arizona, and it all stems from an arcane misunderstanding of what cannabis actually is.
The judge ruled that extracts from the marijuana plant are actually 'cannabis.' There is no difference between 'marijuana' and 'cannabis, ' but Arizona law does not see it this way. In Arizona, marijuana products are protected for medical use, but cannabis products are not. This linguistic misunderstanding could have massive implications, but the situation isn't totally dire yet.
Right now, most Arizona residents who use cannabis extracts do so without a state medical marijuana card. This ruling could change that, and pull virtually all extracts, regardless of their THC content, off the shelves, but that's a worst-case scenario.
The ruling is likely to go to the Arizona Supreme Court, where the marijuana community expects this decision to be reversed.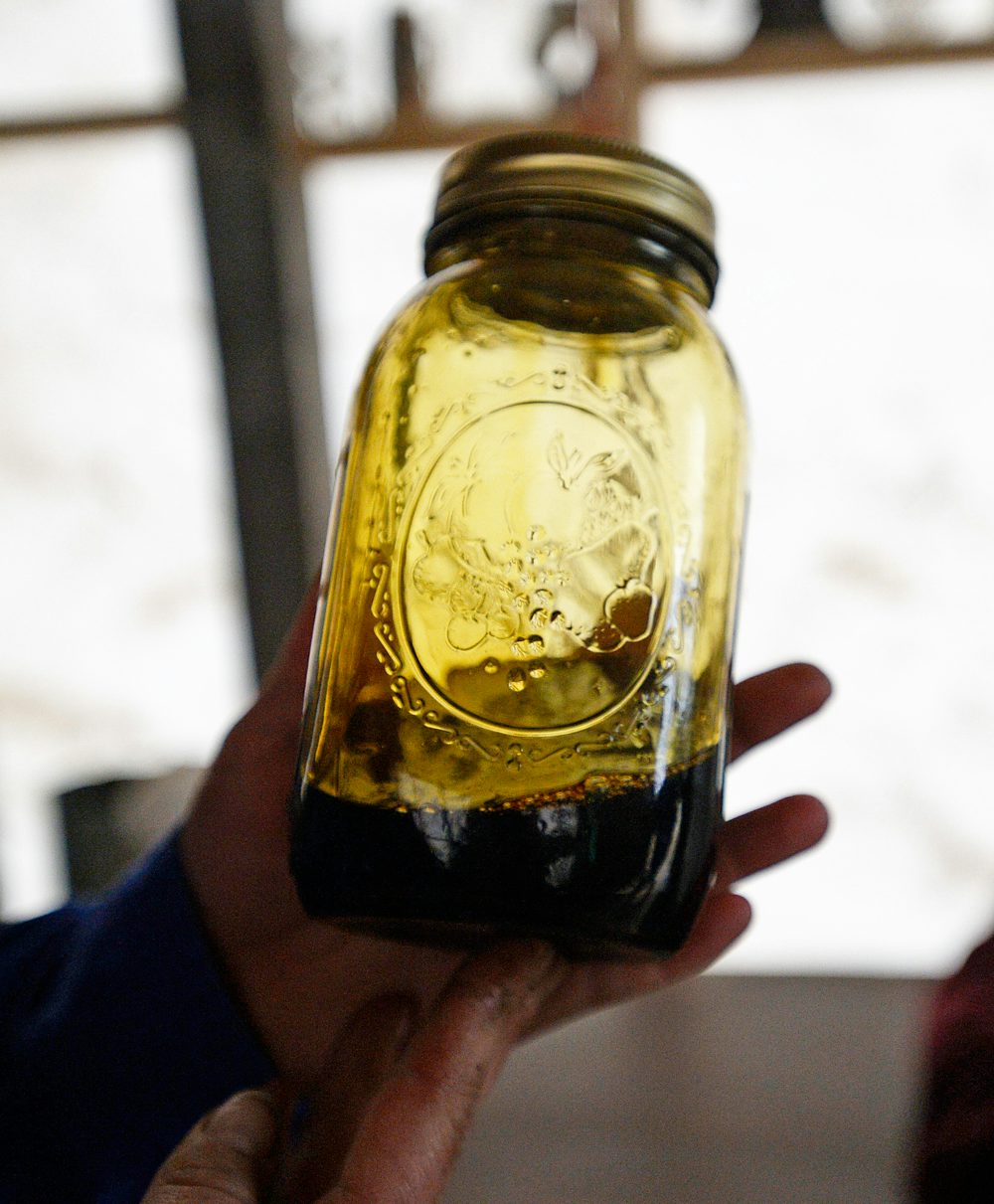 Dimitri Downing, the executive director of the Arizona Marijuana Industry Trade Association (MITA), doesn't think this ruling is cause for alarm. The current make-up of the Arizona Supreme Court leaves some room for doubt, however. "While different supreme court judges have ruled in different directions, it will be clarified in time and, until then, it will be business as usual," Downing says. 
While the MITA in Arizona isn't totally concerned about the ruling, it has sought some legal counsel. At this point, there's little for marijuana advocates to do other than study existing case law around marijuana products. "We now have a team of three attorneys who dedicated themselves to this case," says Downing. 
While a case before the supreme court isn't a definite outcome of this case, right now it's by far the most likely. "I'm pretty confident the judges will rule on the side of reason," says Downing. Even if the Supreme Court rules that, indeed, extracts prohibited, residents and medical marijuana patients have recourse open to them. "My prediction is if the not best result for patients, it will get settled legislatively." Which means that Arizona residents could elect new leaders to change the marijuana laws. 
Even though an outright ban of CBD products is unlikely and far away, the possibility still worries some patients.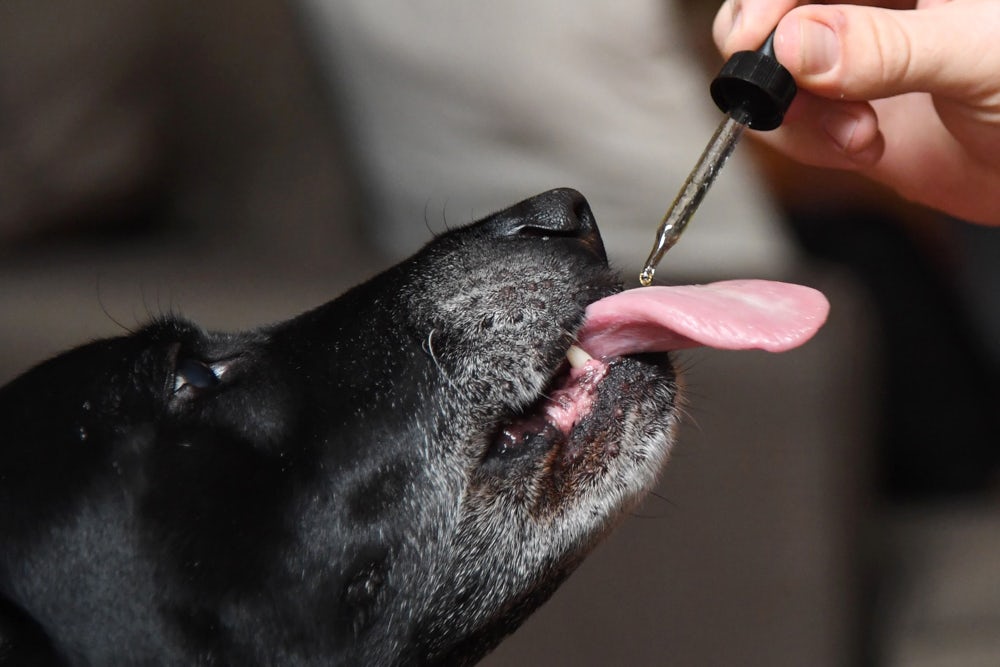 A CBD dispensary owner told me that a litany of his customers would be devasted by this new rule. This runs the gamut of people who take CBD for minor aches and pains, too much more serious and chronic conditions. "I've got people who've stopped taking their pharmaceutical painkillers," he said.
However, no single customer better illustrates the need for CBD products than a customer of his named Mary Estrada. Estrada's daughter, Annalise Estrada, age 9, felt sick during a gymnastics meet. The first doctor figured it was a stomach flu. The next morning, Annalise had her first seizure. Another doctor dismissed the symptoms, but more seizures led the Estrada family back to the hospital.
This time, Annalise has placed in a medically induced coma. Annalise was suffering from Febrile Infection-Related Epilepsy Syndrom, also known as FIRES. FIRES is an incredibly rare and mysterious brain condition. Annalise's mother was desperate. In her own research, she read CBD oil could have some positive effect on her daughter.
There was pushback from the hospital on the treatment, but eventually, they relented. Annalise's reaction the treatment was nearly miraculous. Since then, Annalise has been on a CBD treatment plan. So far, it's kept the FIRES at bay.
This ruling has yet to take effect, and will likely be struck down by the Arizona Supreme Court. But the owner of the CBD dispensary has some thoughts for the Navajo County Judge.
"You tell that mother her child should be dead," The dispensary owner said.