A state appeals court has ruled that federal law does not trump state law when it comes to providing zoning information for dispensaries, another salvo in the ongoing tug-of-war between state and federal governments on cannabis policy.
Background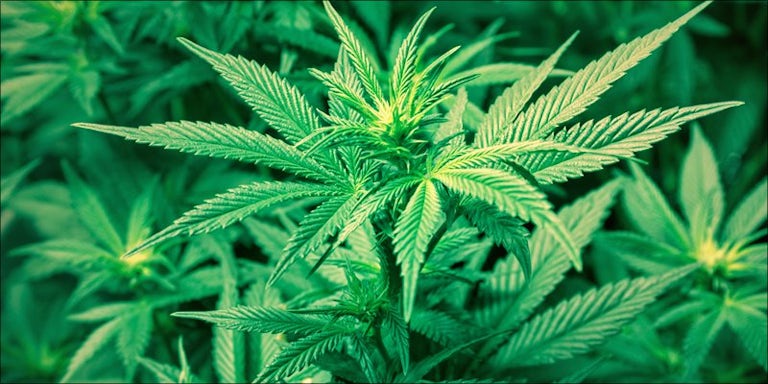 Arizona legalized the cultivation and use of medical cannabis in 2010. In the initiative – known as Proposition 203 – medical patients who have one of the qualifying medical conditions may receive medical cannabis following the recommendation from a licensed physician and the presentation of a state ID card.
Under the regulation, patients were allowed to acquire 2.5 ounces of cannabis every two weeks. It also makes clear the zoning requirements for would-be cannabis dispensaries in the state,
If the city, town or county in which the nonprofiit medical marijuana dispensary would be located has enacted zoning restrictions, a sworn statement certifying that the registered nonprofit medical marijuana dispensary is in compliance with the restrictions.
In other words, cannabis dispensaries would be forced to receive zoning certifications from local authorities before being granted a permit from state health officials.
The initiative was at odds with the federal Controlled Substances Act, which makes cannabis sale and possession a federal crime.
The case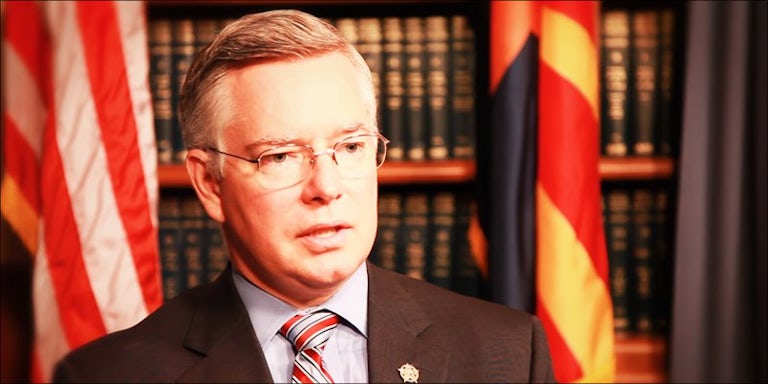 Maricopa County Attorney Bill Montgomery rejected a bid by the White Mountain Health Center to dispense medical cannabis from an unincorporated area outside of Phoenix.
Montgomery cited federal law as the reason for his decision, saying that it precluded any decision by states to enact medical or recreational cannabis initiatives.
The county attorney has been a longtime opponent of cannabis legalization. Earlier this month he called upon President-elect Donald Trump to end what he saw as the "charade" of cannabis laws.
The ruling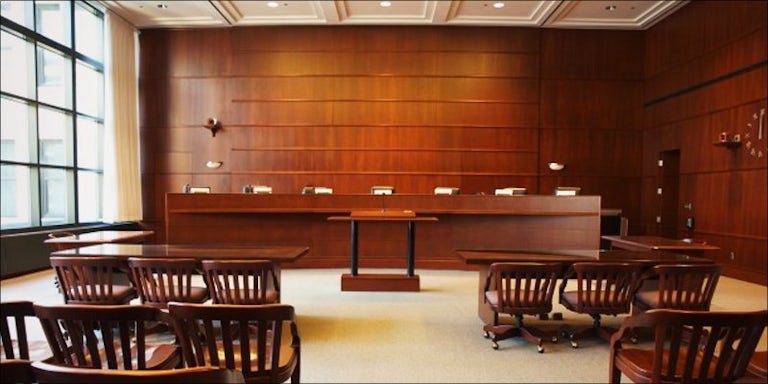 Montgomery's argument was heard – and ultimately rejected – by the 3-judge panel of the Arizona Court of Appeals.
Writing for the Court, Presiding Judge Donn Kessler challenged Montgomery's assertions. He wrote that even though the state had legalized medical cannabis distribution and use,  the federal government may still act if it so chooses to prevent such things from taking place.
Arizona, like all other states, has the power to decriminalize certain acts and exempt certain actors for purposes of state law… The Arizona Medical Marijuana Act does not otherwise purport to shield anyone or any act from federal prosecution.
Kessler also rejected Montgomery's assertion that compliance with the law on the part of county officials would be tantamount to breaking federal law.
To aid and abet, a person must associate himself with the venture and participate in it as in something that he wishes to bring about and seeks by his actions to make succeed.
Reactions in Arizona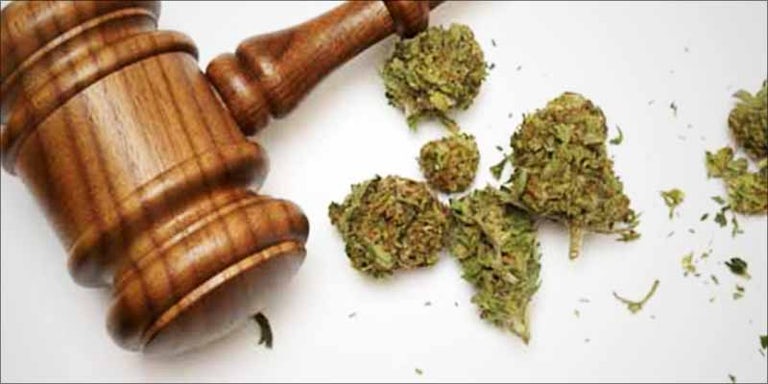 The news was met with praise from supporters of cannabis activists and defiance by those were are opposed.
American Civil Liberties Union attorney Ezekial Edwards – who also serves as the director of the institution's Criminal Law Reform Project – praised the decision in an ACLU press release.
This decision upholds the will of Arizona voters when they approved a law to allow patients who suffer from serious medical conditions safe and reliable access to medicine.
Montgomery, for his part, has vowed to continue his anti-cannabis crusade.