On Tuesday (July 3), Arizona's Court of Appeals made a ruling that will affect the legality and accessibility of many widely-used cannabis products, like oils and extracts, even for medical cannabis patients in the state. This decision was made as a part of the court case of cardholding medical cannabis patient, Rodney Jones, who was arrested in 2013 and sentenced to jail time for possessing 0.05 ounces of hash.
Medical cannabis was approved by a ballot initiative in Arizona in 2010. Arizona currently has medical cannabis laws in place that allow access for patients with a fairly wide-array of qualifying conditions, spanning from post-traumatic stress disorder (PTSD) to severe nausea, HIV/AIDS, and cancer, among others.
However, the Court of Appeals pointed out that the state's medical cannabis laws do not extend to "hashish," recognized as "'the resin extracted' from the marijuana plant," and ruled that it will, therefore, be considered illegal.
Specifically, the ruling reads that "…hashish is a form of cannabis distinguishable from the green leafy substance commonly referred to as marijuana," and goes on to specify that the state's cannabis program will only extend to "usable marijuana," meaning "the dried flowers of the marijuana plant, and any mixture or preparation thereof."
In other words, under this decision, only cannabis flower itself—the type of cannabis that you would smoke or vaporize—would be legal in the state.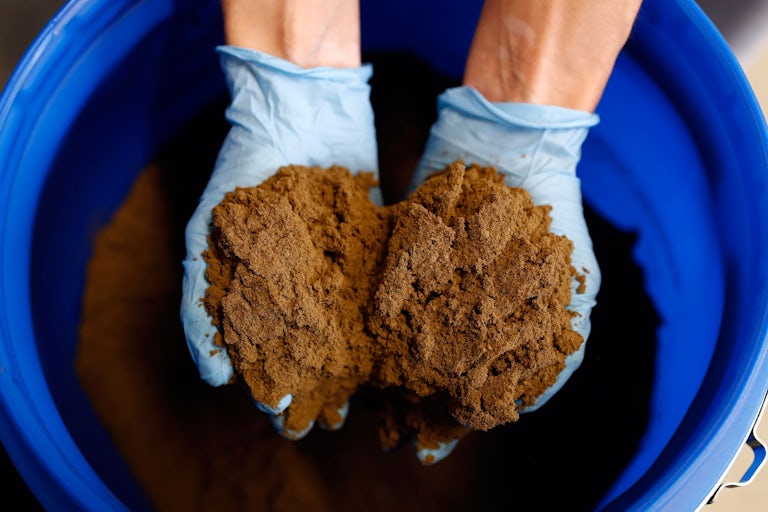 Since the ruling's definition of hashish extends to resin extracted from the cannabis plant, the decision will also affect a number of medications that use this extracted resin as a base, such as CBD-based cannabis oils that are used to treat seizures in epileptic patients. Other popular products, like oil-based "vape-pens" and edibles, could be prohibited in the state as a result of the ruling.
This has drawn major concern from patients in the state, such as the family of an 8-year-old medical cannabis patient, who worries that the ruling could make their child's medication illegal and therefore force them to move out of Arizona.
As one expert from the Arizona branch of the National Organization to Reform Marijuana Laws (NORML) tells local Arizona news source 12 News, the ruling stands to affect roughly 40 percent of the cannabis products used as part of the state's medical cannabis program.
However, Jones' case is now expected to be appealed to the Arizona Supreme Court, which could nullify the decision. As the Phoenix New Times reports, dispensaries will likely wait for this ruling before they get rid of their hash, extracts and oils. Right now, the cannabis industry is worth about $450 million in the state.
The ruling is also being reviewed by the Arizona Department of Health Services, which oversees the state's medical cannabis program.