Arizona on Tuesday rejected a ballot initiative that would have legalized the cultivation and use of recreational cannabis throughout the state.
What Proposition 205 would have allowed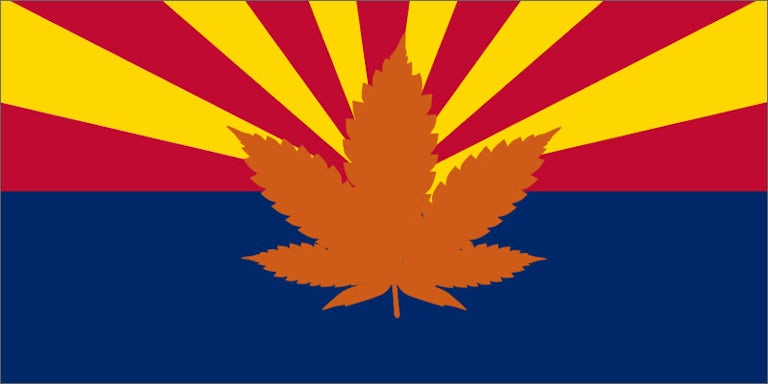 The measure, known as Proposition 205, was defeated by a slim 5-point margin, 52 percent to 47 percent.
The initiative would have permitted individuals aged 21 and older to possess up to one ounce of recreational cannabis. They would additionally have been allowed to cultivate up to six cannabis plants in their residences.
Polling on the cannabis issue in Arizona was tight throughout the closing months of the election: One poll conducted in September showed the initiative to be in a dead heat.