Arkansas' medical marijuana program was temporarily placed on hold on Wednesday (March 14) amid allegations that the approval process for the state's licensed growers may have played favorites in handing out permits. The Medical Marijuana Commission had scheduled a hearing on Wednesday afternoon to finalize the licenses to provide the state with medical cannabis, but the meeting was postponed when a court-ordered hold was placed on the licensing process.
In 2016, Arkansas passed a voter-approved initiative which legalized medical marijuana for patients with a wide-range of qualifying conditions. The state is expected to issue up to 32 licenses for dispensaries, which will distribute the medical marijuana, and five licenses for growers who will be responsible for supplying it.
The court ruling came after a complaint was filed by one grow license applicant which failed to receive approval from the commission. The complaint was filed on Monday by retired Arkansas Court of Appeals Judge, Olly Neal, after his company, Delta Cannabinoid Corp., came in ninth place in the approval process.
At the center of Neal's complaint is an allegation that one commission member, in particular, may have "a direct or indirect interest" in an applicant which tied for the second highest score. Neal argues that, Travis Story, an attorney and member of the commission, ought to have recused himself when his former clients, Jay and Mary Trulove, applied to receive one of the limited licenses in Arkansas.
Story himself has not commented on the allegations, but his business partner has claimed that the commissioner followed all the proper procedures and points out that the names of the applicants were redacted when the commission graded them. It's also worth noting that other members of the commission rated the Trulove's company, Osage Creek Cultivation, higher than Story did.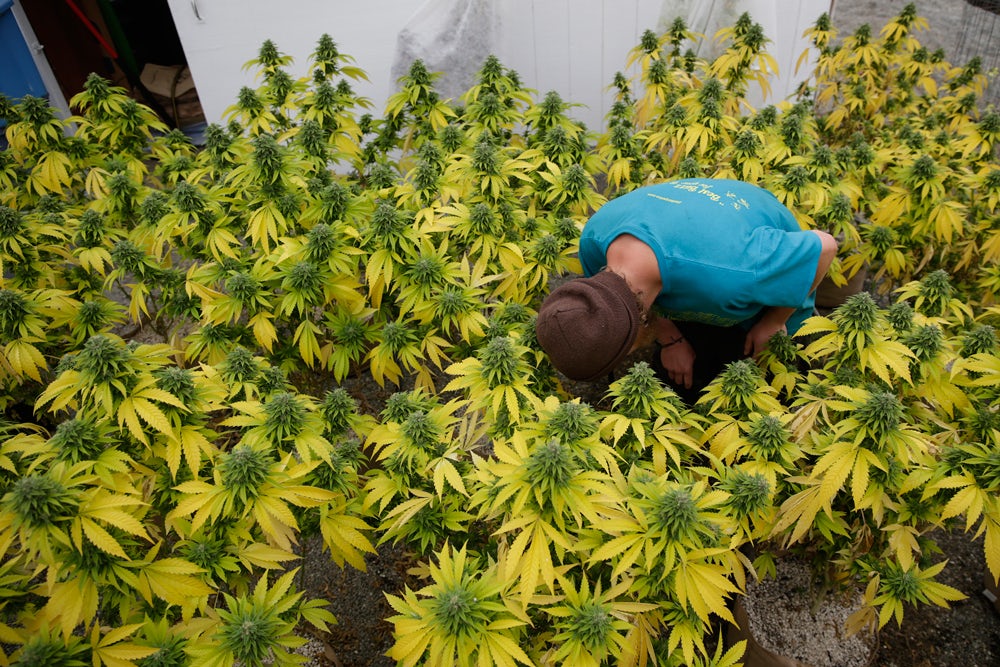 The 95 applicants which filed for a license in Arkansas were graded on their business experience, financial history, and tax filings, among other qualifications. Only the top five were to be awarded a license to grow, placing Neal's Delta Cannabinoid Corp. within reach of being approved if the top five are nullified.
Neal claims that, in addition to the one commissioner's potential bias, there were several discrepancies in the approval process, including a lack of uniform standards for grading the applicants and invalid identification provided by some of the growers. he Arkansas Times also reported that Democrat State Rep. Scott Baltz sent a letter to the Department of Finance and Administration, which oversees the commission's applications, to notify them that certain applicants may not have met the tax requirements to gain approval.
Companies approved must pay a $100,000 licensing fee in addition to a $500,000 performance bond, which all five-approved companies have paid, reports the Arkansas Democrat-Gazette.