Arkansas on Tuesday approved an amendment to its state constitution, which would establish a medical cannabis program within the state and established a list of conditions that may qualify for use of the substance.
What Issue 6 allows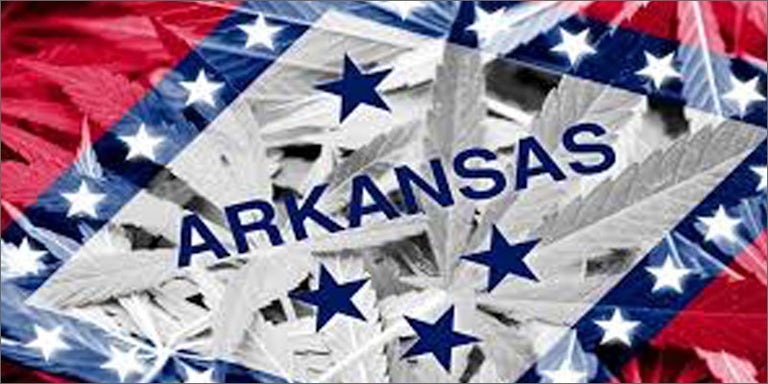 The amendment, also known as Issue 6, passed by a narrow 7-point margin, 53% to 46%.
The initiative would legalize medical cannabis use in treating 17 specific medical conditions, including HIV/AIDS, hepatitis C, Tourette's syndrome, and post-traumatic stress disorder, among others. The measure does not allow for the use or cultivation of recreational cannabis.
Several state institutions were tasked within the initiative with crafting regulations relating to the medical cannabis industry; an example of this included the Alcoholic Beverage Control Divison, which was assigned with conjuring rules regarding growth facilities and dispensaries.