Marijuana may be perfectly legal in several states across the country—and 2018 holds the promise of adding more states to that list—but, unfortunately, that doesn't mean that cannabis-related convictions have become a thing of the past.
The most obvious charges could come from travel, when going from a legal to an illegal state. But legally, you don't even have to leave your state to violate the law. It's a common myth that airports fall under federal jurisdiction, but even in some cities where cannabis is entirely legal (like Denver, Colorado), airports have banned it. If you get caught with weed at an airport in Colorado, you won't get fined or arrested, they'll just make you throw your bud out. In Oregon, however, you can fly with weed as long as you're traveling somewhere else in the state. You just have to check the rules at the airport you're going to. Luckily, regardless of the airport in the U.S., TSA is usually just on the lookout for weapons and anything that could pose an immediate danger.
If you're working in the cannabis industry or thinking about it, this past year has shown that even some legal businesses aren't safe from prosecution. In December, Denver police rounded up budtenders from Sweet Leaf Dispensaries and closed 26 of the company's shops over some confusion about how much could be sold to a customer per day.
The good news is that juries have tended to lean in favor of those charged with possessing more than the allowed amount in states that have legalized marijuana. In one case from Colorado in 2013, 60-year-old Brenda Maggio was found not guilty for possession of 30 pounds (or 480 ounces) of marijuana. Deciding to take a gamble on the jury instead of a plea bargain with the state, Maggio was free to go despite the fact that possession of more than 12 ounces is typically a felony which comes with a jail time of one to two years.
In some cases, whether you're charged with possession may depend on who you are. In a study on marijuana-related arrests in Colorado, the Drug Policy Alliance (DPA) found possession charges across all age groups declined after the state legalized. Even cultivation charges dropped by nearly 80 percent.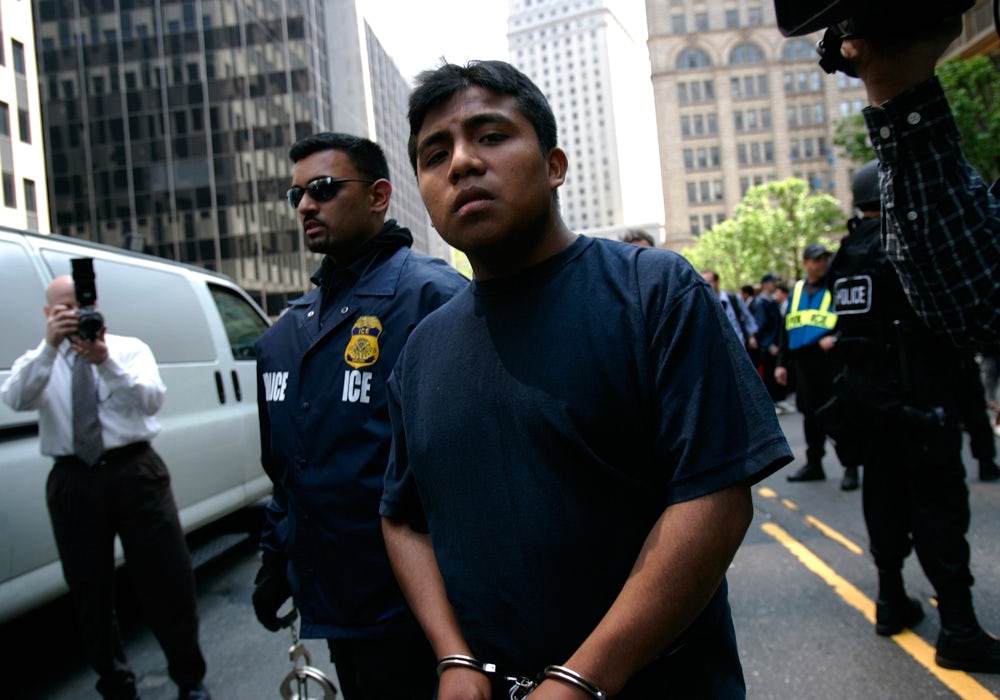 But the report also found that legalization did very little to change the disparity between black and white Americans arrested for possession. That difference in arrest rates, which has historically been higher for people of color, has gotten worse in some cases, suggesting that drug reform alone is not enough to correct inequality in the justice system.
"While the overall decrease in marijuana-related offenses statewide has been enormously beneficial to communities of color," the DPA report reads, "one troubling concern is the rise in disparities for the charge of public consumption, especially in Denver."
Those results have also been shown by the Colorado Department of Public Safety. The disparity is found across all age groups. Among those who are aged 10 to 17, arrests of white youth fell by 9 percent while arrests for black and Hispanic youth rose by 52 and 22 percent respectively.
According the Colorado Bureau of Investigation, African Americans account for only 3.8 percent of the population in Colorado, but makeup 9.4 percent of possession arrests.
So while legalization may have ushered in a new age of retail cannabis and edible cafés, for some, smoking is still a one way trip to the courtroom.