Roughly nine out of ten Australians support medical cannabis, according to a recent report from Australia's news.com.au.
The country legalized medical cannabis for six conditions in 2016, but its patients have had a notoriously difficult time gaining access as the application process can be lengthy while the local supply is low.
For the time being, Australians are forced to import much of their medical cannabis and that system has required some tweaking since it was implemented.
Last year, the government attempted to improve access when Health Minister Greg Hunt announced Australia would start allowing imported medical cannabis—much of which comes from Canada's largest producers—to be stored in the country until it is prescribed. Previously, patients had to wait for their product to be imported after it was prescribed.
Yet, even with the changes, the issues of restricted access persist and that seems to be the result of uncertainty among medical professionals.
A survey conducted by the University of Sydney polled more than 600 physicians and found that over 50 percent of them support medical cannabis. The only problem is that many of those same doctors don't feel as though they have the knowledge to properly advise their patients and that's affected the number of doctors willing to prescribe it.
"There are 38,000 [General Practictioners] in the country [and] only one of them is an authorized prescriber for medicinal cannabis," President of the Royal College of General Practitioners, Bastian Seidel, told the country's national network ABC.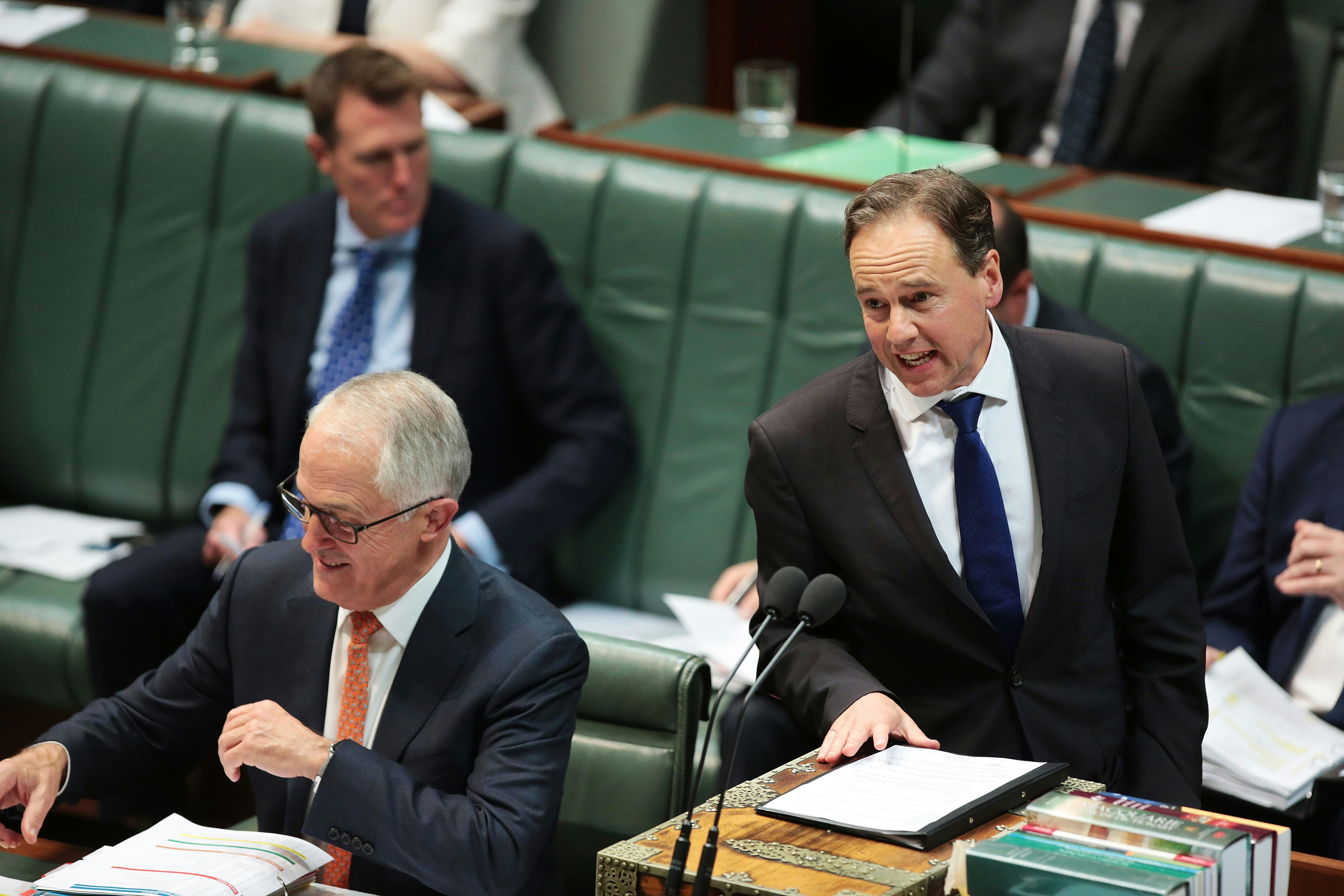 In April, the Green Party proposed a plan for full legalization in Australia but it was shot down by the conservative government which has stressed that the kinks in its medical marijuana program have to be worked out first.
The plan offered by the Green Party would have created a government-regulated wholesale system that purchased cannabis from local farmers. It also would have allowed adults over the age of 18 to grow up to six plants at home.
At the time, Hunt called marijuana a gateway drug, insisting that it would endanger the health of Australians. "This action by the Greens risks the health of Australians," he said.
But he's also sent mixed messages in regards to what the government would like to see from its cannabis industry. In January, as the rules surrounding the medical program were being relaxed, Hunt suggested that Australia could someday become an international leader in the industry, exporting its cannabis around the world.
The country currently has just over 1000 cannabis patients, but experts point out that Canada's medical program also got off to a slow start when it launched in 2009 and nearly 10 years later is legalizing recreational marijuana nationwide.
Hopeful Australians see their own country on a similar trajectory. Enforcement of cannabis laws is already quite relaxed in the country with many territories having decriminalized possession.