Toronto Public Health will be recommending that the federal government decriminalize all drugs for personal use. It will also be recommending that the city's Board of Health "ask the federal government to convene a task force to explore options for the legal regulation of all drugs in Canada."
This task force is recommended to not only include experts in relevant fields such as public health, criminal justice, and human rights, but also people who use drugs themselves. The decision was made after a "public consultation process," in which Toronto Public Health sought feedback on Canada's current drug laws as a result of the epidemic of opioid overdose deaths.
In recent years, the idea of treating drugs as a public health issue rather than a criminal justice one has become increasingly popular among researchers, healthcare professionals, lawmakers, and citizens alike. Many believe that a punitive approach to drug use and abuse discourages those with substance use disorders from seeking professional help, and leads many to adopt unsafe drug-use habits in an effort to remain under the radar of the law.
"The criminalization of people who take drugs is contributing to the overdose emergency because it forces people into unsafe drug use practices and creates barriers to seeking help," wrote Toronto's Medical Officer of Health, Dr. Eileen de Villa, in a press release.  "This is why I am calling on the federal government to take urgent action."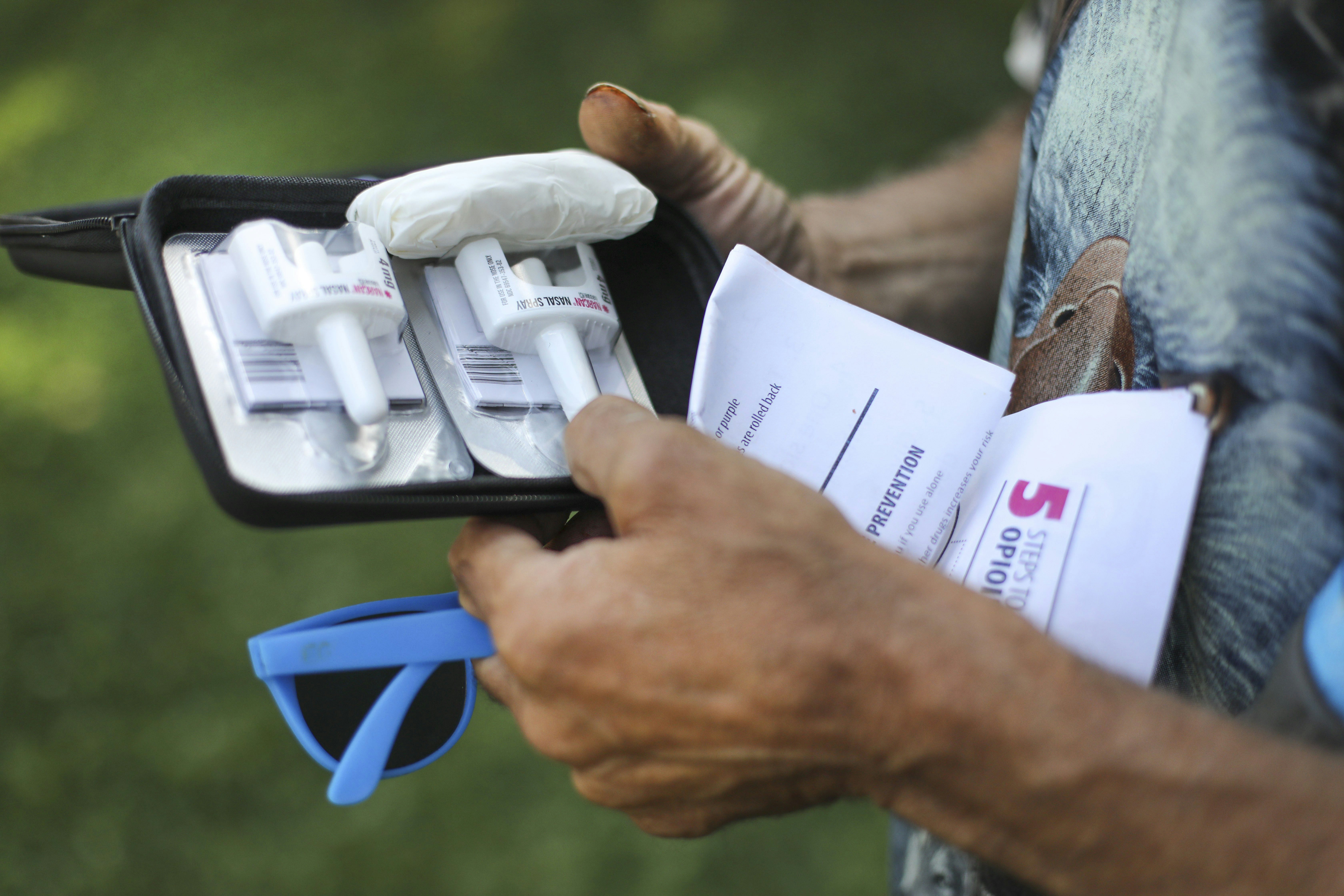 The report also talks about other governments around the world that have decriminalized drug use and possession. The most notable example of this is Portugal, which decriminalized all drugs in 2001. Since then, the number of Portuguese citizens who use heroin, who have been infected by HIV, and who have died as a result of drug use, have all dropped.
As Toronto Public Health writes, opioid overdose deaths have continued to increase in Toronto in recent years. According to preliminary data from the Office of the Chief Coroner for Ontario, Toronto saw a 63% increase of opioid overdose deaths in 2017 from the previous year. And in 2016, there were 121% more opioid overdose deaths than 2015.
In the spring, Ipsos Public Affairs, a company that does market and social research consultancy, hosted community events in Toronto on behalf of Toronto Public Health to create a public dialogue about potential new approaches to alleviating the opioid crisis. This is part of a new "comprehensive public health approach to drugs" that Toronto Public Health will be calling on the city's Board of Health to adopt.