Canada just recently approved legal pot for users over 18 years of age, beginning July 2018. Also, medical and/or recreational cannabis is now legal in 29 states across the US. So, it may confuse citizens of either country when they hear that admitting to pot use at the US/Canada border can get a Canadian citizen barred from the United States for life. Now, we're not just talking about drug trafficking across international borders or even light personal possession. Simply saying that you're a Canadian who has used cannabis at any point in the past, and you admit it to border patrol, you could face permanent banishment from the US.
"Moral turpitude"
Alan Ranta, 36, from Vancouver, BC did not possess any cannabis at the time of his arrest at the US border. But he was banished just last year after admitting to a US guard that he'd smoked marijuana in the past.
The charge? "A crime involving moral turpitude." According to the Immigrant Legal Resource Center,
A crime involving moral turpitude has been vaguely defined as a depraved or immoral act, or a violation of basic duties owed to fellow man, or recently as a 'reprehensible act' with a mens rea of at least recklessness.
So, a smoking plant that has been legalized in over half of U.S. states is considered a "depraved and immoral act," only to border guards, got it.
It seems as though Ranta was questioned by border guards due to the tutus, a banana suit and a psychedelic top hat fact that he and his friend were carrying along with them. They were headed to an electronic music festival.
Ranta's attorney Len Saunders, recommends that Canadian citizens refuse to answer any direct questions about pot use in the past when dealing with border guards.
The hypocrisy of it all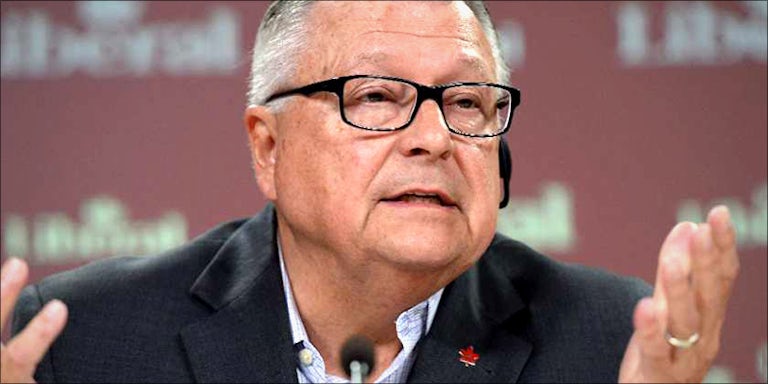 Public Safety Minister Ralph Goodale says that the ban is ridiculous and should be reexamined.
We obviously need to intensify our discussions with our border authorities in the United States, including the Department of Homeland Security.

This does seem to be a ludicrous situation because, as you say, not only is the state of Washington, but three or four other jurisdictions in the United States have legalized marijuana.
Banned Canadians must apply for a travel and pay a $585 fee if they want a chance to overturn the decision. The waiver may or may not be approved and has varying expiration dates, depending on the approval officer. Once expired, they must reapply for a fee that doubles the original amount due to a recent price hike.
Many Canadians still purchase cannabis in the US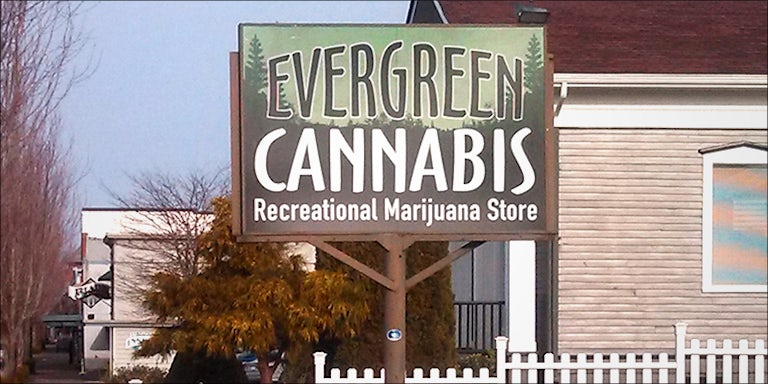 Evergreen Cannabis is a weed shop in Blaine, WA whose customers are 60 percent Canadian. Owner, Jacob Lamont said,
I enjoy my brothers and sisters from the north – obviously they support my business quite well.
It looks like Canadians will have to keep their love for weed on the down low for now.