A former DEA spokesperson, Belita Nelson, has opened up about the administration's approach toward cannabis, saying that officials know the substance does not harm those who use it and that the only reason it continues to be illegal is government corruption.
The beginning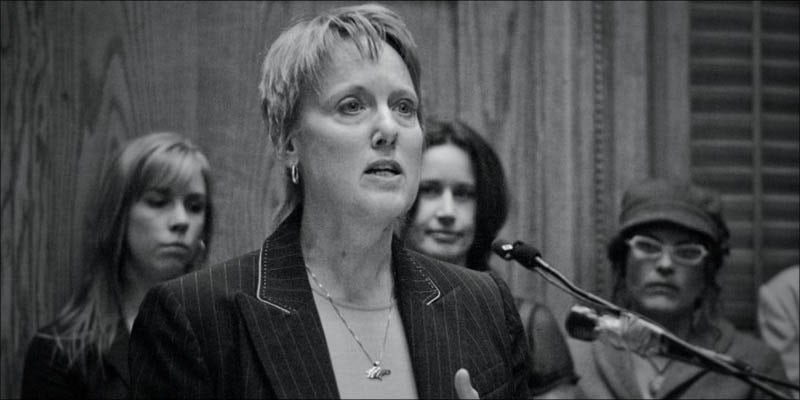 According to a speech she delivered at the Denver-based Marijuana for Medical Professionals Conference, Belita Nelson did not dislike her job at the DEA.
Nelson, a Texas debate teacher who was hired in the administration's Dallas office as a media representative in 1998, describes herself as having been the organization's "chief propagandist."
The role took her all over the media landscape. She appeared on popular daytime and late-night television programs to warn about the dangers of consuming cannabis.
All the while, she says, DEA officials openly discussed amongst each other how cannabis was safe. According to Nelson, the DEA education coordinator during her hiring, whom she identified as Paul Villaescusa, was up front regarding the DEA's thinking,
Mairjuana is safe, we know it is safe. It's our cash cow and we will never give up.
Out the door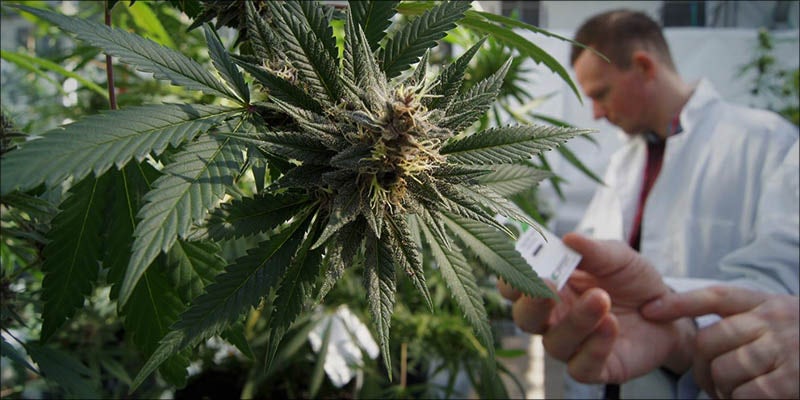 Nelson comes from a background heavily rooted in American football. She claims that in 2000, a friend who also played football in Dallas was diagnosed with advanced lung cancer.
After providing him personally with cannabis, his condition improved and he was able to live an extra nine years. Nelson even claims to have grown the substance for her friend personally, so as to assure its quality and safety.
Nelson discovered in 2004 that many of the opioid addicts she was investigating turned to cannabis in order to wean themselves off of opiates. She elected to resign her position.
She says that her employers had forgotten to have her sign a confidentiality agreement upon her hiring and offered her significant sums of money to sign one before her departure. She refused, reportedly leaving the office screaming:
You know this is safe and you are keeping it from people who are sick! I am not taking your money and you better worry about what I am going to say!
Belita Nelson: Enforcer turned activist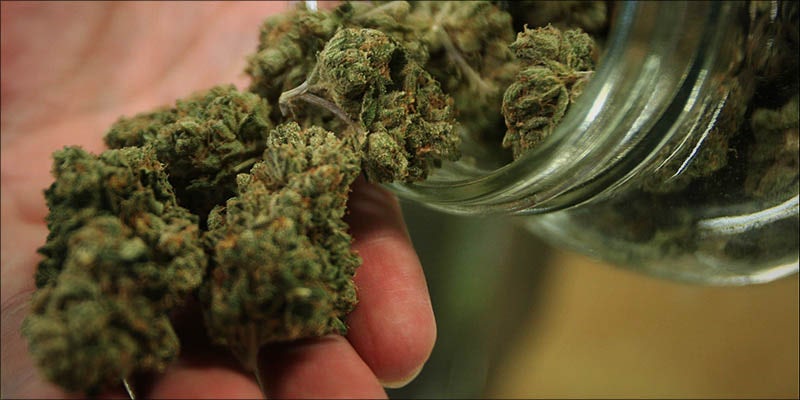 Nelson left the Lone Star State to settle in Colorado, where she has become a fierce proponent of the use of cannabis for medical treatment.
Specifically, she has advocated for the treatment of the brain disease chronic traumatic encephalopathy (CTE) with medical cannabis. The disease common in individuals who have suffered repeated brain trauma, it has led to numerous deaths or suicides among former NFL players.
Nelson has partnered with former Denver Broncos Wide Receiver Rick Upchurch in a plan that would provide an alternative and holistic healing facility for former NFL players and their loved ones who are battling the illness.
Nelson sounded an optimistic note at the end of her Denver presentation,
This is a very special time – get excited about this, understand we aren't just doing it for fun – we are changing history folks. Be a part of this, help me change history – let's see what this plant can do.