Forget everything you thought you thought you knew about smuggling, as it turns out almost any product can and will be used to smuggle weed across borders, which this latest seizure proves.
Another day, another massive drug bust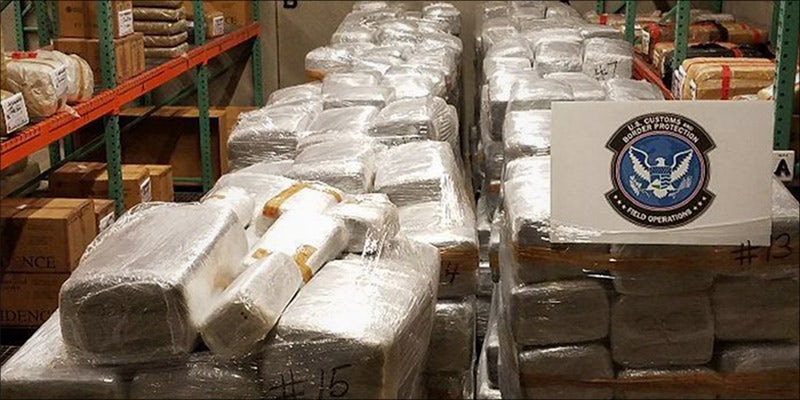 From planes, trains, and automobiles, to oversized cigars and even the tried-and-true way of having packages taped to the mules, there are many ways that would-be smugglers attempt to get weed into the United States.
But instead of getting too creatives, the smugglers went simple in the latest attempt to get some Mexican green – a whole lot of it, too – across the border.
This week, a shipment of ripe bell peppers was intercepted by U.S. Customs and Border Protection. With the help of drug-sniffing dogs, the U.S. Customs and Border Protection officers discovered the weed stashed in a load of bell peppers, which is said to be worth close to $7 million.
The load of "green" peppers was found in a tractor-trailer unit on Saturday, May 13, at the Mariposa Commercial Facility at the port of Nogales, Arizona. Along with the peppers and weed being seized, the driver – a 46-year-old Mexican national – was also taken into custody by the officers.
The Arizona border agents said the seizure netted more than 13,700 pounds of weed, which is worth an estimated of $6.85 million, but there were no estimates on the price of bell peppers.
But the customs agents didn't rest on their laurels, as the same day brought another big seizure, this time of cocaine. After inspecting a Ford SUV at the Dennis DeConcini crossing of the Nogales port, the Customs and Border Protection officers found more than 34 pounds of cocaine hidden in the back seats of the vehicle.
The cocaine is said to have an estimated value of nearly $386,000. The 29-year-old Mexican national, who was driving the SUV, was taken into custody and his vehicle was seized, as was the cocaine.
Planes, trains and lots of fruit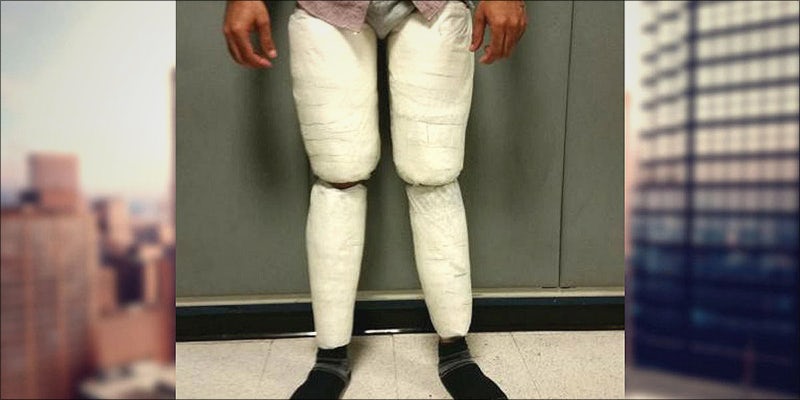 While authorities are trying harder than ever to stop the flow of illegal drugs into the United States, the traffickers are trying harder, too, which has seen some pretty creative ways of getting the drugs into the country.
From fake key limes to hollowed-out firewood, border agents are seeing more and more of these creative and bold attempts. With the drugs coming south of the border, the smugglers seem to favor methods that see the drugs hidden in shipments of produce, be it the aforementioned limes, cucumbers, jalapeños, coconuts and watermelons.
But it also includes Mexican-made Fords, too. Instead of smuggling weed in peppers, you should try smoking some weed out of a pepper.