A New Orleans man was sentenced to 13 years in prison for possessing just two joints. Until recently, judges and prosecutors refused to consider a reduced sentence because of the state's strict habitual offender laws. However, as the nation becomes more lenient with cannabis reform, after serving six years of his sentence, Bernard Noble might finally get the chance to be released and sent home to his family.
Bernard Noble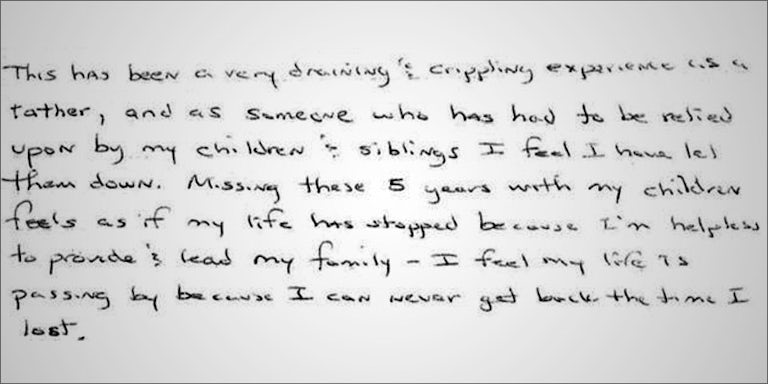 Bernard Noble is a 50-year-old father of seven and the main supporter for his large family. He worked hard to provide for his children and happened to enjoy cannabis from time to time, as many of us do.
In 2011, while out for a bike ride, Noble was stopped and searched by police officers. During this stop, Noble had just two joints on his person, with a total weight of 2.8 grams.
In decades passed, Noble had been charged with possession two previous times. According to Louisiana's strict habitual offender law, this meant Noble's regular sentence for possessing the two joints could be more than doubled, resulting in serious jail time for only having a minuscule amount of cannabis.
Judges decided to make an example of his case and sentenced him to a mandatory 13.3 years in prison.
Despite attempts by many attorneys and civil rights groups to have the ridiculous sentence overturned or lessened, Noble has now served more than six years of his sentence.
He has missed countless events in the lives of his children, including birthdays, graduations, holidays and weddings; things he will never get the opportunity to witness or share in the enjoyment with his family.
Noble wrote many letters while serving his time in prison, detailing how the sentence has impacted his life and robbed him of his right to watch his family grow up.
This has been a very draining and crippling experience as a father and as someone who has had to be relied upon by my children and siblings. I feel I have let them down. Missing these five years with my children feels as if my life has stopped because I'm helpless to provide and lead my family.

I feel my life is passing by because I can never get back the time I lost.
Changing a sentence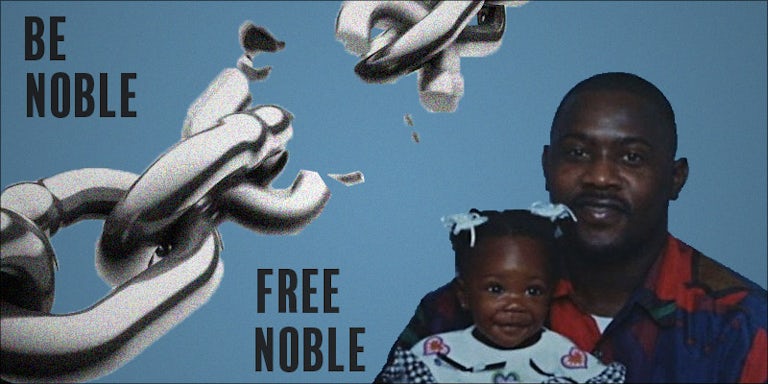 As the country begins to take a more lenient stance on the issue and punishment of small amounts of cannabis possession, Noble might finally be receiving the reduced sentence he has been dreaming about.
On Monday, New Orleans Parish District Attorney Leon Cannizzaro's office agreed to reduce the sentence from 13 years to eight. While this still seems like an egregious amount of time to spend sitting in a jail cell of possessing just two joints, for Noble, it is light at the end of a very dark tunnel.
I've always had faith for the law. I've never been a person that has flagrant disregard toward the law.
District Attorney Cannizzaro's office invokes the habitual-offender sentencing more than any other district attorney's office in the entire state, and while it remains unclear what prompted the sudden decision to reduce Noble's sentence, his attorney, Jee Park, is more than excited that his client will get to return home to his family soon.
It's been a very long road. I'm really happy for Mr. Bernard's family that they can be reunited with him sooner. This six years he's done has been really hard. It's the first time he's spent any time in prison, and to do that for two joints has been hard on him.
Under the new sentence, Noble could be sent to a work-release program in as little as ten months.