Canada's most populated province has officially released their plan for recreational cannabis, under the controversial leadership of liberal Kathleen Wynne. Ontario sets out to open up a government-run board to manage the sale and distribution of the herb, much like their infamous liquor control board(LCBO). Here are four reasons why Ontario's plan for pot could backfire on the consumer and the cannabis community as a whole.
1. Supplier monopoly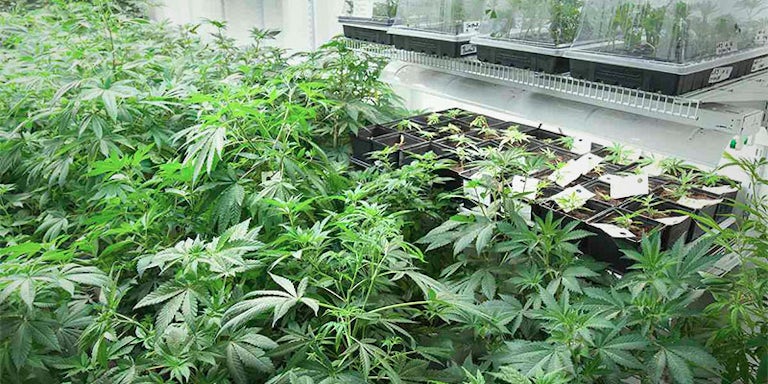 With such a huge demand for cannabis arriving later next year, the Ontario government will have a monumental amount of buying power. These kinds of demands have the potential to make or break cannabis growing businesses in the province. Missing out on the chance to be an official producer definitely has the potential to lead to bankruptcy.
When so much is on the line, producers may turn to lobbying the LCBO for a chance to have a piece of the cannabis-supplier monopoly.
2. 40 Dispensaries for an entire province?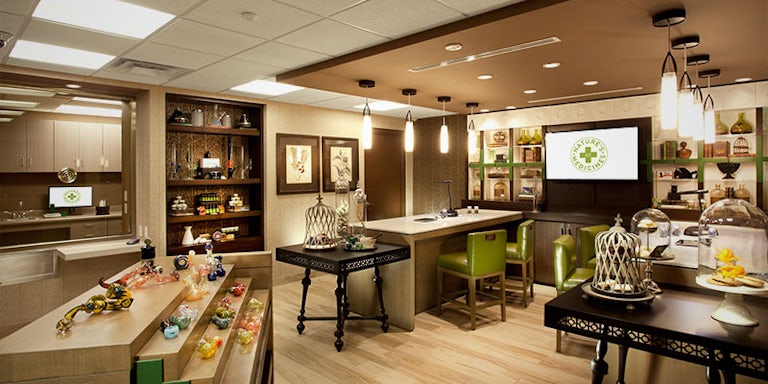 Next year will see forty government-run dispensaries open along with an online ordering system opening sometime after July 1st. This may seem like an appropriate amount of shops for a Canadian province but with such a large population and demand for cannabis, forty is nowhere near what is needed.
For a comparison, the city of Toronto has over one hundred dispensaries operating, and that number continues to rise. Forty dispensaries work out to be one store for every 250,000 citizens, a quite laughable statistic. Ontario does plan a rapid expansion following the first year of legalization, but it may be too late to recover from the lack of access.
3. Cannabis lounges are a no-go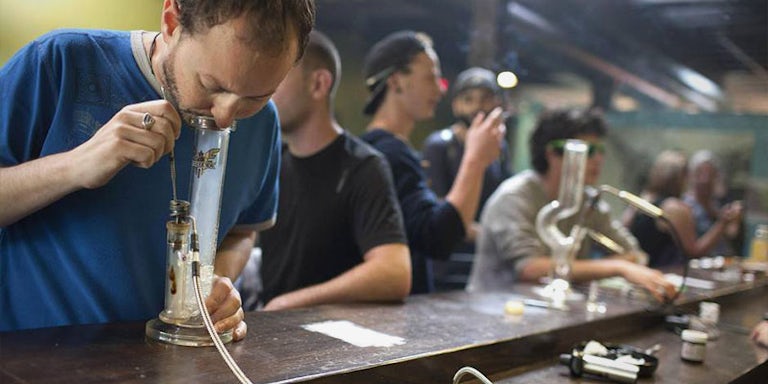 While the alcohol and food service industry makes millions off of heavy drinking within their establishments, the Ontario government has said cannabis has no equal rights in the matter. No lounges, infused restaurants, cannabis tours, or anything of the like that makes Colorado so special.
4. Black market may continue to thrive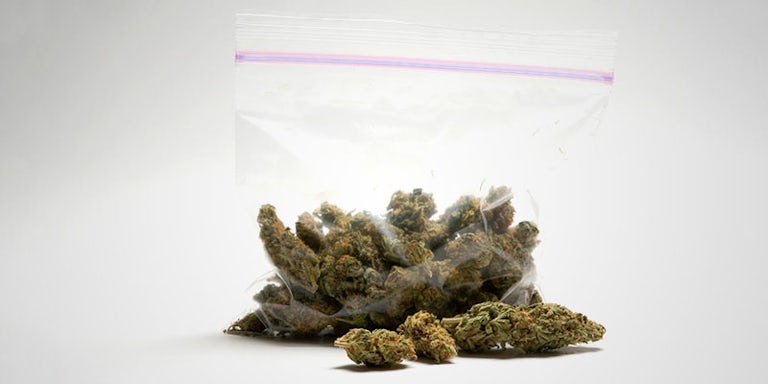 With strong supply issues very likely in the early stages and a federal government that will allow at-home growing, many cannabis lovers may turn to producing and selling their own product to their friends and family. Now, this may not sound like a problem, but the consequences for undercutting a regulated operation could result in charges.
Because with big government enterprises come big profits, and any attempt to siphon that money threatens the system as a whole. So  Ontario should expect heavy crackdowns on illegally operating dispensaries and growing operations.