Why is Portland bringing down the hammer on cannabis events? The city is home to some of the largest cannabis events in the country, but that might soon change as the city is cracking down on public consumption and sales at the events.
What's the problem?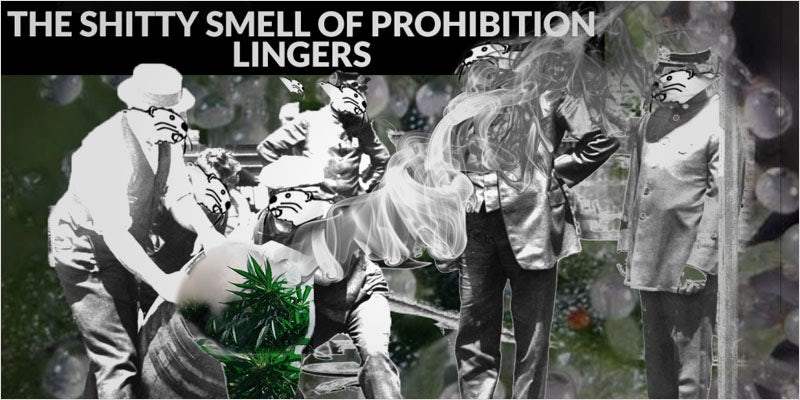 According to city officials, the biggest concerns are that public consumption may violate clean air acts and that paying admission to an event that gives out free samples amounts to sales, which are restricted to licensed dispensaries. Organizers, promoters, and property owners where events that violate the rules are held could face stiff fines, up to $5,000 in each case, whether the event is indoors or outdoors.
Victor Salinas of Portland's Office of Neighborhood Involvement said that the city is increasing enforcement of code at future events, and has added four more compliance officers since March. He said that even parties where guests pay admission are considered public because anyone who pays can get in. Oregon's Clean Air Act prohibits smoking or vaping in public areas and workplaces. The rules aren't new but have been minorly enforced up to this point.
"One of the things that we stress to applicants is that they need to be good stewards of the industry. Given that it is so new, public perception is huge in terms of how we move forward at the local, county and state level.

While there is interest in pioneering and being trailblazers, ultimately there is a responsibility to really think about public perception and how that will impact future policy decisions." – Salinas
Oregon cannabis enthusiasts have been provoked by the recent expansion of indoor clean air laws that effectively eliminated cannabis lounges from the social climate. The measure has left the social setting of cannabis use, and the tourism dollars it would bring, orphaned.
Public perception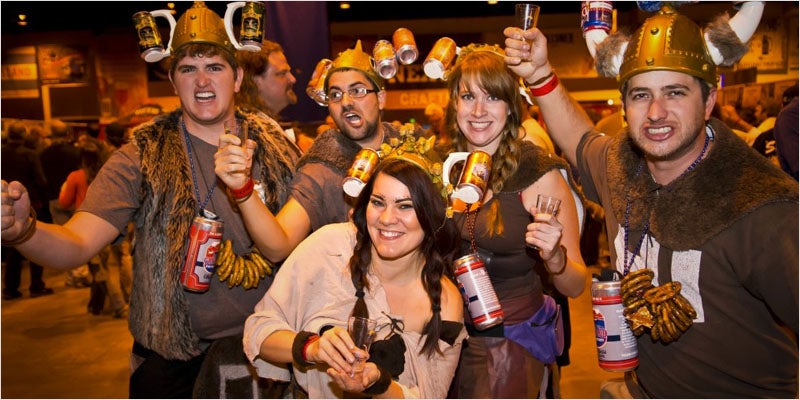 The World Famous Cannabis Club was shut down this year due to indoor clean air rules, and upcoming cannabis events are being evaluated for potential rules violations, in some cases being denied based on the way they are going to be set up. Amy Margolis, a Portland lawyer that caters to the cannabis industry had planned an event this summer but was warned by the city about the increase in enforcement.
"There have been a lot of events, I could name 10 in the last two months , where people bought tickets and they consumed on the premises."
She says events that allow public consumption and sales are vital to the growing industry,
"It gives them an opportunity to directly interact with the consuming public. It's the same reason the Taste of Portland is important… Or any of the many beer festivals are important. It's a way for consumers to come and see and touch and taste the product."
Portland isn't alone in feeling the irony of attending public beer events while cannabis is prohibited. You can see the irony in episodes of High Profits, where the cannabis shops put a float in a local beer drinking parade.
The future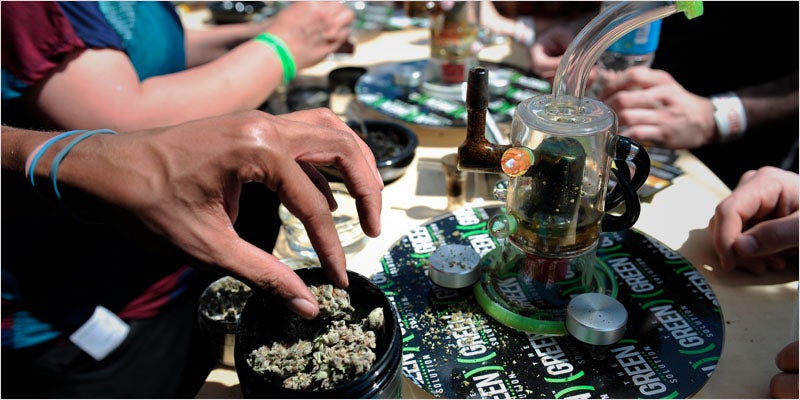 Tobacco has ruined the smoking experience in public, even for vapers, but for cannabis events, the ability to share the product with potential new customers is a vital part of hosting them in the first place. As new ways to ingest cannabis become more popular, including edibles, drinks, and other means not related to smoking, the possibility that the industry could overcome this hurdle is all about public perception, and making cannabis as accepted as alcohol.
For cities like Portland, that level of acceptance for the recreational market is still developing, but as more of the nation passes legalization, and becomes wedded to the massive tax revenue created, the voice of the fledgling industry will only become stronger.
Do you think that cities that allow alcohol events like October Fest or Taste of Portland should also allow cannabis events that have public consumption? If we have laws that purport to regulate cannabis like alcohol, isn't this a given? Share your opinion on social media or in the comments below.