It has been 5 years since Californian legislators voted against Proposition 19, the initiative that would've legalized marijuana in a similar way to Colorado and Washington.
Proposition 19 was narrowly defeated—it missed approval by just 7 votes. The original Proposition contained just 3,000 words and was widely criticized for its lack of regulatory language and financial oversight. But now Californian's have a new hope—The Adult Use of Marijuana Act (AUMA).
So Many Words…But Not Too Many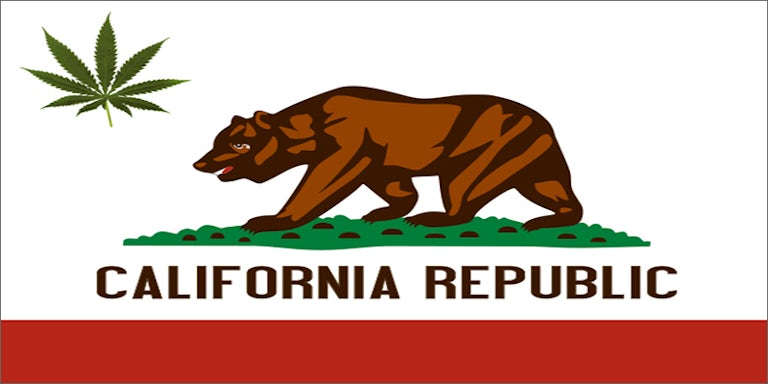 The AUMA contains a whopping 30,000 words, not to say that the weight of the document indicates its validity, but critics are already raving about its specificity regarding regulation. In fact the Act is so compelling billionaire and Napster creator Sean Parker has gotten on board. Parker recently donated $500,000 to support the passage of the proposed legislation.
"I've been following this issue with great interest for some time. It's very encouraging to see a vibrant community of activists, many of whom have dedicated their lives to this issue, coming together around a sensible reform based measure that protects children, gives law enforcement additional resources, and establishes a strong regulatory framework for responsible adult use of marijuana–one that will yield economic benefits for all Californians."
Weed and Music For All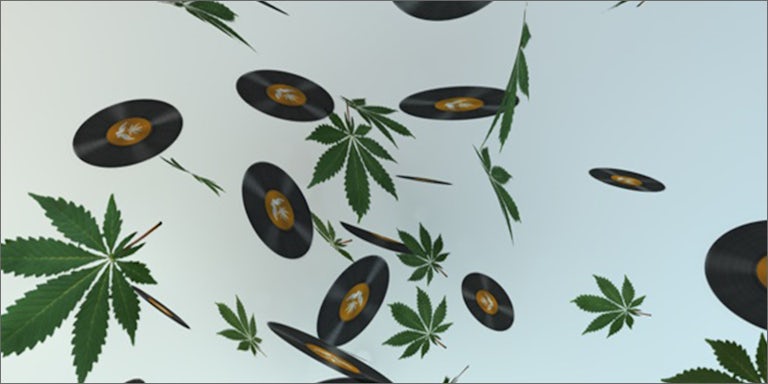 Sean Parker has become quite the social activist since he left his position as "president" of Facebook some years ago. In 2014, he donated $1million to a committee backing water bonds and a "rainy day" fund for California, who notoriously struggles with water and budget supplies. Both initiatives were approved, and some people look to these outcomes as evidence that Parker's involvement lends a hand to getting the government's support. The irony is obvious—Parker was once public enemy number one when the Federal Government (and Bono) fought to shut down his music-downloading platform Napster.
The AUMA is focused on strict guidelines that will keep marijuana out of the hands of Californian's under the age of 21. It has specific language designed to prohibit advertising marijuana within 1,000 feet of areas where children congregate.
"Ads intended to encourage persons under the age of 21 years to consume marijuana," and "symbols, language, music, gestures, cartoon characters or other content elements known to appeal primarily to persons below the legal age of consumption."
Now that the Act has been drafted and approved by California Attorney General Kamal Harris, it needs 365,880 signatures to move on to its next phase of approvals. With the support of Sean Parker and California Lt. Gov. Gavin Newsom, among other big names, it seems as though getting those signatures will not be an issue. It is also important to note that California has almost 573,000 registered medical marijuana patients, a number that far exceeds the amount of signatures needed for approval. It is feasible to assume that not all of the medical patients will sign, or even have the chance to sign the Act, but there is clearly enough support in the state to garner the approval needed.
What do you think about Sean Parker's contribution to the AUMA? Let us know on social media or in the comments section below.