The UK has gotten one step closer to legalizing cannabis – though it appears that they intend to do it one chemical compound at a time.
In a statement by the Medicines and Healthcare Products Regulatory Agency (MHRA) the government admitted that at least part of the plant has some sort of medicinal value. The decision allows for the legal sale and distribution of cannabidiol (CBD) products, while cannabis as a whole will remain illegal.
Much like the US and its Controlled Substances Act, in the UK the 1971 Misuse of Drugs Act, claims that cannabis and all its chemical components have, "no medicinal value." In the UK, however, cannabis is considered a Class B drug separating it from chemically dissimilar substances like heroin and LSD which the American government lumps into the same category. Although CBD oil can sometimes look like a syringe full of smack, its effects are vastly different and its wide use as a treatment for chronic pain has forced the MHRA to rethink its policies.
CBD's Medicinal Value Acknowledgment Is a Significant Leap Forward
While a market for the isolated compound existed, distributors were discouraged from offering patients testimonials or marketing their products.
Under the new regime, proponents of legalization are optimistic that this could be a foot in the door towards outright legalization.
"[I]t could be very positive," The cannabis advocacy group CLEAR said in a statement, "as it could make the government acknowledge the medicinal value of cannabis and, in effect, force the beginning of cannabis regulation."
That decision, however, came with a catch as medicines are required to be licensed and regulated under the Human Medicines Regulations of 2012. As a result, the MHRA's initial announcement also required all CBD retailers to close shop and apply for the proper licenses to reopen. Businesses were given less than three months to do so.
In addition to the time constraints, the three options that are given to retailers: a marketing license, an herbal medicine registration or a special exemption, come with extremely prohibitive costs and procedures.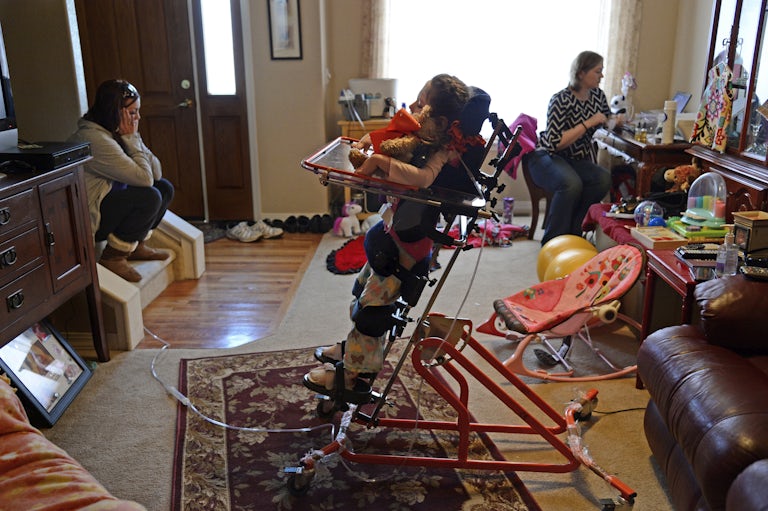 A marketing application in the UK costs an initial fee of £103,000 ($135,750) as well as a range of clinical safety trails. Thus far the only company to obtain such a license has been GW Pharmaceuticals making their MS drug Sativex the only legal medical marijuana product in the country.
To register as a distributor of traditional herbal medicine costs far less, around £6,000 ($7,906). Unfortunately, the regulations around such a registration are difficult to meet for treatments that were recently illegal. In order to be considered a traditional herbal medicine CBD must have been, "traditionally used to treat the stated condition for a minimum of 30 years, 15 years of which must have been in the European Union."
That bar is one that CBD may not meet since cannabis has been illegal in the UK for longer than the herbal medicine regulations require.
As for a special exemption, it comes at a very little cost but is unlikely to be given to an industry so closely tied to an illegal substance.
Despite the extremely restrictive nature of these regulations, the shady behavior of the black market has proven that the industry could benefit from some kind of regulatory framework.
"The CBD market is full of cowboys, get-rich-quick scam artists," CLEAR have said, "The crackdown from the MHRA was inevitable," they claim, pointing to several cases in which retailers made miracle drug claims about their products.
The so-called scammers appear to be part of a pattern of suppliers taking advantage of the black market to sell products that don't necessarily contain effective levels of CBD. A new regulated market would require these suppliers to label their products and prove their effectiveness. Those requirements could weed out the snake oil salesmen of the industry, but that medicine can only be truly useful if its available to the patients who need it.
It was that potential shortage in CBD's availability which resulted in a bit of backpedaling on the part of the MHRA. After meeting with members of the Cannabis Trades Association (CTAUK) the MHRA issued an update to their statement suggesting that they would be willing to work with the industry to ensure that regulations are met.
Outright legalization may still be several years away, especially if governments continue to stumble into poorly thought out legal schemes, but for now, we can at least be glad that they are stumbling in the right direction.