Last week, The New York State Health Department announced that another five companies have been granted the necessary licenses to open dispensaries in New York City. Currently, Valley Agriceuticals and Citiva are authorized to bring dispensaries to Brooklyn, while Pallia and NYCanna are expected to open dispensaries in Queens, and Fiorello Pharmaceutics will most likely be doing the same in Manhattan.
No sleep till Brooklyn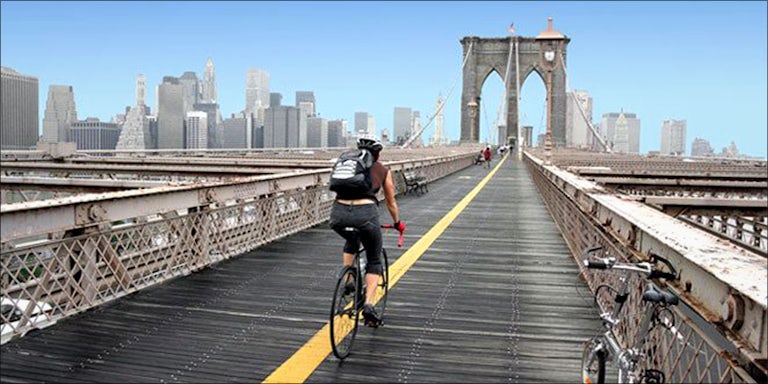 Although the dispensaries will be new, all of those five companies are not new to the cannabis market in New York State, with cultivation taking place elsewhere in the state such as Onondaga, Orange, and Ulster counties. But it won't happen just yet since the Health Department is still to inspect the sites which is expected to happen in early 2018.
Then there is the problem with just how restricted medical cannabis is in the state of New York, with what is considered a qualifying condition being limited. The most recent qualifying condition that was added was chronic pain, which helped increase the amount of patients in the state by over 70 percent.
Unfortunately, conditions that are approved in other states are still restricted in New York. Although, with the expansion of licenses to the five aforementioned organizations, it means there will be far more access, not to mention, competition, which means more options for patients who are eligible.
The addition of these registered organizations will make it easier for patients across the state to obtain medical marijuana, improve the affordability of medical marijuana products through the introduction of new competition, and increase the variety of medical marijuana products available to patients. –Dr. Howard Zucker, New York State Department of Health Commissioner
Compared to some, New York State being late to the medical cannabis industry, which reached an estimated $7.2 billion worth of revenue in 2016. It is only expected to grow, too, with the number growing to $50 billion within a decade.
Late to the party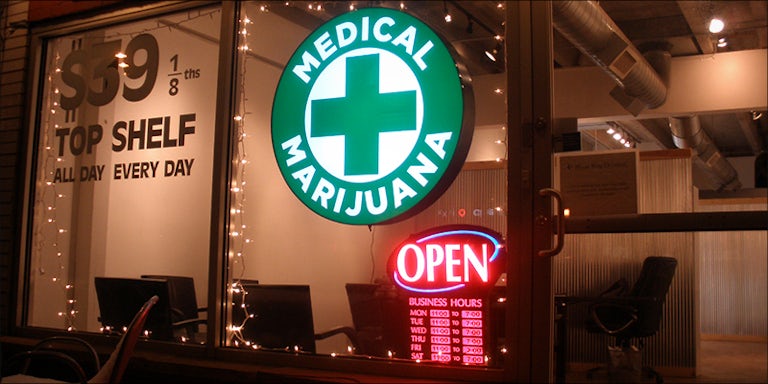 With the first dispensary expected to open in 2018, you could say that New York is late to the party, especially since the state approved medical cannabis back in 2014. But things are finally moving in the right direction for those 26,000 users with prescriptions. City Councilman, Stephen Levin told The Bridge,
There are so many New Yorkers whose ailments are better treated by medical marijuana compared to traditional prescription drugs. Having a dispensary here in Brooklyn will be beneficial in terms of access for those who need it.

You hear horror stories of parents traveling across state lines, sometimes moving permanently, to get special medication for their children. When something like that happens we've really gone too far.