When a Bush Era official calls you out for pursuing an absurd and unnecessary war, you know you've hit rock bottom.
This is exactly what happened last week when Alberto Gonzales, a Republican Attorney General who served under President George W. Bush, became the latest political figure to critique Attorney General Jeff Sessions' war on marijuana. "With respect to everything else going on in the U.S., this is pretty low priority," Gonzales said to Newsweek about Sessions' previously stated desire to prosecute medical marijuana businesses that are protected under state law.
"To prosecute an act that is otherwise lawful under state law, one could make the argument [that] as a matter of policy, we've got other priorities we ought to be spending our resources on," said Gonzales to Newsweek.
Currently, the Rohrabacher-Farr amendment (also known as the Rohrabacher–Blumenauer amendment) prevents the Department of Justice, which Sessions oversees, from funding operations that aim to prosecute breaches of federal marijuana laws if they don't violate state marijuana laws. This amendment, for example, would prevent Sessions from funding a police raid of marijuana dispensaries in states like Washington, where recreational and medical marijuana is legal under state law.
However, this could change on December 8th, when Congress will have the opportunity to scrap the Rohrabacher-Farr amendment.
Sessions has used the opioid epidemic as justification for his position that Congress discards the amendment. He has yet to indicate if he's taken a serious look at the number of studies that demonstrate marijuana could actually be a formidable tool for combating opioid addiction.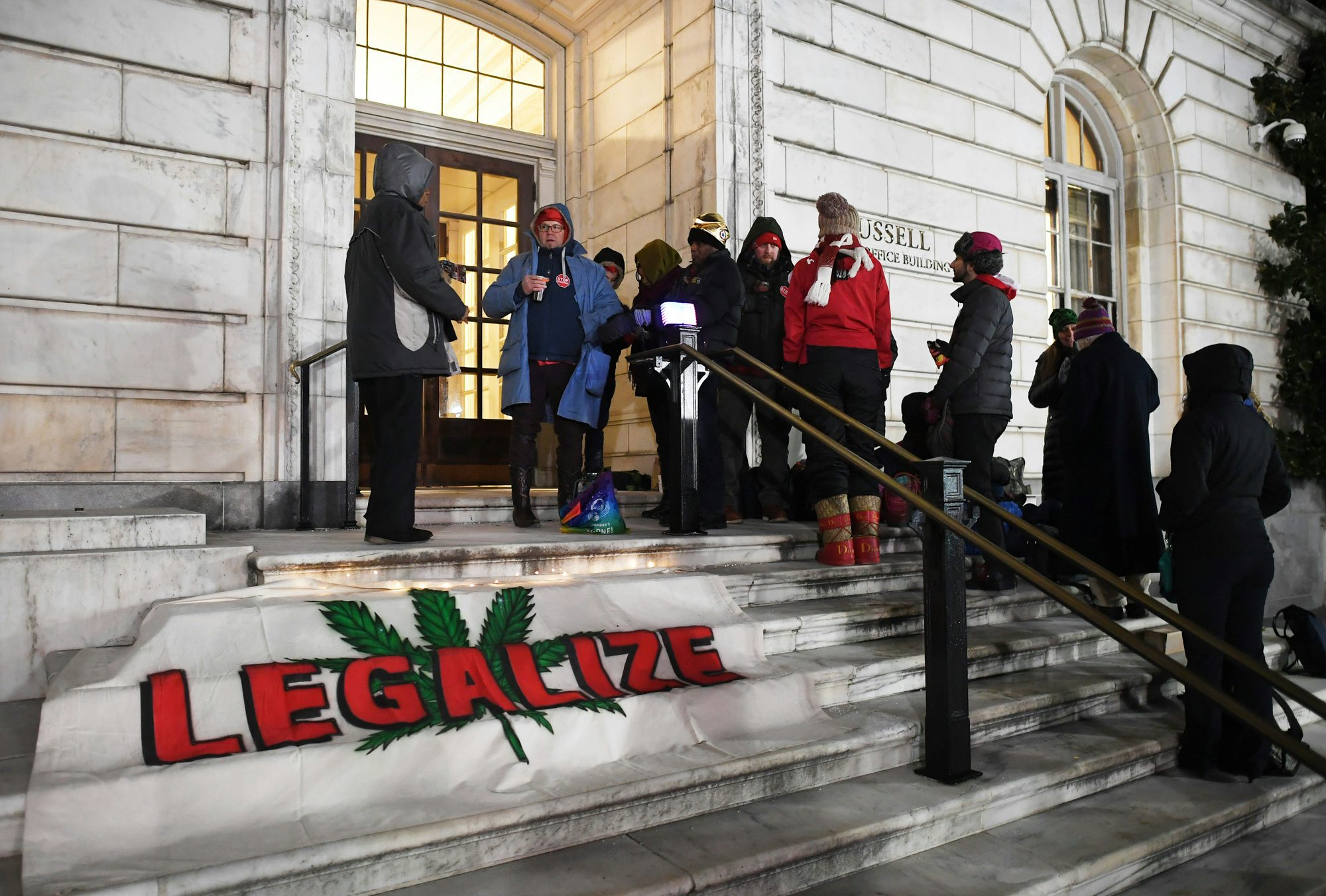 Sessions: His hardline stance against marijuana legalization
In more recent discussions with congressmen— including one with Rep. Steve Cohen before the House Judiciary Committee—he's acknowledged that marijuana is not as bad as heroin, but remains steadfast in his belief that he's yet to see enough evidence proving its medical value. 
Sessions is isolated in his complete rejection of marijuana. Recent polls have shown that 94 percent of Americans support medical marijuana. Even other Republican lawmakers—some of whom, in the past, demonized marijuana themselves—are coming around on marijuana reform, and in certain cases passionately supporting legislation to bolster medical marijuana.
It seems that Sessions cannot find support for his policies on cannabis, even among some of the most conservative political circles. As Gonzales points out, this may prove to be a saving grace for the Rohrabacher-Farr amendment."What people often fail to understand or appreciate, is that the attorney general works for the president," Gonzales said to Newsweek. "While the attorney general has a great deal of say about law enforcement policy, so does the White House. When Jeff Sessions makes something, he responds to the White House." For better or for worse, the future of legal marijuana may rest on Trump.