An Air India cabin crew member was caught trying to smuggle over four pounds of weed, with the cannabis hidden in the meal service cart of the flight, which led to an arrest by customs officers from Chennai.
It's green in India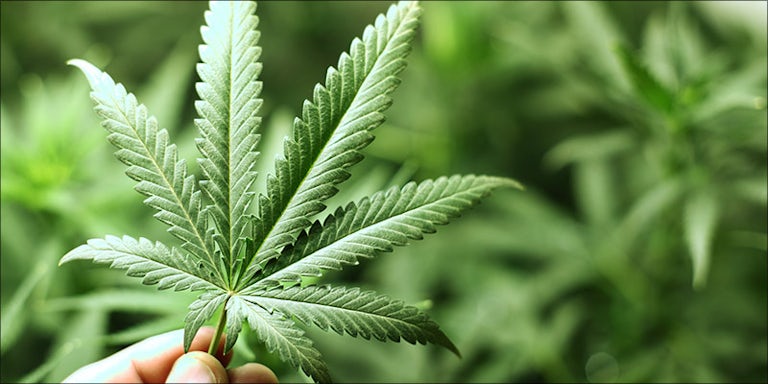 According to the Press Trust of India, since the seizure and arrest, the customs department has launched a detailed investigation.
This isn't the first high profile cannabis case in India, with over 300 pounds being seized, last month. During two raids, the West Bengal Crime Investigation Department seized the 309 pounds of weed during two raids, in the Bishnupur and Bankura district of the state. In relation to the busts, the West Bengal CID also made four arrests.
The total haul was recovered in two separate instances, the first being found when the CID intercepted a vehicle that was carrying 134 pounds of herb, which saw two suspects arrested. The second seizure was the result of the CID intercepting another vehicle, where 183 pounds was found in the vehicle.
Don't believe the hype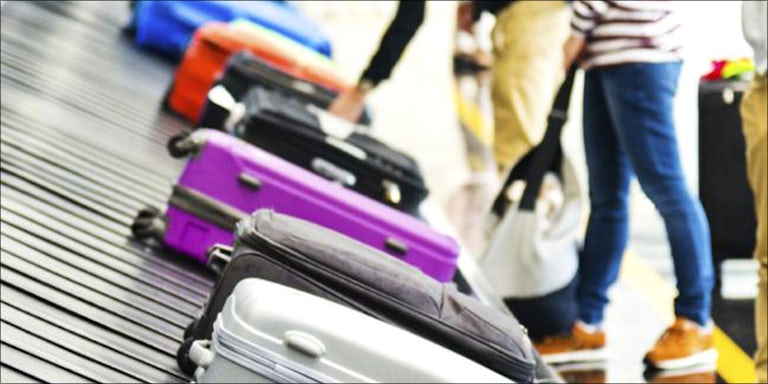 Last May, 44 pounds of heroin was recovered from a Pakistan International Airlines flight, which landed at Heathrow Airport in London. A spokesperson for the airline told the BBC that investigations were being launched to identify the suspects within the airline and also the suspects in Pakistan's Civil Aviation Authority.
According to the BBC, the spokesperson also suggested that a drug trafficking ring could be using Pakistan International Airlines aircraft to smuggle drugs. The World Drug Report, which was released by the United Nations Office on Drugs and Crime, reiterates that drugs play an important role in funding terror and organized crime. But the Indian Express reports the information on how drugs fund terror is 'patchy' at best.