State legislators in California have taken another step toward banning canna-businesses – be, the growers, producers or dispensaries – from using promotional products to advertise their businesses. The Senate Bill 162, which was authored by Senator Ben Allen, would stop those businesses from advertising through the use of branded merchandise, "including, but not limited to, clothing, hats, or other merchandise with the name or logo of the product."
Those in favor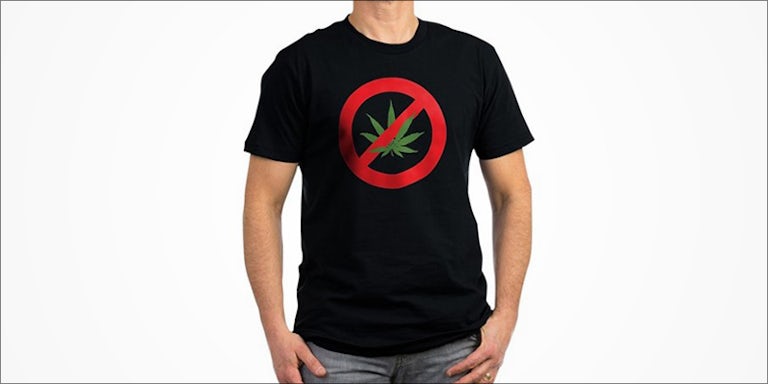 Last week, during a California State Assembly appropriations hearing, a committee voted to send the bill to the Appropriations Suspense file, which is where bills with an annual cost of more than $150,000 to any fund are placed and considered right before the deadline to be moved onto the floor of their respective chamber.
During an earlier hearing of the Business and Professions committee, there were 12 "yes" votes, four "abstentions," and zero "no" votes. Currently, California law allows branded merchandise to be distributed at trade shows, but attendees must be at least 21 years of age. But, if the comes into law, that merchandise would be illegal.
There are supporters of the bill, which includes the American Academy of Pediatrics, California, which wants to make weed less visible to kids. In a letter to Senator Allen, the Academy said that the bill would
Ensure that children and youth are exposed to a minimal amount of marijuana advertising by assuring that no marijuana products could be marketed through branded merchandise. This would help protect children from the dangerous health effects of marijuana use in a manner consistent with tobacco regulations.
Those opposed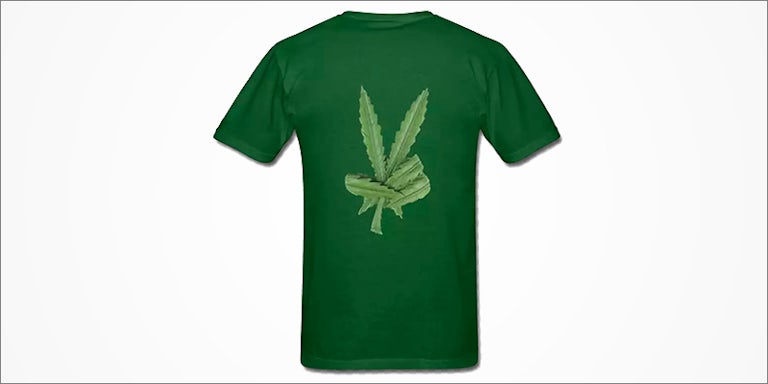 Those canna-businesses have representatives and trade groups fighting the bill, who argue that its provisions are an unfair attack on what is an already highly regulated industry. The legal representatives of the aforementioned businesses say the bill's vague language is problematic and offers legal loopholes.
Nicole Syzdek, an associate at the intellectual property firm Evoke Law, told The Recorder,
We are in no way trying to facilitate the access of minors to marijuana. We would just like regulations that make sense. The way that they've done this doesn't make any sense for the industry.
As it is, California has a range of restrictions on advertising legal weed. Those restrictions include prohibitions on signage and barring any advertising or marketing in broadcast, cable, radio, print and digital communications where less than 71.6 percent of the audience can reasonably be expected to be 21 years of age or older. It doesn't stop there, as the state also prohibits any canna-businesses from giving away "any amount of marijuana or marijuana products, or any marijuana accessories, as part of a business promotion or other commercial activity."
Which side of the argument do you fall on?