Even though weed will soon be legal, smoking of any kind could soon be illegal at beaches in the Golden State, if lawmakers have their way.
Keeping the Golden State's beaches golden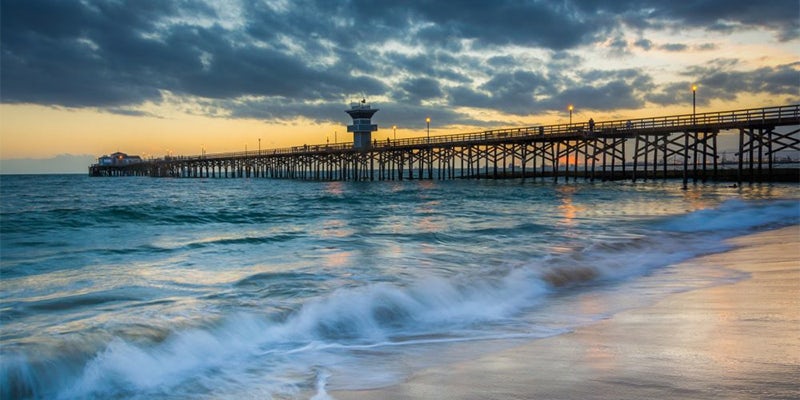 Under legislation sent by state lawmakers to Governor Jerry Brown on Wednesday, California parks and beaches would be off-limits to those smoking, whether it's weed, tobacco or electronic cigarettes.
The Legislature approved similar bills, which would apply the ban to 300 miles of state beaches, as well as areas of 280 state parks that have not been designated by park officials for smoking. Assemblyman Marc Levine said that,
Californians and the millions of tourists that travel here should be able to visit parks and beaches without stepping around cigarette butts or inhaling secondhand smoke.
Saving the kids and the trees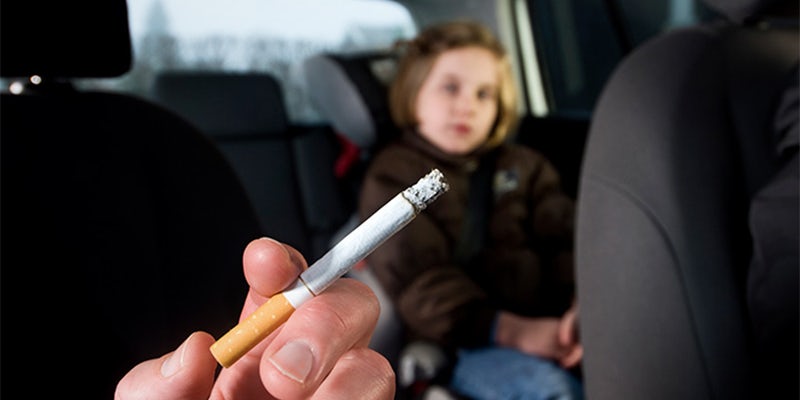 The lawmakers said that secondhand smoke is a health risk, and discarded cigarette butts contain chemicals, which can harm animals that eat them. Some health groups support the measures, but the American Cancer Society dropped its support of an amendment.
This bill would reduce the serious health hazards posed by smoking, to people and wildlife, in our state parks and beaches. It would reduce fire hazards and litter and the costs for those now borne by the public. – Senator Steve Glazer
Last year, Governor Brown vetoed a similar bill, saying a complete prohibition was too broad. "A more measured – and less punitive – approach might be warranted," Brown wrote. In response, Glazer reduced the fine proposed for violating the ban from $250 to $100, while Levine's bill would put the penalty at $50.
The ban would not be enforced at parks where signs notifying the public aren't posted – state officials estimate that it would cost up to $1.1 million for the updated signage, too – and park officials would have the power to designate some areas of parks for smoking.
The bills exempt use of cigarettes or smoking devices as props in film or television production and use of tobacco for ceremonial purposes by a federally recognized Native American tribe.